Social Media - Birmingham
Oct 9, 2019
Services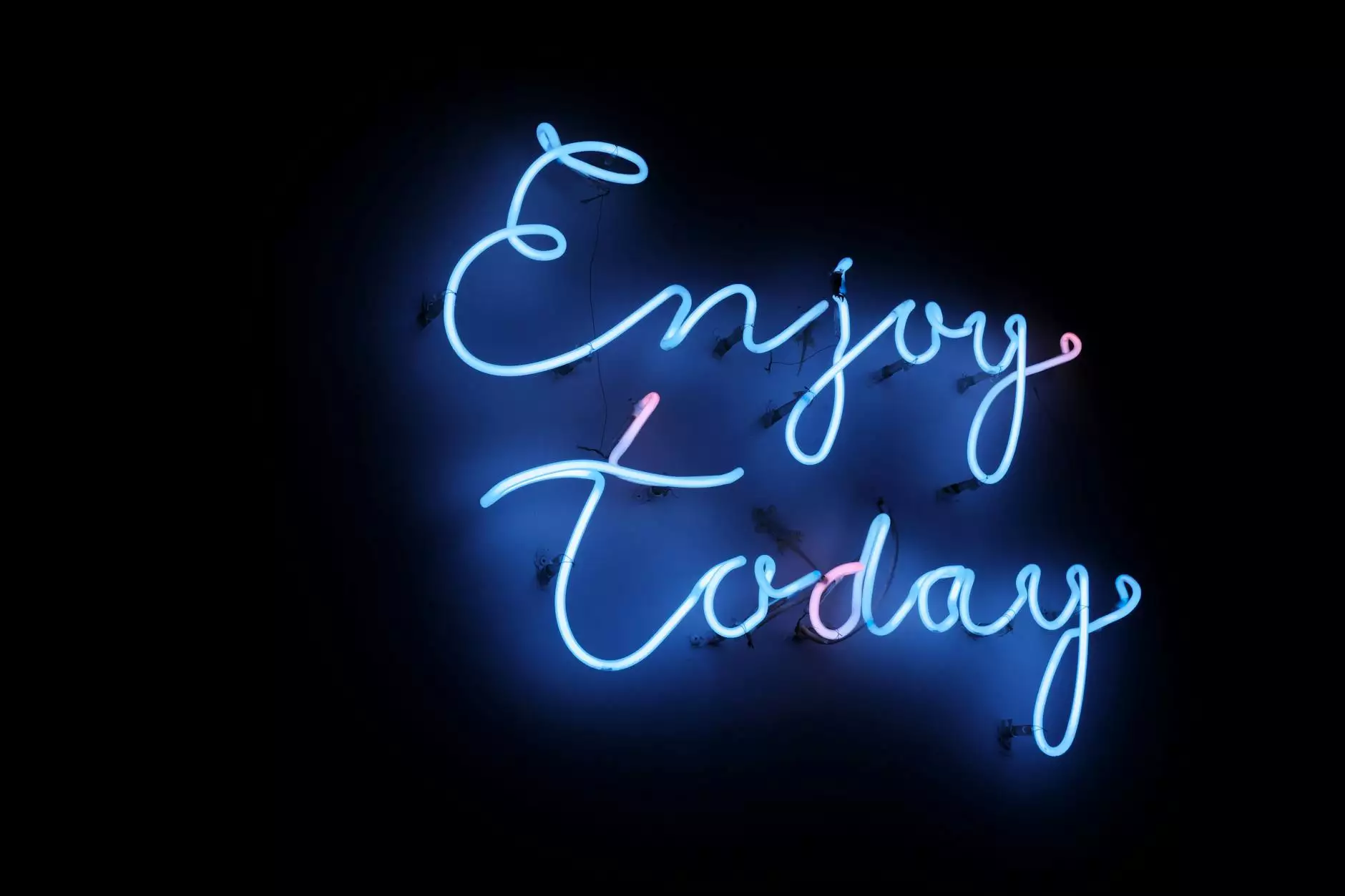 Why Choose LL Marketing SEO Design?
LL Marketing SEO Design is a leading digital marketing agency that specializes in providing top-notch social media services in Birmingham. We understand the importance of a strong online presence in today's digital world, and our expert team is dedicated to helping your business thrive on various social media platforms.
Effective Social Media Strategies
At LL Marketing SEO Design, we believe in the power of effective social media strategies for businesses. Our team of experienced professionals will work closely with you to understand your goals and create tailored social media campaigns that align with your brand's unique identity.
Comprehensive Social Media Management
Our comprehensive social media management services ensure that your business stays active and engaged across various social platforms. From creating engaging content to managing customer interactions, we handle it all for you, allowing you to focus on other aspects of your business.
Social Media Advertising
Looking to reach a wider audience? Our skilled team will develop targeted social media advertising campaigns to help you engage with potential customers and drive conversions. We use advanced targeting strategies to ensure that your ads reach the right audience at the right time.
Social Media Monitoring and Analysis
We understand the importance of data-driven decision making. That's why we provide detailed social media monitoring and analysis reports to help you gain valuable insights into your audience's behavior, campaign performance, and overall social media presence. This information allows us to fine-tune our strategies for optimal results.
Engaging Content Creation
Creating high-quality and engaging content is crucial for social media success. Our team of expert copywriters and designers work together to create captivating visuals, compelling copy, and informative articles that resonate with your target audience. We understand that every business is unique, and our content creation process is tailored to reflect your brand's values and convey your message effectively.
Community Building and Engagement
Building a loyal online community is key to fostering brand loyalty and driving customer engagement. Our social media experts will help you connect with your audience, encouraging meaningful interactions and strengthening relationships. By responding promptly to comments, messages, and reviews, we ensure that your business maintains a positive online reputation.
Stay Ahead with LL Marketing SEO Design
Don't get left behind in the ever-evolving world of social media. LL Marketing SEO Design is your trusted partner for all your social media needs. With our data-driven strategies, personalized approach, and dedication to constant improvement, we will help your business outrank the competition and establish a strong online presence.
Contact LL Marketing SEO Design today to take the first step towards a successful social media presence in Birmingham!