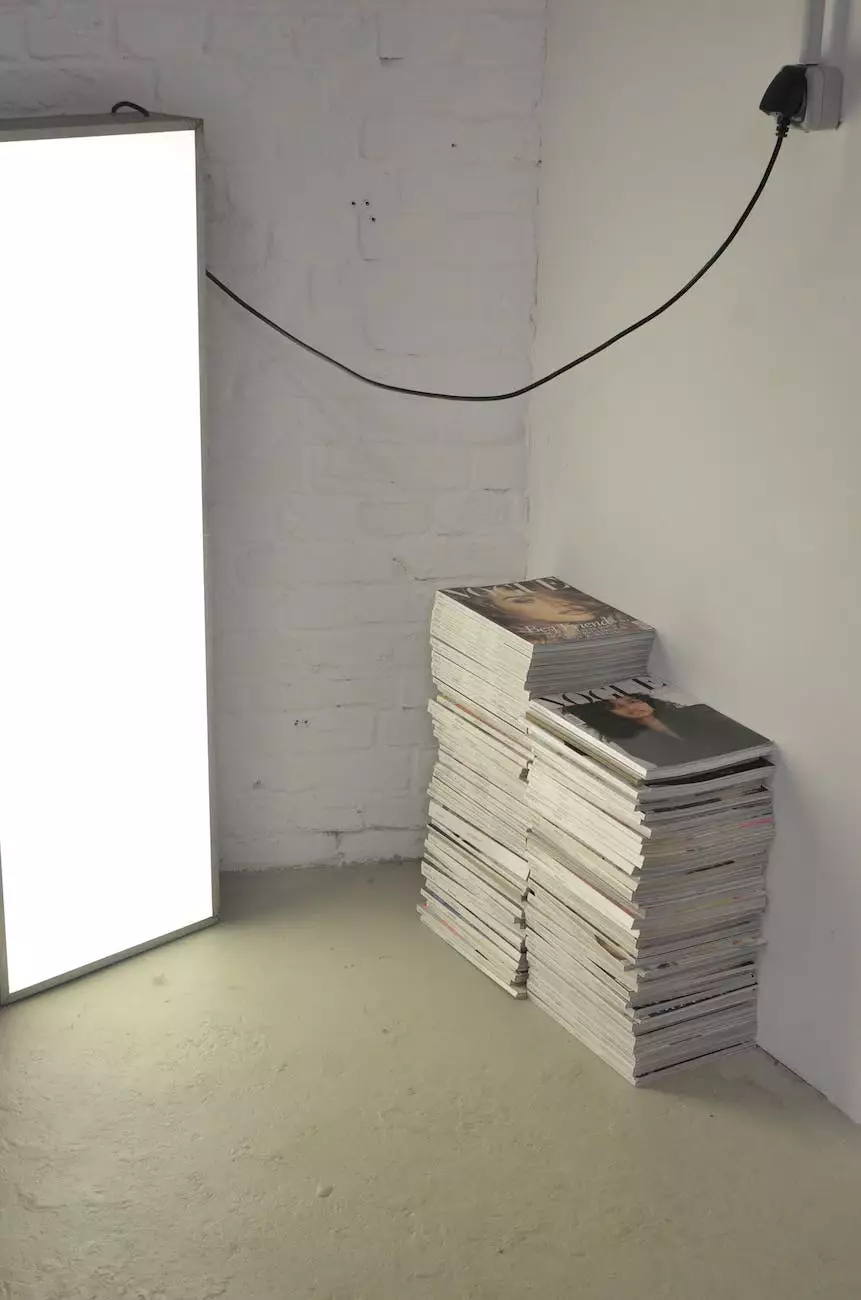 LL marketing SEO design: Revolutionizing the Digital Marketing Landscape
Welcome to the Press page of LL marketing SEO design, a pioneering digital marketing agency in the Business and Consumer Services - Digital Marketing industry. Here you will find the latest press releases and news related to our innovative strategies, recent achievements, and industry insights.
Driving Business Growth through Cutting-Edge Digital Marketing Solutions
At LL marketing SEO design, we understand the crucial role that digital marketing plays in the success of businesses today. With the ever-changing online landscape, we are committed to staying at the forefront of the industry by consistently delivering unparalleled results for our clients.
Our team of highly skilled professionals combines creativity with data-driven strategies to develop customized digital marketing campaigns that drive business growth. We offer a comprehensive range of services, including search engine optimization (SEO), pay-per-click (PPC) advertising, social media management, web design, and content creation.
Unleashing the Power of SEO for Maximum Online Visibility
Search engine optimization (SEO) lies at the heart of our digital marketing strategies. With our deep understanding of search engine algorithms and industry best practices, we have successfully helped numerous businesses improve their online visibility, attract targeted traffic, and generate higher conversions.
Our team of SEO experts conducts extensive keyword research, competitor analysis, and website optimization to ensure that our clients' websites rank higher in search engine results pages (SERPs). Through strategic content creation, link building, and technical optimizations, we optimize every aspect of our clients' online presence to boost their organic traffic and overall online performance.
Driving Immediate Results with PPC Advertising
Pay-per-click (PPC) advertising is a powerful strategy that allows businesses to reach their target audience and drive immediate results. At LL marketing SEO design, we leverage our expertise in PPC to create highly effective campaigns that maximize return on investment (ROI).
By conducting comprehensive market research and audience analysis, we develop targeted PPC campaigns that reach the right people at the right time. Through continuous monitoring, optimization, and A/B testing, we ensure that our clients' PPC ads generate high-quality leads and conversions while minimizing costs.
Engaging and Authentic Social Media Management
Social media has become an integral part of digital marketing, providing businesses with unique opportunities to connect with their audience on a personal level. Our social media management services help clients build and nurture their online communities, enhance brand credibility, and drive user engagement.
We develop tailored social media strategies that align with our clients' goals and target audience. From content creation to community management and influencer partnerships, we handle every aspect of social media management, ensuring a cohesive and impactful online presence for our clients.
Cutting-Edge Web Design for Optimal User Experience
A well-designed website is crucial for capturing and retaining visitors' attention. At LL marketing SEO design, we combine visually stunning designs with intuitive user interfaces to create websites that not only attract but also engage audiences.
Our team of talented web designers utilizes the latest design trends, technologies, and user experience (UX) principles to deliver websites that reflect our clients' brand identity and convert visitors into customers. With a mobile-first approach and a focus on usability, we ensure that our clients' websites provide seamless experiences across all devices.
Creating Engaging and Relevant Content
Compelling content is the backbone of any successful digital marketing campaign. At LL marketing SEO design, we have a team of experienced content creators who develop engaging and relevant content that resonates with our clients' target audience.
From informative blog posts and whitepapers to eye-catching infographics and captivating videos, our content is tailored to drive brand awareness, establish thought leadership, and encourage user engagement. We leverage the power of storytelling to create content that not only captures attention but also compels action.
Stay Informed with LL marketing SEO design
As a leading digital marketing agency, LL marketing SEO design strives to keep our clients, partners, and the industry informed about the latest trends, strategies, and successes. Our Press page serves as a hub for the latest news, press releases, and updates.
Check back regularly to stay up-to-date with our innovative techniques, client success stories, and thought-provoking insights from our experts. We are dedicated to empowering businesses through digital marketing and look forward to sharing our latest achievements with you.