Leading Branding & Design Agency in Birmingham, AL
Jun 10, 2019
About Us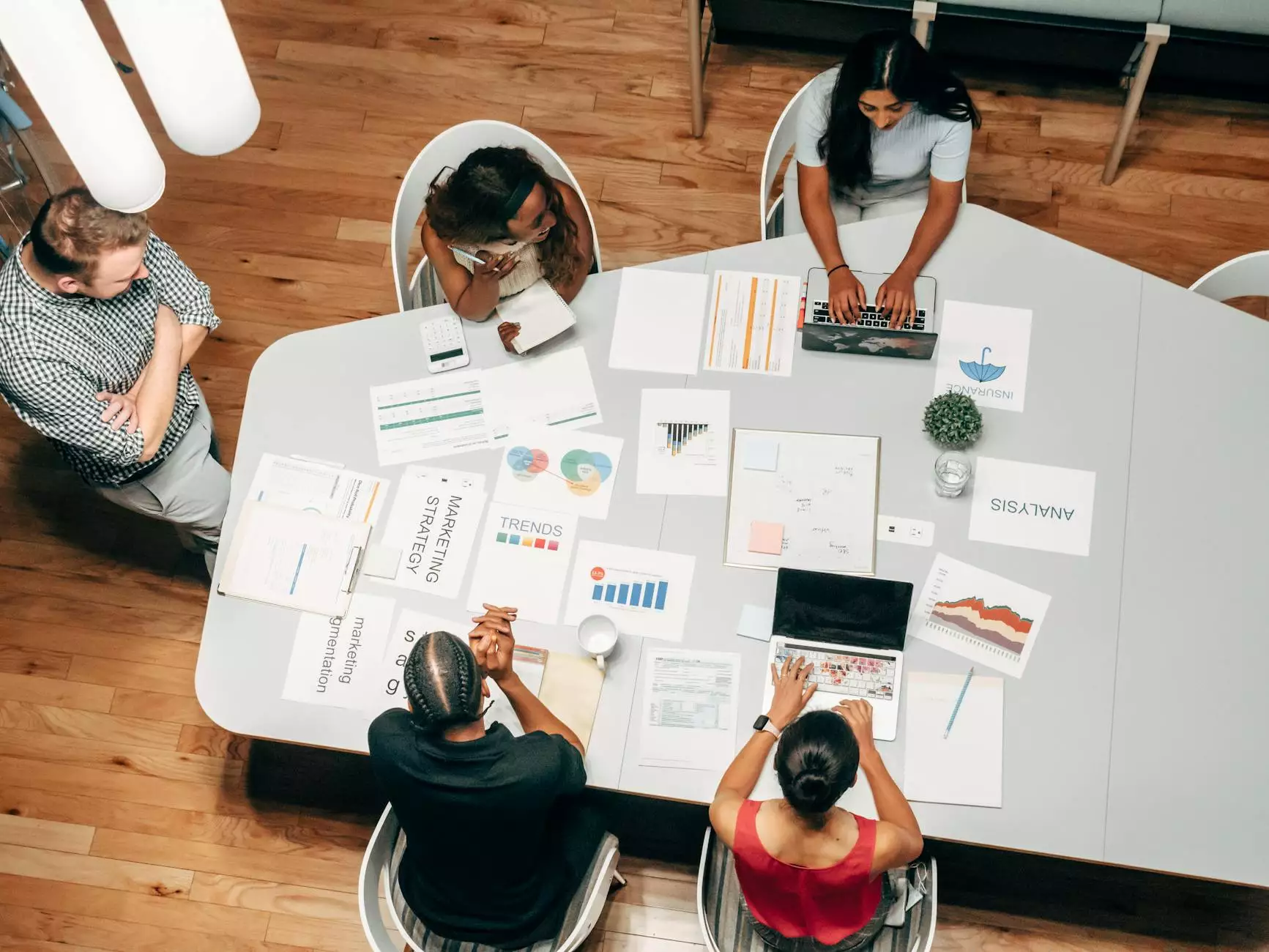 Welcome to LL marketing SEO design, the premier branding and design agency serving businesses in Birmingham, AL. As a digital marketing specialist, we take pride in providing top-notch services to help our clients succeed online. With our extensive experience and expertise in the field, we are committed to delivering high-quality solutions tailored to your specific business needs.
Our Philosophy
At LL marketing SEO design, our philosophy revolves around helping businesses build a strong online presence and drive growth through effective digital marketing strategies. We understand the importance of staying ahead in today's competitive market, and our team is dedicated to providing innovative solutions that yield tangible results for our clients.
Digital Marketing Services
As the leading branding and design agency in Birmingham, AL, we offer a comprehensive range of digital marketing services to propel your business to new heights. Our team of experts is skilled in various aspects of digital marketing, including:
Search Engine Optimization (SEO): We optimize your website to improve its visibility on search engines, helping you rank higher for relevant keywords and increase organic traffic.
Pay-Per-Click (PPC) Advertising: Our PPC campaigns ensure maximum exposure for your business, driving targeted traffic and delivering measurable results.
Social Media Marketing: We leverage popular social media platforms to engage with your target audience, build brand awareness, and drive meaningful interactions.
Content Marketing: Our content marketing strategies focus on creating valuable, informative, and engaging content that resonates with your audience and establishes your brand as an authority in your industry.
Website Design and Development: We create visually stunning and user-friendly websites that not only captivate visitors but also drive conversions and enhance user experience.
Online Reputation Management: Our reputation management services help businesses maintain a positive online image and address any negative feedback or reviews effectively.
Why Choose LL marketing SEO design?
When it comes to choosing a branding and design agency in Birmingham, AL, LL marketing SEO design stands out for several reasons:
Expertise: Our team consists of highly skilled professionals who stay updated with the latest trends and strategies in the digital marketing field.
Customized Approach: We understand that every business is unique, and we tailor our solutions to meet your specific goals and requirements.
Proven Track Record: We have a successful track record of delivering exceptional results for our clients, helping them achieve their digital marketing objectives.
Transparent Communication: We believe in open and transparent communication, ensuring that you are well-informed about the progress and results of your digital marketing campaigns.
Client Satisfaction: We are committed to achieving complete client satisfaction by delivering top-quality services and exceeding expectations.
Contact Us
If you're ready to take your business to new heights with the help of our digital marketing expertise, feel free to get in touch with us. Contact LL marketing SEO design today and let's discuss how we can help you succeed online.
Disclaimer: LL marketing SEO design is not affiliated with other agencies or businesses using similar names. We are an independent branding and design agency in Birmingham, AL.