Which File Types Should You Be Using For Your Project?
Feb 8, 2021
Blog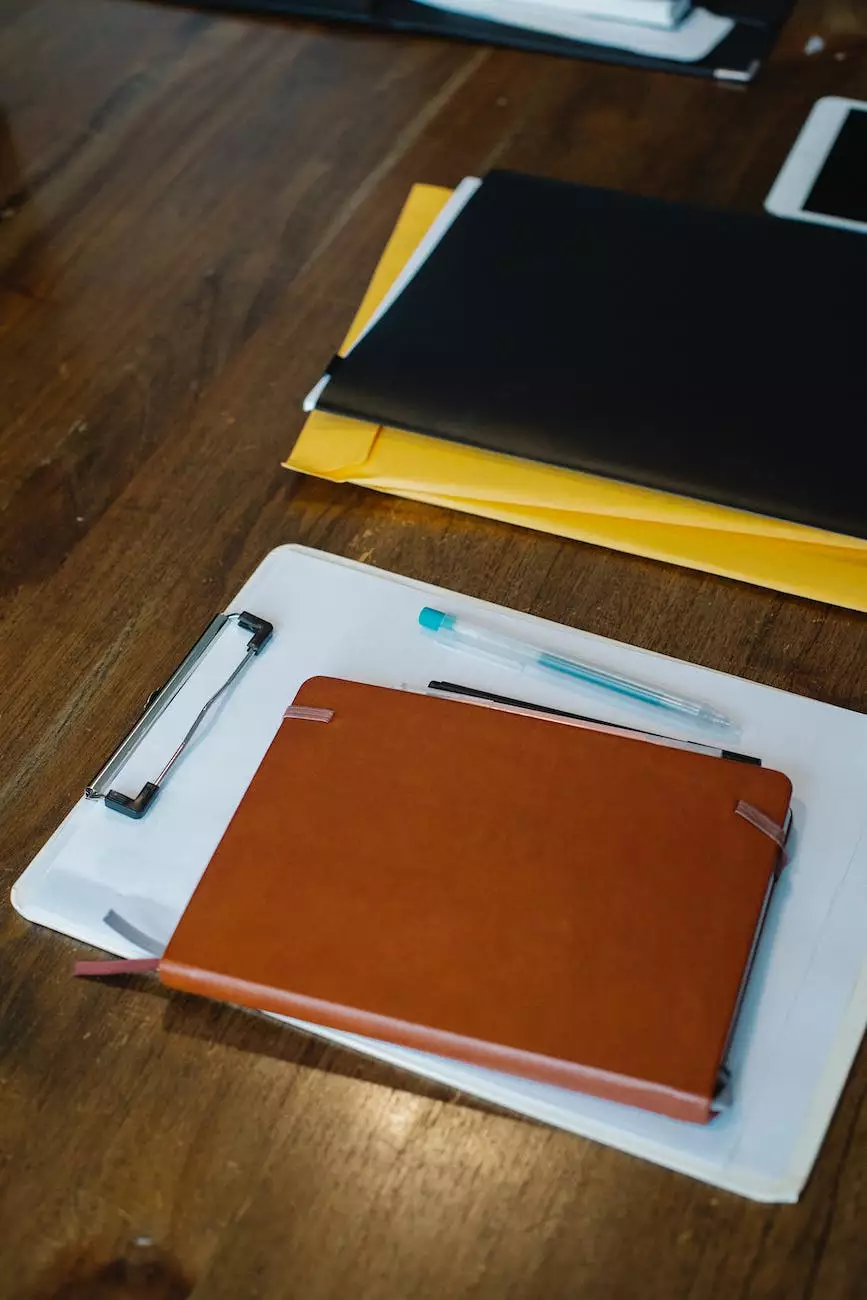 Introduction
Welcome to LL Marketing SEO Design, the premier digital marketing agency specializing in Business and Consumer Services. In this article, we will delve into the topic of file types and provide you with expert advice on which file types you should be using for your project. Our team of SEO and copywriting professionals has extensive experience in optimizing website content to rank high on search engines. So, let's dive right in!
The Importance of Choosing the Right File Type
When it comes to digital projects, choosing the right file type is crucial for several reasons. Firstly, it affects the overall user experience and usability of your website or application. Secondly, it impacts the loading time of your files, which in turn affects your website's performance and search engine rankings. Lastly, certain file types are better suited for specific purposes, such as images, videos, or documents.
Image File Types
When it comes to images, there are various file formats to consider. The most commonly used image file types include JPEG, PNG, and GIF.
JPEG (Joint Photographic Experts Group)
JPEG is a widely accepted file format for digital images, especially for photographs. It offers a good balance between image quality and file size. JPEG is ideal for images with complex colors and gradients, making it suitable for product photos, event pictures, and general website graphics.
PNG (Portable Network Graphics)
PNG is another popular image file format known for its lossless compression. It supports transparency, making it perfect for images with sharp edges and text overlays. PNG is commonly used for logos, icons, and graphics that require high visual fidelity.
GIF (Graphics Interchange Format)
GIF is a file format best suited for simple animations or images with limited colors. It supports animation and transparency, making it a great choice for web banners, memes, and social media graphics.
Video File Types
If your project involves videos, you need to select the appropriate file format to ensure optimal performance and compatibility across different devices and platforms. The most common video file types are MP4, AVI, and MOV.
MP4 (MPEG-4 Part 14)
MP4 is a widely compatible file format that offers high-quality video playback. It is ideal for web streaming, social media platforms, and mobile devices. MP4 provides efficient video compression while maintaining good visual quality, making it the go-to choice for most video content.
AVI (Audio Video Interleave)
AVI is an older video file format that offers relatively large file sizes. While it may not be as widely supported as MP4, it still maintains good video quality. AVI is commonly used for storing uncompressed video content or for compatibility with older media players.
MOV (QuickTime Movie)
MOV is a file format developed by Apple for their QuickTime multimedia framework. It offers excellent video quality and is widely supported on Apple devices and software applications. MOV is commonly used for professional video editing and playback on Mac systems.
Document File Types
When it comes to documents, it's important to choose a file type that ensures compatibility, accessibility, and easy sharing. The most commonly used document file types are PDF, DOCX, and TXT.
PDF (Portable Document Format)
PDF is a universally accepted file format for documents that preserves the layout and formatting across different devices and operating systems. PDF files are highly compatible and accessible, making them perfect for sharing important documents, eBooks, and forms.
DOCX (Microsoft Word Document)
DOCX is the default file format used by Microsoft Word. It offers advanced text formatting options, making it ideal for creating and editing professional documents. DOCX files can be easily shared and are compatible with various word processing software.
TXT (Plain Text)
TXT is a simple text file format that contains plain, unformatted text. It is lightweight, easily readable, and compatible with almost all devices and software. TXT files are commonly used for storing code snippets, website content, and other text-based information.
Conclusion
Choosing the right file type for your project is essential for optimizing performance, user experience, and search engine rankings. At LL Marketing SEO Design, we believe in providing our clients with comprehensive guidance to ensure their digital projects achieve the desired results. Whether it's selecting image file types, video formats, or document file extensions, we have the expertise to maximize the potential of your project. Get in touch with us today to discover how we can elevate your digital presence!