How Does Technology Affect Web Development?
Dec 2, 2018
Blog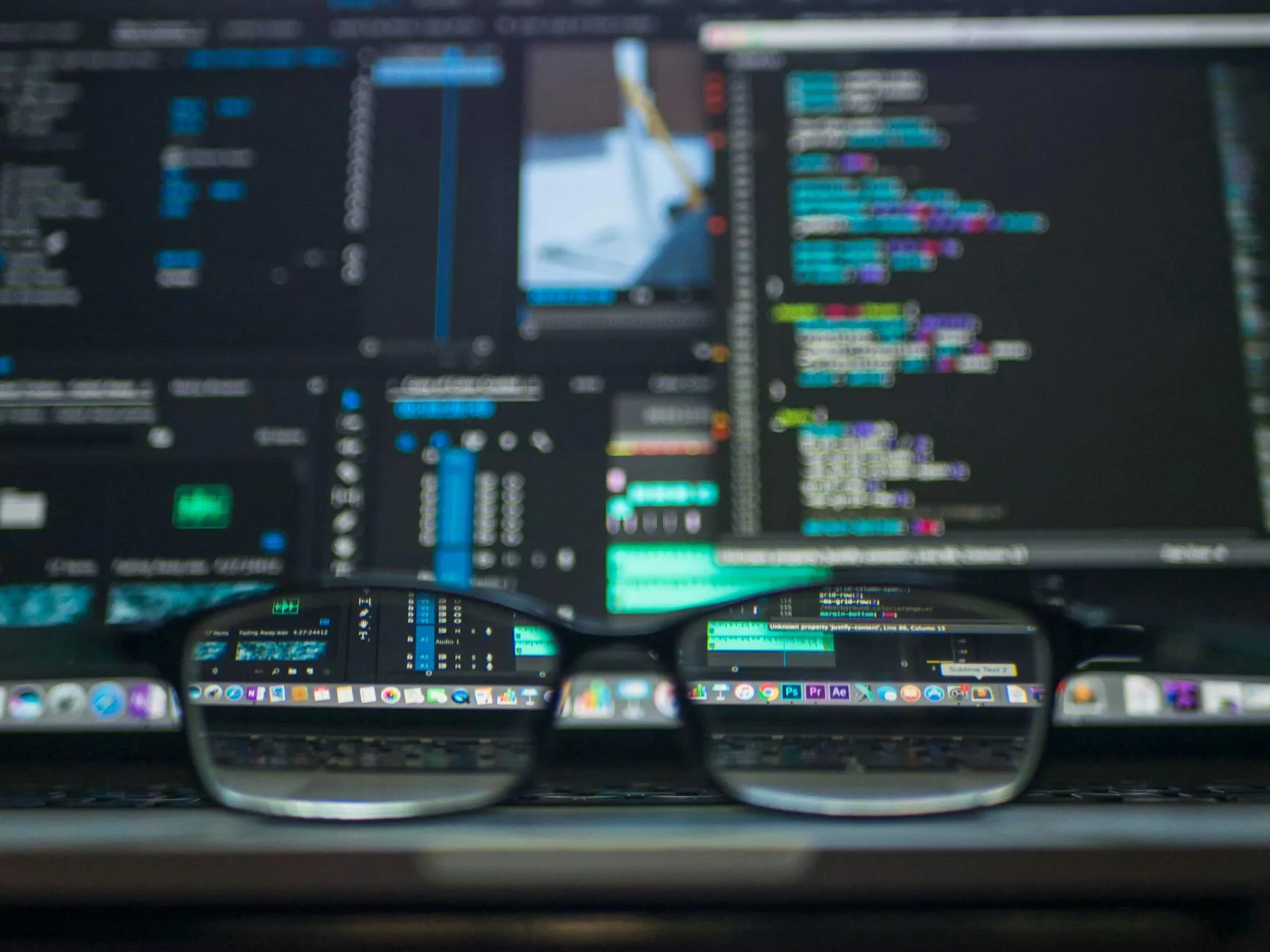 Introduction
In today's digital age, technology plays a pivotal role in every aspect of our lives. From communication to business operations, its impact is evident. Web development, a field that constantly evolves to meet changing technological demands, has not been immune to these advancements. As a leading digital marketing agency, LL marketing SEO design understands the vital role technology plays in shaping modern web development practices.
Revolutionizing Website Design
In the early days of the internet, websites featured basic designs and limited functionality. However, technological advancements have empowered web developers to create visually stunning and user-friendly websites. With powerful software and coding frameworks, we can now build websites that effectively represent a company's brand, enhance user experiences, and drive user engagement.
Responsive web design, another notable advancement, ensures seamless browsing experiences across various devices. Websites can automatically adjust their layout and elements based on the screen size, improving accessibility and user satisfaction. This technological breakthrough has become crucial as mobile browsing continues to dominate the digital landscape.
Enhancing Functionality and Performance
Technology has propelled web development to new heights, enabling the creation of highly functional and efficient websites. The introduction of programming languages like JavaScript has revolutionized how websites interact with users. Dynamic features, such as interactive forms, live chat support, and real-time data updates, have become common components of modern websites.
Additionally, Content Management Systems (CMS) like WordPress have simplified website management, allowing non-technical users to create and update content seamlessly. These advancements have liberated businesses from the need to rely on specialized web developers for every minor website update.
Securing Your Online Presence
With the growing prominence of cybersecurity threats, technology has played a crucial role in fortifying website security. Web developers now have access to sophisticated tools and techniques to protect websites from malicious attacks. Robust encryption algorithms, firewalls, and secure server configurations help safeguard sensitive user information, preventing data breaches and ensuring user trust.
Furthermore, the emergence of SSL certificates has become an industry standard for establishing secure connections over the internet. SSL certificates authenticate websites, encrypt data transmissions, and verify the identity of website owners, assuring visitors of a secure online experience. Failure to keep up with these security advancements can expose websites to vulnerabilities and compromise user trust.
Optimizing User Experience
Gone are the days when a basic website would suffice. Modern users expect seamless and engaging experiences when browsing the web. Technology has enabled web developers to meet these expectations by focusing on user experience (UX) optimization. Through the use of data analytics, heat maps, and user feedback, websites can be tailored to user preferences, resulting in higher conversion rates and customer satisfaction.
Additionally, advancements like Artificial Intelligence and Machine Learning have enabled the creation of personalized experiences. Websites can now analyze user data, understand preferences, and customize content and recommendations accordingly. Such tailored experiences not only improve user satisfaction but also enhance the effectiveness of digital marketing strategies.
Conclusion
Technology has significantly influenced the world of web development. From transforming website designs to enhancing functionality and security, it has opened new possibilities for businesses to thrive online. As a leading digital marketing agency specializing in web design, SEO, and more, LL marketing SEO design stays at the forefront of technological advancements to provide innovative solutions for clients in the ever-evolving digital landscape.