Find Your FTP Login for GoDaddy - A How To Guide
Nov 10, 2018
FAQ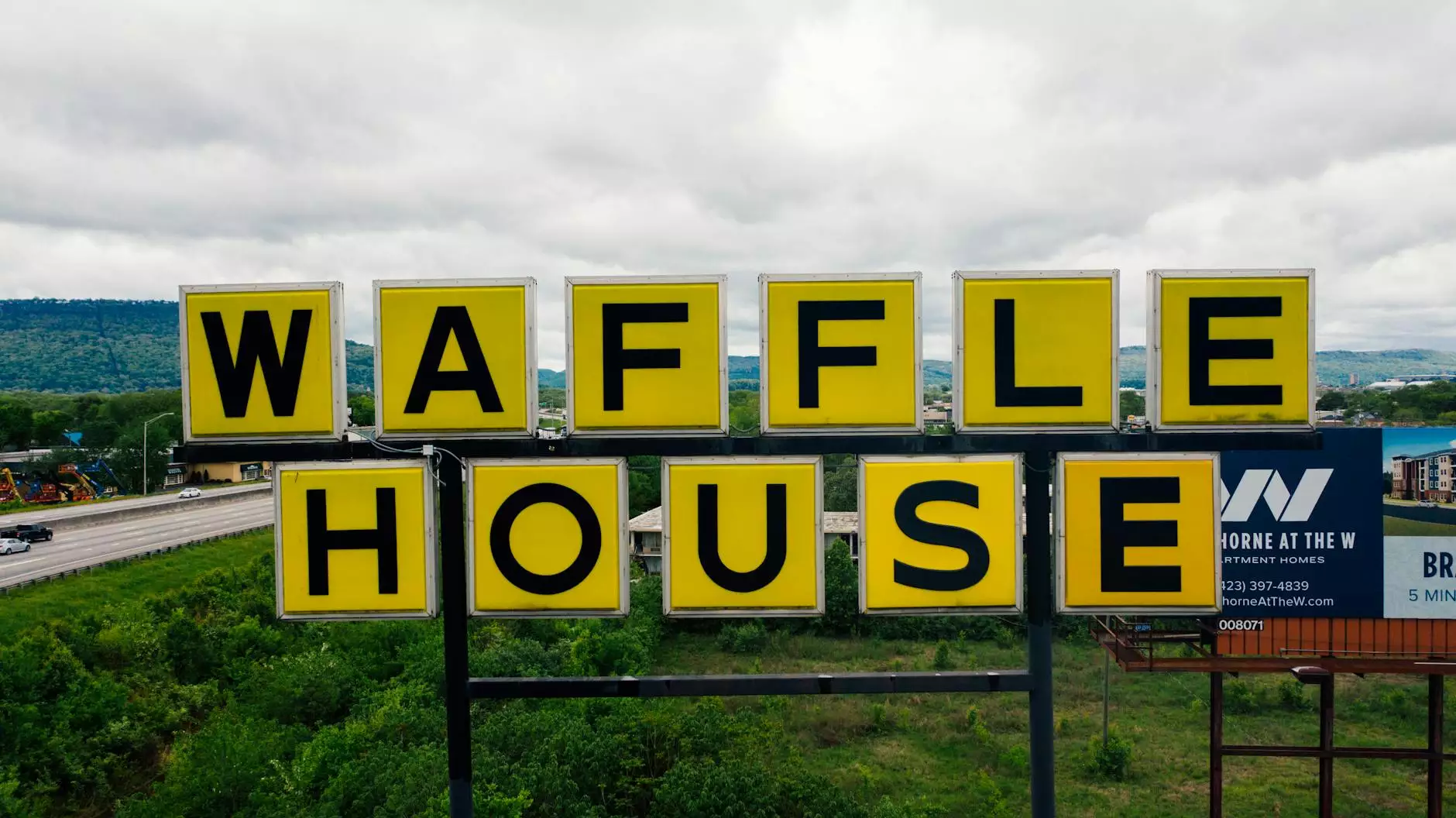 Introduction
Welcome to LL Marketing SEO Design's comprehensive guide on how to find your FTP login for GoDaddy. If you are looking to access your website's files and make modifications, understanding how to locate your FTP login information is essential. Whether you are a business owner, a web developer, or simply curious, this guide will provide you with step-by-step instructions and valuable tips to help you access your GoDaddy FTP login quickly and easily.
What is FTP?
FTP (File Transfer Protocol) is a standard network protocol used for transferring files between a client and a server on a computer network. It is commonly used in web development to upload, download, and manage website files. By knowing your FTP login credentials, you can securely connect to your GoDaddy hosting account and manage your website's files, including HTML, CSS, images, and more.
Step-by-Step Guide to Finding Your FTP Login for GoDaddy
Step 1: Log in to Your GoDaddy Account
In order to locate your FTP login information, you first need to log in to your GoDaddy account. Open your preferred web browser and navigate to GoDaddy's official website. Click on the "Sign In" button located at the top right corner of the page. Enter your GoDaddy username and password, then click "Sign In."
Step 2: Access Your Account Settings
Once you are logged in to your GoDaddy account, you will be redirected to your account dashboard. Look for the "My Products" section, usually located in the center of the screen. Click on "Manage All" to access your account settings.
Step 3: Navigate to Your Hosting Account
In the "Products" tab, you will find a list of all your GoDaddy products and services. Look for your hosting account and click on it to proceed.
Step 4: Locate FTP Access Information
Within your hosting account settings, you need to find the section related to FTP access. Look for phrases such as "FTP" or "Manage FTP Users." Click on the corresponding link to access your FTP login information.
Step 5: Retrieve Your FTP Credentials
Once you have accessed the FTP settings, you will find your FTP login credentials displayed on the screen. Make sure to note down the following information:
FTP Server/Host: This is the hostname or IP address you will use to connect to your FTP server.
Username: This is the username you will use to authenticate yourself when connecting to the FTP server.
Password: This is the password associated with your FTP username, used for authentication.
Port: This is the port number through which your FTP server communicates. The default FTP port is 21.
Tips and Best Practices
While understanding how to find your FTP login for GoDaddy is crucial, here are some additional tips and best practices to help you make the most out of your FTP access:
1. Keep Your FTP Credentials Secure
As your FTP login information grants access to your website's files, it is crucial to keep it secure. Avoid sharing your FTP credentials with unauthorized individuals and consider using a strong, unique password to mitigate the risk of unauthorized access.
2. Use a Secure FTP Client
When connecting to your FTP server, it is advisable to use a secure FTP client that encrypts your login credentials and files during the transfer. Some popular secure FTP clients include FileZilla, WinSCP, and Cyberduck. When configuring your FTP client, enter the FTP server, username, password, and port number.
3. Backup Your Website Files
Before making any changes to your website's files, it is always recommended to create backups. This ensures that if anything goes wrong during the modification process, you can restore your website to its previous state without any hassle.
4. Test Changes on a Staging Environment
When modifying your website's files, it is often best practice to deploy changes on a staging environment first. This allows you to test the changes and ensure they work as expected before updating your live website.
Conclusion
Congratulations! You now know how to find your FTP login for GoDaddy. By following the step-by-step instructions provided in this guide, you should be able to access your FTP server and manage your website's files with ease. Remember to keep your FTP credentials secure, use a secure FTP client, and implement best practices, such as regular backups and testing changes on a staging environment. Should you have any further questions or encounter any issues, don't hesitate to reach out to the GoDaddy support team for assistance. Happy FTP-ing!