Social Media Posting
Nov 18, 2022
Services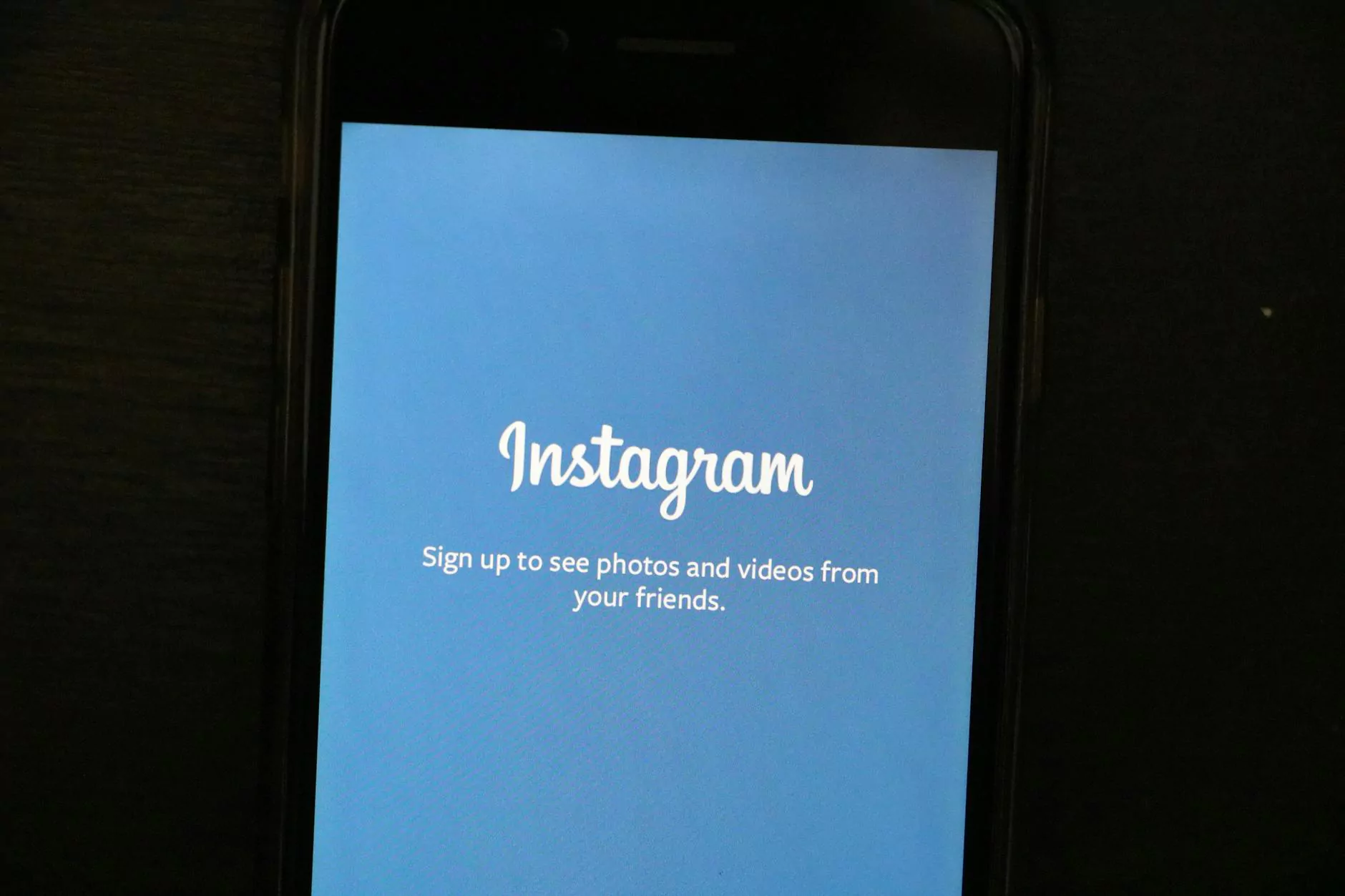 Welcome to LL Marketing SEO Design, your go-to destination for professional and effective social media posting services. As a leading provider in the business and consumer services - digital marketing category, we specialize in helping businesses of all sizes grow their online presence, engage with their audience, and achieve their marketing goals.
The Power of Social Media
In today's digital world, social media plays a crucial role in connecting businesses with their target audience. With billions of active users across various social media platforms, it presents an incredible opportunity to build brand awareness, increase website traffic, and generate leads. However, utilizing social media effectively requires a well-thought-out strategy, engaging content, and consistent posting.
Expert Social Media Strategies
At LL Marketing SEO Design, we understand the intricacies of social media marketing and are equipped with the knowledge and skills to help your business succeed in the digital landscape. We work closely with our clients to develop tailored social media strategies that align with their brand values and objectives. Our team of experts will conduct in-depth research to identify your target audience and craft engaging content that resonates with them.
Targeted Audience Engagement
Engaging with your target audience is key to fostering brand loyalty and driving conversions. Our social media posting services are designed to attract attention, spark conversations, and encourage interactions. We will manage your social media profiles, responding to comments and messages promptly, and ensuring your brand maintains a positive online presence.
Quality Content Creation
Creating high-quality content that captures the attention of your audience is crucial for social media success. Our team of talented copywriters and designers will work closely with you to develop compelling visuals and compelling copy that align with your brand values. From attention-grabbing headlines to compelling call-to-actions, we'll make sure every piece of content we create stands out in the crowded social media landscape.
Keyword-Rich Titles
To optimize your social media presence and improve your search engine rankings, we carefully craft keyword-rich titles for your social media posts. By incorporating relevant keywords that resonate with your target audience, we help increase the likelihood of your content appearing in search results, driving organic traffic to your website.
Comprehensive Analytics and Performance Tracking
We believe in data-driven decision making. Our social media posting services include comprehensive analytics and performance tracking, allowing us to measure the effectiveness of our campaigns and identify areas for improvement. We'll provide you with detailed reports on key metrics, such as engagement rate, reach, and conversions, enabling you to make informed decisions and refine your social media strategy.
Stand Out from the Competition
In today's saturated digital market, it's essential to differentiate your business from the competition. Our social media posting services are designed to help you stand out by delivering unique and engaging content that captivates your audience. We stay up-to-date with the latest industry trends, ensuring that your social media profiles are always fresh, relevant, and compelling.
Effective Platform Management
With the multitude of social media platforms available, it can be overwhelming to manage your online presence across all of them. Our team will guide you in choosing the most suitable platforms for your business and manage them efficiently, ensuring consistency in messaging and branding. Whether it's Facebook, Instagram, Twitter, or LinkedIn, we'll make sure your social media strategy is tailored for optimal results.
Continuous Optimization and Adaptation
As the digital landscape constantly evolves, so do social media algorithms and user preferences. Our team remains proactive in monitoring industry changes and adapting our strategies accordingly. By continuously optimizing your social media presence and adjusting our tactics, we ensure your business remains at the forefront of your audience's feeds, driving maximum engagement and conversions.
Contact Us Today
If you're ready to take your social media presence to new heights and outrank your competition, LL Marketing SEO Design is here to help. Our team of experts is passionate about driving results and exceeding our clients' expectations. Contact us today to discuss how our social media posting services can benefit your business and propel your brand towards success.