Live Support | Remote or In-Person
May 23, 2023
Services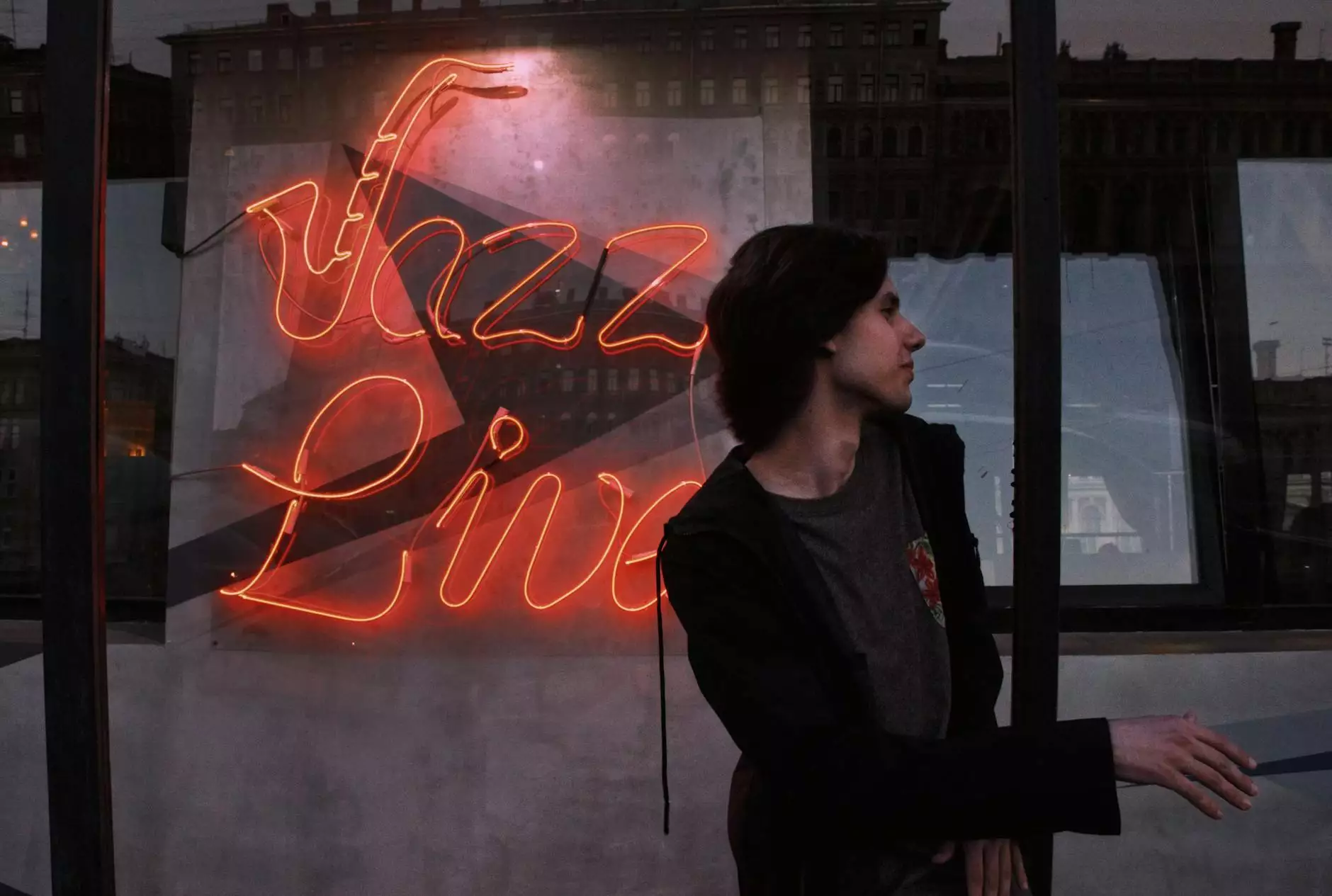 Welcome to LL marketing SEO design's Live Support page! Our expert team is dedicated to providing top-notch computer support services to both individuals and businesses. We understand how frustrating it can be when technical issues hinder your productivity or cause inconvenience. That's why we offer live support options that cater to your specific needs, whether it's remote assistance or in-person help.
Why Choose Our Computer Support Services?
LL marketing SEO design brings together a unique blend of technical expertise, customer-centric approach, and years of experience in the digital marketing industry. Our computer support services are designed to address a wide range of issues, including but not limited to:
Virus and malware removal
Software installation and troubleshooting
Hardware upgrades and repairs
Network optimization and security
Data backup and recovery
System performance enhancement
With our remote support option, you can conveniently receive assistance from the comfort of your home or office. Our skilled technicians can securely access your computer or device and diagnose and resolve issues remotely. This saves you time and money while ensuring that your technical problems are resolved efficiently.
In situations where remote support may not be feasible or when you prefer a more hands-on approach, our in-person support services are tailored to meet your needs. Our friendly technicians will visit your location and provide on-site assistance, allowing you to have your issues resolved on the spot.
How Our Live Support Works
Getting live support from LL marketing SEO design is easy and hassle-free. Simply follow these steps:
Contact our team either through our website or by phone
Explain the nature of the problem or the assistance you require
Choose the live support option that suits you best: remote or in-person
Schedule an appointment or arrange for remote access
Sit back and relax as our dedicated team resolves your computer issues
Why LL marketing SEO design is the Best Choice for Computer Support
When it comes to computer support, LL marketing SEO design stands out from the competition. Here's why:
1. Expertise and Experience
Our team comprises highly skilled professionals who have extensive experience in handling a wide range of computer-related issues. We stay up-to-date with the latest industry trends and have the technical knowledge to tackle even the most complex problems.
2. Customer Satisfaction
At LL marketing SEO design, we prioritize our customers' satisfaction above all else. We go the extra mile to ensure that our clients receive the assistance they need promptly and effectively. Our dedicated support team is available to answer any questions or address any concerns you may have.
3. Timely and Efficient Service
We understand that time is of the essence when it comes to computer problems. Our technicians work diligently to resolve your issues as quickly as possible, minimizing downtime and getting you back to work or play in no time.
4. Tailored Solutions
Every computer problem is unique, and we recognize the importance of providing customized solutions. Our team analyzes your specific situation and devises a plan that best fits your needs, whether it's a software installation, virus removal, or network optimization.
5. Competitive Pricing
We believe that quality computer support should be accessible to all. That's why we offer competitive pricing without compromising on the quality of our services. We provide transparent pricing structures and keep our clients informed about the costs involved at every step of the process.
Contact Us for Live Support Today!
Don't let technical issues slow you down. Contact LL marketing SEO design now to benefit from our live support services. Whatever your computer-related problems may be, we have the expertise and resources to resolve them efficiently. Choose between remote assistance or in-person support and experience the difference our dedicated team can make. Contact us today!