Email Hosting, Cloud Storage, and Backups
Dec 6, 2017
Services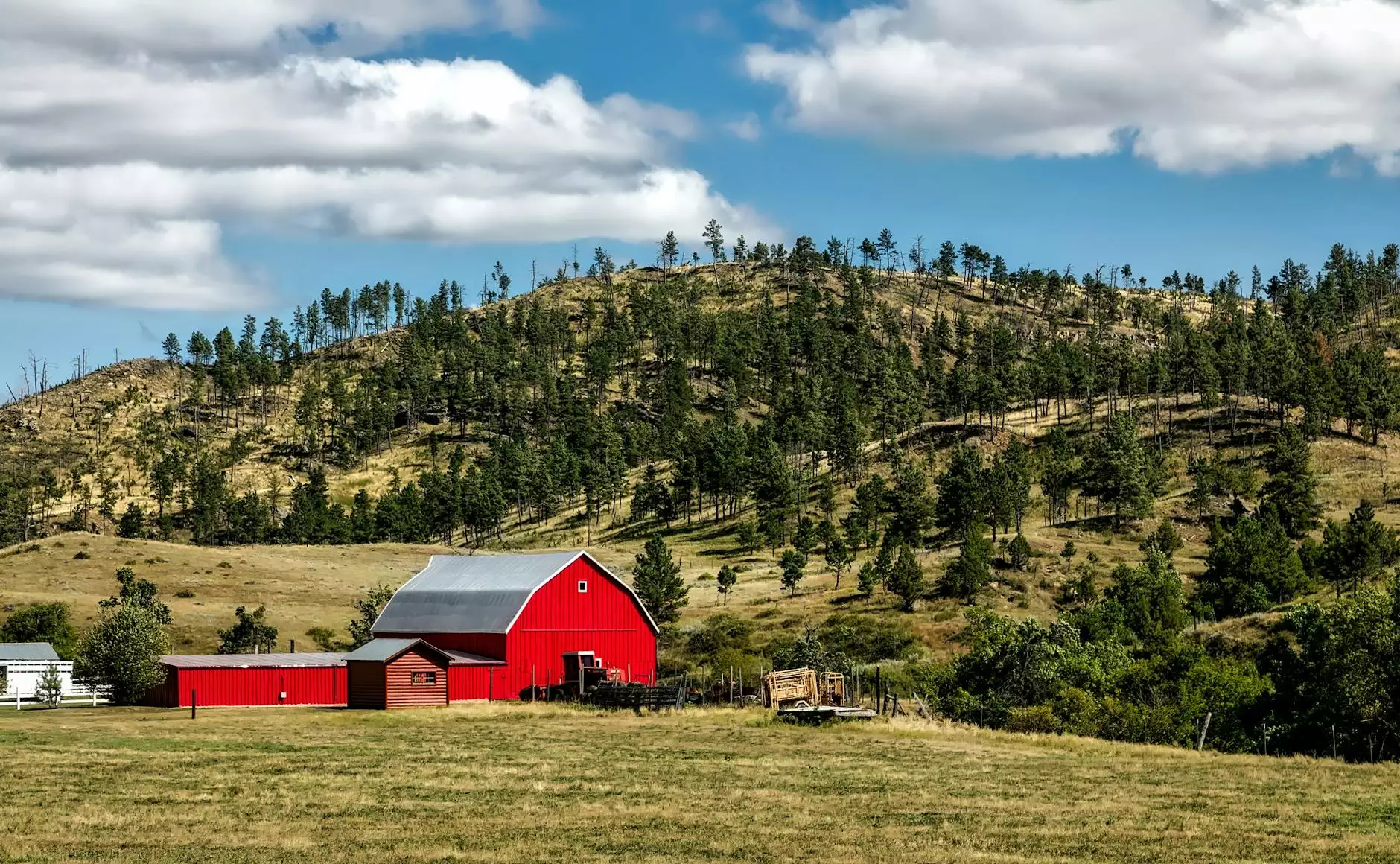 Introduction
Welcome to LL Marketing SEO Design, your leading provider of top-quality cloud services for business and consumer services in the realm of digital marketing. In this comprehensive guide, we will delve into the world of email hosting, cloud storage, and backups, exploring their benefits, functionalities, and how they can revolutionize your online presence and operational efficiency.
Email Hosting
At LL Marketing SEO Design, we understand the criticality of seamless email communications in today's digital landscape. Our email hosting service ensures that your business or organization has a secure and reliable platform to efficiently manage and communicate through emails. With our cutting-edge technology and robust infrastructure, you can bid farewell to email downtime, spam, and security concerns, and focus on what truly matters - growing your business and serving your clients.
With our email hosting service, you gain access to advanced features such as customizable email addresses, synchronized mailbox across multiple devices, powerful spam filters, and intuitive interfaces. Our expert team provides ongoing support and maintenance, ensuring that your email operations remain streamlined and hassle-free.
Cloud Storage
In an era defined by the exponential growth of digital data, the significance of efficient and secure cloud storage cannot be understated. LL Marketing SEO Design offers state-of-the-art cloud storage solutions that empower your business or organization with scalable and accessible storage options, eliminating the need for costly physical infrastructure and cumbersome data management practices.
Our cloud storage services provide you with robust data encryption, automatic backups, and the flexibility to scale your storage requirements as your business grows. Whether you need a few gigabytes or terabytes of storage, our expert team will tailor a solution to meet your unique needs, ensuring the utmost data security and accessibility.
Backups
Data loss can be catastrophic for any business. With LL Marketing SEO Design's backup services, you can safeguard your critical data, applications, and systems from unexpected disasters, cyber threats, or human errors. Our backup solutions offer automated and reliable backups, ensuring that your essential business information is protected at all times.
Our skilled team will work closely with you to identify your backup requirements and design a comprehensive strategy that encompasses data backup frequency, retention policies, and restoration procedures. Whether you prefer onsite backups, offsite backups, or a hybrid approach, LL Marketing SEO Design has the expertise to implement a robust backup solution that aligns with your business goals and compliance needs.
Conclusion
LL Marketing SEO Design is your trusted partner for all your email hosting, cloud storage, and backup needs. With our industry-leading cloud services, you can optimize your digital marketing efforts, enjoy uninterrupted email communications, protect your critical data, and streamline your organization's operations.
Experience the transformative power of cloud services by contacting us today. Let LL Marketing SEO Design empower your business or organization with scalable, efficient, and secure email hosting, cloud storage, and backup solutions that will catapult your digital presence to new heights. Trust us to deliver excellence, so you can focus on what you do best - driving success and serving your clients.