Auto Sales Dealership Business Card Design
Mar 17, 2023
Portfolio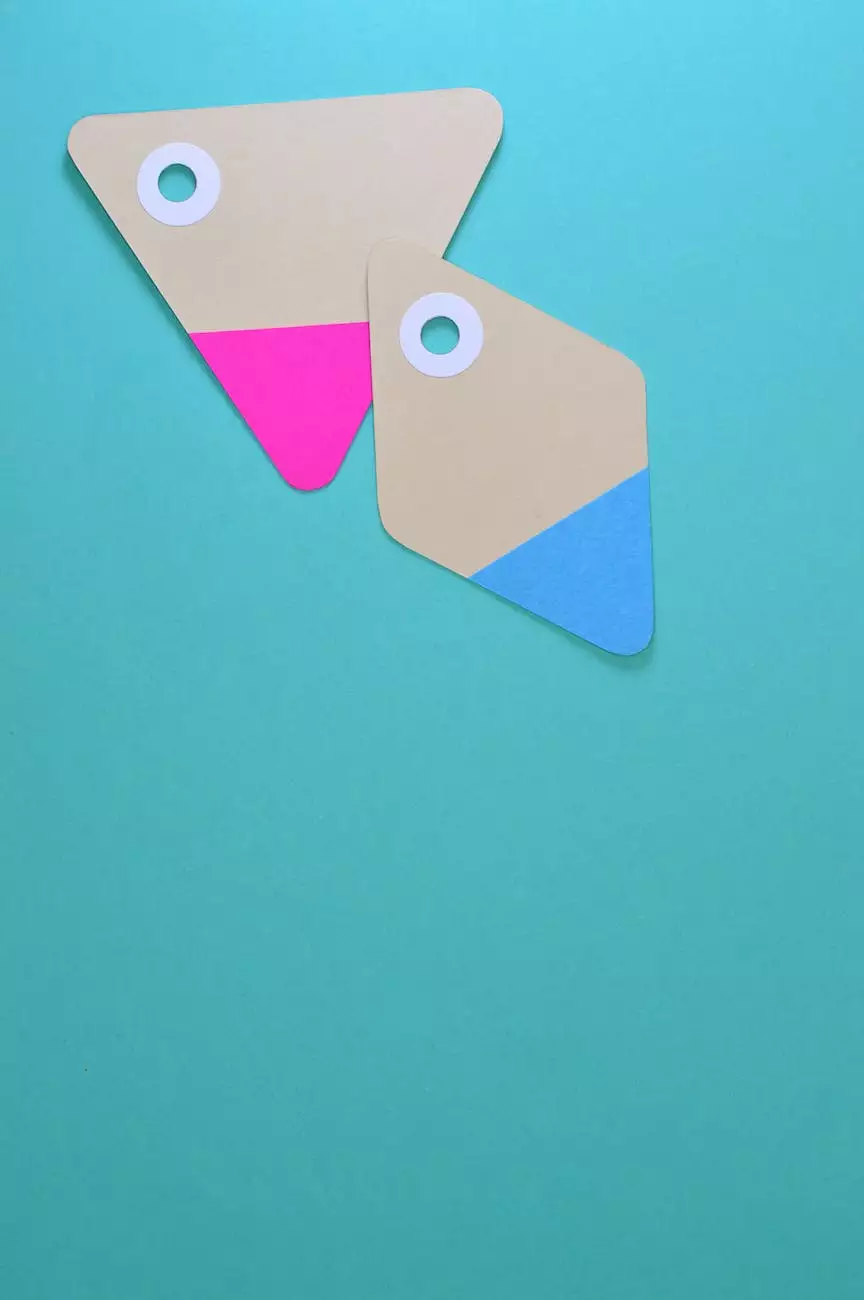 Effective and Professional Business Cards for Auto Sales Dealerships
LL Marketing SEO Design is a leading provider of high-quality business card design services for auto sales dealerships. We understand the importance of a well-designed business card to create a lasting impression on potential customers. Our team of skilled designers and copywriters will collaborate with you to create business cards that reflect the unique identity and professionalism of your dealership.
Stand Out with Custom Designs
In the competitive world of auto sales, standing out from the crowd is crucial. Our custom business card designs are tailored specifically to your dealership's branding, ensuring a cohesive and memorable representation of your business. We combine elegant aesthetics, modern elements, and strategic use of colors to create visually striking business cards that leave a lasting impression on your customers.
Eye-Catching Designs for Brand Recognition
Brand recognition is a key element of successful marketing. Our business card designs incorporate your dealership's logo, colors, and typography to reinforce your brand identity. By creating a cohesive visual language across all your marketing materials, we help establish a strong and recognizable brand presence for your auto sales dealership.
Enhance Your Professional Image
A well-designed business card can significantly impact your dealership's professional image and credibility. Our team knows how to strike the right balance between creativity and professionalism, ensuring that your business cards align with your dealership's values and target audience. Trust LL Marketing SEO Design to deliver business cards that make a statement and elevate your professional image.
Quality Materials for a Lasting Impression
We believe that the quality of materials used for your business cards is as important as the design itself. LL Marketing SEO Design only works with trusted printing partners to ensure your business cards are produced using premium materials. Whether you prefer a traditional matte finish or a luxurious glossy look, we will guide you in selecting the perfect materials for your business cards.
Affordable Pricing, Fast Turnaround
At LL Marketing SEO Design, we understand that budget and timelines are essential considerations for businesses. That's why we offer affordable pricing packages without compromising on the quality of our designs. Our streamlined design process allows for fast turnaround times, ensuring you receive your professional business cards promptly and can start making a lasting impression on potential customers.
Contact LL Marketing SEO Design Today
Ready to take your auto sales dealership to the next level with professionally designed business cards? Contact LL Marketing SEO Design today to discuss your business card design needs. Our team of experts is dedicated to helping your dealership stand out, attract more customers, and elevate your brand in the highly competitive auto sales industry. Let's create business cards that drive success together!