Bulwark Exterminating Wrap Install | Chattanooga, TN
Nov 13, 2022
Portfolio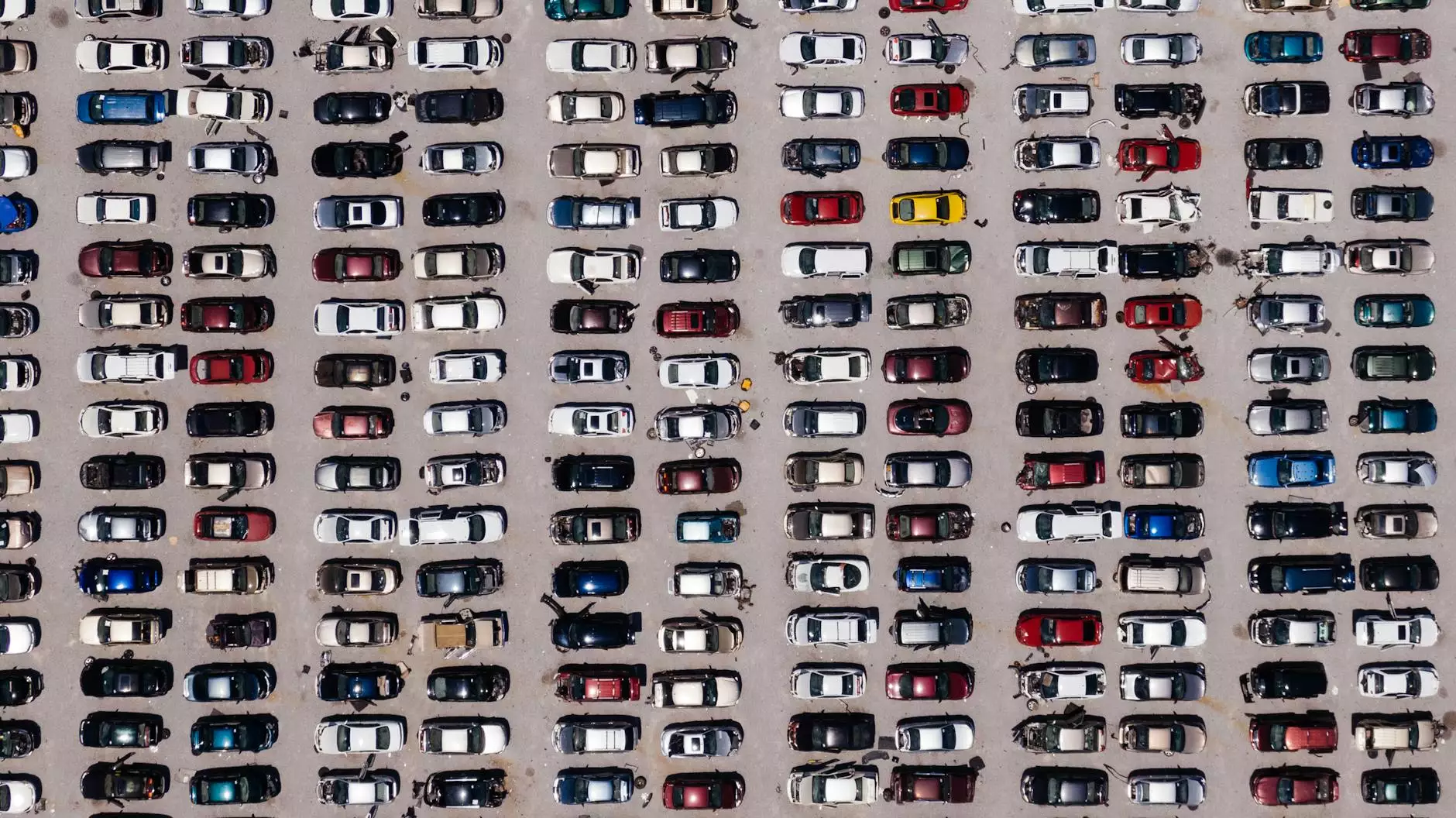 Professional Wrap Installation Services in Chattanooga, TN
Welcome to Bulwark Exterminating Wrap Install, your top choice for expert wrap installation services in Chattanooga, TN. When it comes to wraps for businesses and consumers, we are the go-to solution. With our years of experience and commitment to excellence, we guarantee exceptional results that will exceed your expectations.
Why Choose Bulwark Exterminating Wrap Install?
At Bulwark Exterminating Wrap Install, we understand the significance of a well-designed and perfectly installed wrap. Your business deserves to stand out from the crowd, and our team of experts is dedicated to making that happen. Here are a few reasons why we are the preferred choice for wrap installation services in Chattanooga, TN:
Professionalism: Our team consists of highly skilled professionals who are passionate about what they do. We approach each project with meticulous attention to detail, ensuring a flawless wrap installation.
Quality Materials: We use only the highest quality materials for our wrap installations. This ensures longevity and durability, allowing your wrap to maintain its appeal for years to come.
Custom Solutions: We understand that every business is unique, and we believe in crafting custom wrap solutions that reflect your brand identity and values. Our team works closely with you to bring your vision to life.
Timely Delivery: We value your time, which is why we strive to complete every wrap installation in a timely manner. Our efficient process ensures minimal disruption to your business operations.
Competitive Pricing: We offer competitive pricing for our wrap installation services without compromising on quality. Our transparent pricing structure ensures you receive the best value for your investment.
Excellent Customer Service: Customer satisfaction is at the heart of everything we do. Our friendly and knowledgeable team is always ready to assist you and address any concerns you may have.
Comprehensive Wrap Installation Services
At Bulwark Exterminating Wrap Install, we provide a wide range of comprehensive wrap installation services to cater to the unique needs of businesses and consumers in Chattanooga, TN. Our services include, but are not limited to:
Vehicle Wraps: Transform your vehicle into a moving billboard with our eye-catching and professionally installed vehicle wraps. Increase brand visibility and reach a wider audience wherever you go.
Window Wraps: Make a statement with high-quality window wraps that showcase your brand and offerings to passersby. Capture attention and generate curiosity with visually appealing window displays.
Building Wraps: Create a lasting impression with stunning building wraps that turn your business into a landmark. Our expert team will ensure a seamless installation that enhances the visual appeal of your building.
Event Wraps: Make your event truly unforgettable with captivating event wraps. From trade shows to festivals, our event wraps will grab attention and make a lasting impact on attendees.
Experience the Difference with Bulwark Exterminating Wrap Install
When it comes to wrap installation services in Chattanooga, TN, Bulwark Exterminating Wrap Install is the name you can trust. Our commitment to quality, attention to detail, and exceptional customer service set us apart from the competition. Contact us today to discuss your wrap installation needs and receive a personalized quote tailored to your requirements.