Twin City Used Car Sales | Minicab Van Wrap
Jul 23, 2019
Portfolio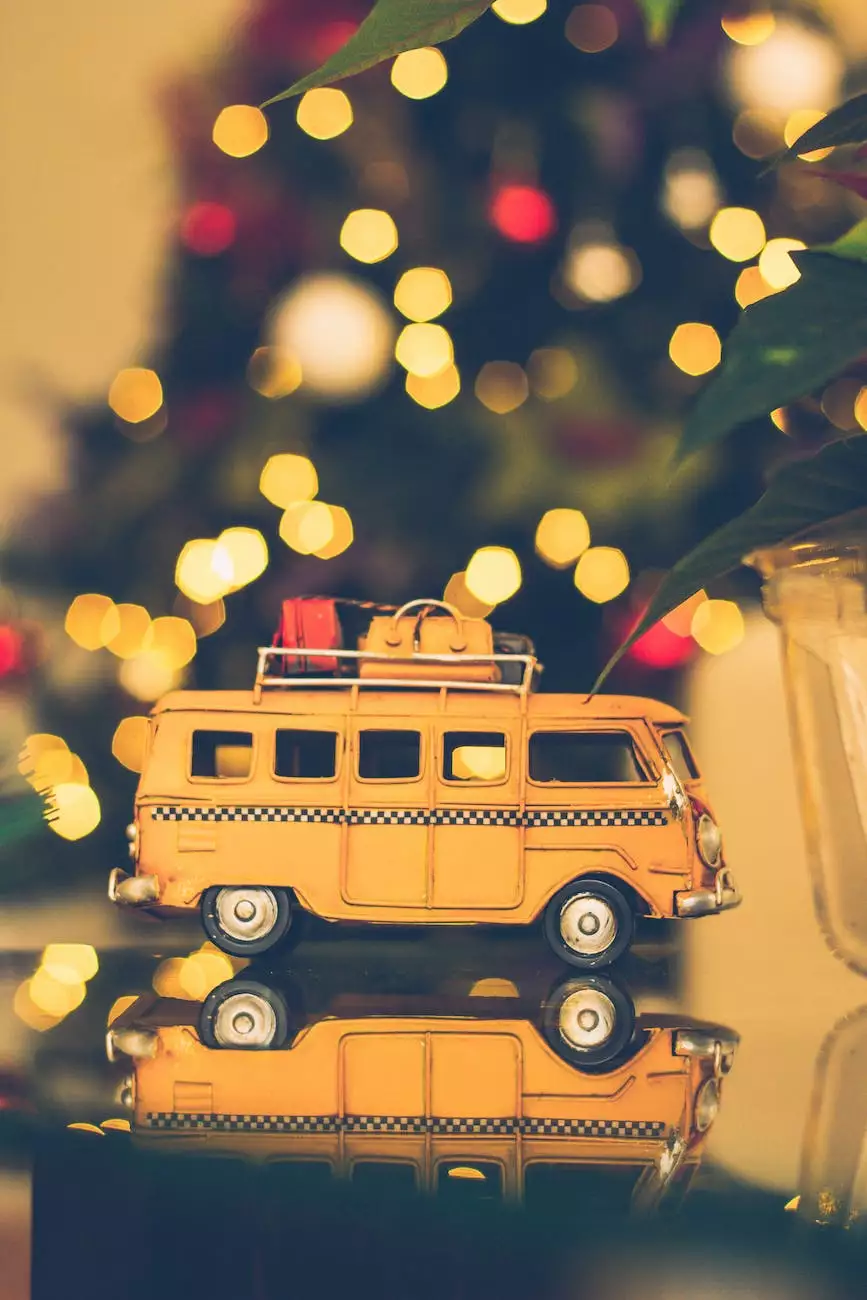 Enhance Your Business with Eye-Catching Minicab Van Wraps
At Twin City Used Car Sales, we understand the importance of making your business stand out in today's competitive market. Our Minicab Van Wrap service is designed to offer you a professional and modern branding solution that will grab attention and leave a lasting impression on your potential customers.
Why Choose Our Minicab Van Wrap Service?
When it comes to vehicle graphics and wraps, LL marketing SEO design is a name you can trust. Our extensive experience in the field of digital marketing and expertise in building effective business and consumer services make us the perfect partner for promoting your brand through minicab van wraps. Here are some reasons to choose our service:
1. High-Quality and Durable Wraps
We use top-of-the-line materials and advanced printing techniques to create minicab van wraps that are not only visually appealing but also long-lasting. Our wraps are designed to withstand various weather conditions and maintain their vibrant colors, ensuring a professional look for your vehicles.
2. Customized Designs for Maximum Impact
We understand that each business is unique and has its own branding requirements. Our team of talented designers will work closely with you to create custom designs that effectively represent your brand identity. Whether you prefer a sleek and minimalistic design or a bold and attention-grabbing one, we've got you covered.
3. Increased Brand Visibility
Your minicab vans can serve as moving billboards, reaching a wider audience wherever they go. By adorning your vehicles with our visually stunning wraps, you can significantly increase your brand's visibility and create a memorable impression on potential customers. This unique form of outdoor advertising can bring in valuable leads and enhance your overall marketing efforts.
4. Exemplary Customer Service
At LL marketing SEO design, we prioritize customer satisfaction above all else. From the initial consultation to the final installation, our dedicated team will guide you through the entire process and address any concerns or questions you may have. We strive to deliver exceptional results that align with your vision and exceed your expectations.
5. Cost-Effective Marketing Solution
Investing in minicab van wraps is a cost-effective way to promote your business. Compared to traditional advertising methods such as billboards or TV commercials, our wraps offer long-term exposure at a fraction of the cost. With our affordable pricing and high-quality wraps, you can maximize your marketing budget and enjoy a positive return on investment.
Transform Your Minicab Vans Today!
Ready to take your branding to the next level? Contact Twin City Used Car Sales today to discuss your minicab van wrap needs. We are dedicated to helping businesses like yours succeed in the digital age through innovative marketing solutions. Stand out from the competition and make a lasting impression with our eye-catching minicab van wraps!
High-quality and durable wraps
Customized designs for maximum impact
Increased brand visibility
Exemplary customer service
Cost-effective marketing solution
LL marketing SEO design - your trusted partner in digital marketing for businesses and consumer services.