Junior Dragster Wrap Design and Installation
Jul 22, 2019
Portfolio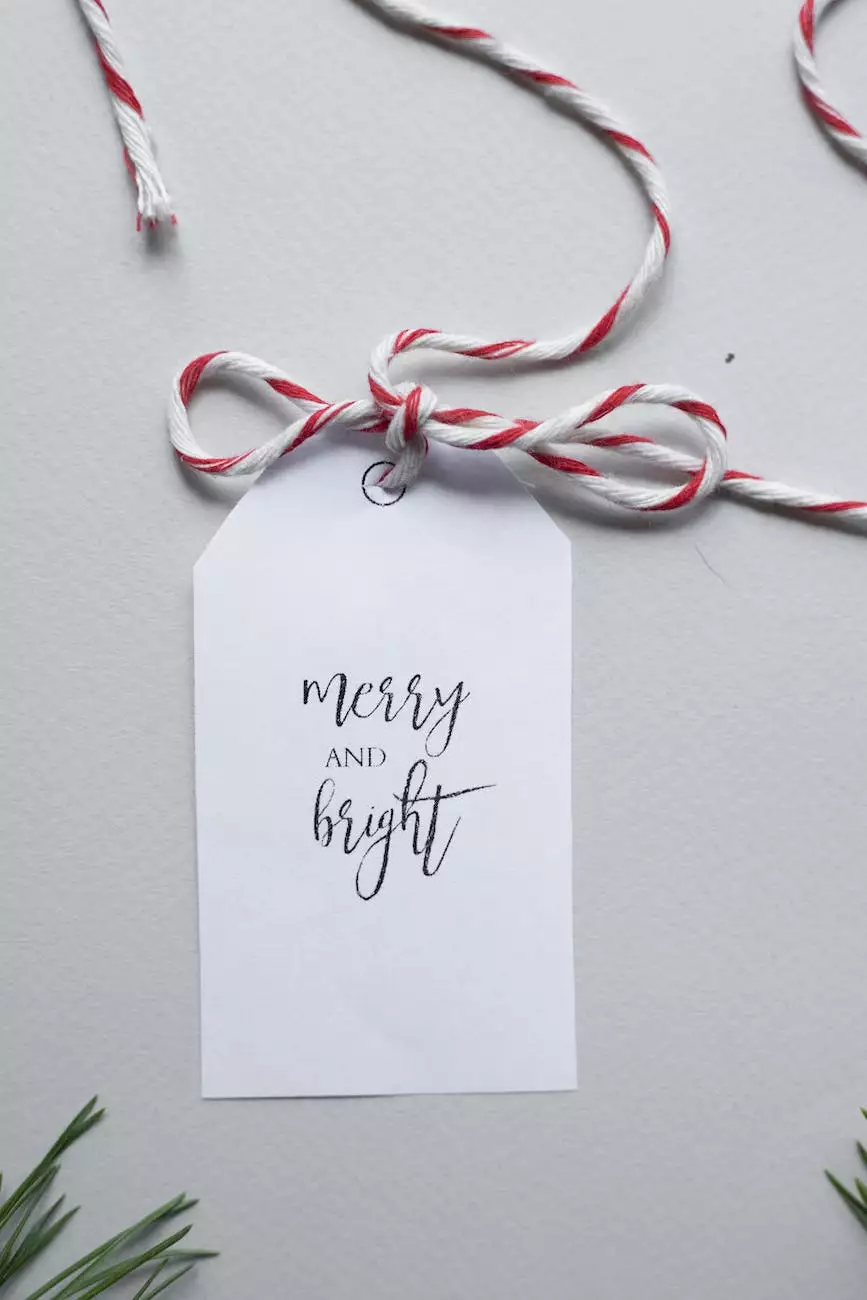 Enhance Your Junior Dragster's Look with Customized Wraps
LL Marketing SEO Design provides top-notch Junior Dragster Wrap Design and Installation services in the digital marketing industry. When it comes to creating eye-catching and high-quality wraps for junior dragsters, our team consists of highly skilled professionals who have expertise in design and installation techniques. Transform your junior dragster into a standout vehicle on the racetrack with our custom wrap solutions.
The Importance of Dragster Wraps
Dragster wraps are not just about aesthetics; they also serve functional purposes. A well-designed and professionally installed wrap not only enhances the appearance of your junior dragster but also protects it from external elements like UV rays, dirt, and minor scratches. Moreover, the wrap acts as a form of branding, helping you promote your team or sponsors at races, creating a powerful visual impact and leaving a lasting impression on spectators.
Creative Custom Wraps Tailored to Your Style
At LL Marketing SEO Design, we understand that every junior dragster owner has their own unique style and vision. That's why we offer fully customized wrap designs that are tailored to your preferences. Our team collaborates closely with you, incorporating your ideas and input into the design process, to create a wrap that reflects your personality and stands out among the crowd.
Using state-of-the-art design software and cutting-edge printing techniques, we ensure that the colors on your wrap are vibrant, sharp, and long-lasting. Whether you prefer a bold and edgy design or a sleek and sophisticated look, our skilled designers can bring your imagination to life. From intricate patterns and graphics to striking logos and sponsor placements, our wraps are designed to make a statement on and off the track.
Seamless Installation for Impeccable Results
Installing a dragster wrap requires precision and expertise to achieve flawless results. Our installation team consists of experienced professionals who possess in-depth knowledge of the intricacies involved in working with various materials and contours of junior dragster vehicles. We use advanced techniques and tools to ensure that your wrap is installed seamlessly, without any wrinkles, bubbles, or imperfections.
Having successfully completed numerous dragster wrap installations, we understand the importance of attention to detail. We meticulously analyze the dimensions and curves of your vehicle, meticulously aligning the graphic elements to create a visually stunning and cohesive final product. Our commitment to excellence sets us apart, guaranteeing that your junior dragster will turn heads as soon as it hits the race track.
Contact Us for Expert Junior Dragster Wrap Services
When it comes to Junior Dragster Wrap Design and Installation services, LL Marketing SEO Design is the ideal choice for racers looking to stand out from the competition. Our team's relentless passion for delivering top-notch wraps, combined with our focus on personalized customer service, ensures a seamless experience from consultation to the final result.
Ready to take your junior dragster to the next level? Contact us now to discuss your vision and requirements with our experts. We offer competitive pricing, quick turnaround times, and superior quality wraps that will exceed your expectations. Don't settle for average – choose LL Marketing SEO Design for all your junior dragster wrap needs!