Logo and Branding Design
May 25, 2022
Portfolio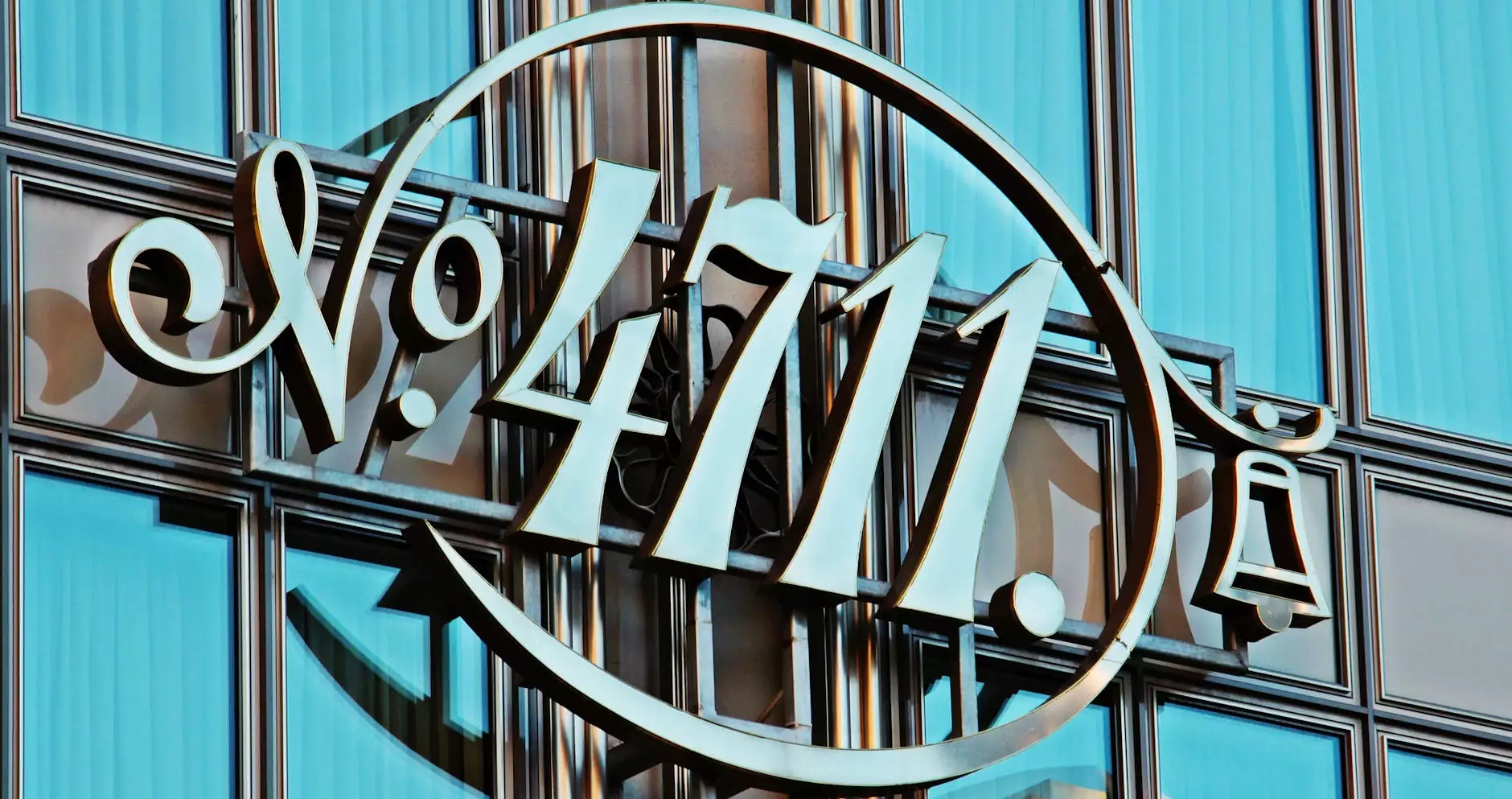 Why Logo and Branding Design Matter
A compelling logo and strong branding are crucial elements for any business. They create a visual identity that represents your company and helps you stand out. The logo becomes a symbol of your values, products, and services, while branding creates a consistent and memorable experience for your target audience.
Our Professional Logo and Branding Design Services
At LL marketing SEO design, we specialize in delivering top-notch logo and branding design solutions for businesses seeking to strengthen their digital presence. Our team of experienced designers understands the power of impactful visuals and aims to create designs that align with your company's vision and goals.
Effective Logo Design
A logo should be more than just visually appealing. It should convey your brand's unique identity and messaging. Our designers take the time to understand your business, target audience, and competition to create a logo that represents your core values. We focus on creating a logo with a strong visual impact that instantly communicates what your brand stands for.
Comprehensive Branding Solutions
Effective branding involves consistent messaging across various touchpoints. Our branding solutions encompass everything from logos and color palettes to typography and brand guidelines. We ensure that your brand reflects a cohesive visual identity and resonates with your target audience, leaving a lasting impression.
The Process
Our logo and branding design process is collaborative and meticulously crafted to deliver exceptional results.
1. Discovery
We begin by understanding your business, its unique offerings, and target audience. This phase involves research, competitor analysis, and brainstorming sessions to gather insights that shape the design direction.
2. Concept Development
Based on the insights gathered, our designers work on creating initial design concepts. We take into account your brand's personality, industry trends, and target audience preferences. The goal is to present you with a range of options that capture your brand essence.
3. Refinement
After reviewing the initial concepts with you, we refine the selected design based on your feedback. We iterate until we achieve a design that meets your expectations and aligns perfectly with your brand's identity.
4. Finalization and Delivery
Once the design is approved, our team finalizes the high-resolution files and prepares the necessary formats for various applications. We deliver the files to you, ensuring a smooth transition as you implement your new logo and branding across different platforms.
Why Choose LL marketing SEO design?
When it comes to logo and branding design, LL marketing SEO design sets the bar high. Here's why:
Expertise and Experience
Our team comprises skilled designers with extensive experience in creating visually stunning and effective logos and brands. We stay up-to-date with the latest design trends and best practices to ensure we deliver exceptional results.
Customized Solutions
We understand that every business is unique, and we tailor our solutions to match your specific requirements. We listen to your goals and aspirations, making sure that the final product reflects your brand's personality and resonates with your audience.
Results-Driven Approach
Our focus is not only on creating aesthetically appealing designs but delivering results. We want your logo and branding to enhance your brand perception, attract your target market, and ultimately contribute to your business's success.
Collaborative Process
We believe in working closely with our clients throughout the design process. Your input and feedback play a crucial role in shaping the final outcome. We are committed to ensuring your satisfaction throughout the project.
Get Started with LL marketing SEO design
Investing in professional logo and branding design is key to establishing a strong digital presence. At LL marketing SEO design, we are passionate about helping businesses elevate their brand identity.
Contact us today to get started on creating a captivating logo and branding that will set your business apart from the competition.
Authoritative Logo and Branding Design Resource
As a leading name in the business and consumer services - digital marketing category, LL marketing SEO design aims to provide comprehensive information and resources to empower businesses in their branding efforts. Our logo and branding design page is an authoritative resource dedicated to helping you understand the importance of sound design strategies that drive business success.
Conclusion
A well-designed logo and consistent branding can make a significant impact on your business's success. LL marketing SEO design offers professional logo and branding design solutions designed to elevate your brand identity and attract your target audience. Contact us today to take the first step towards establishing a powerful and memorable visual presence across all your digital platforms.