Jeremy Smith - Boat Wrap
Jan 23, 2021
Portfolio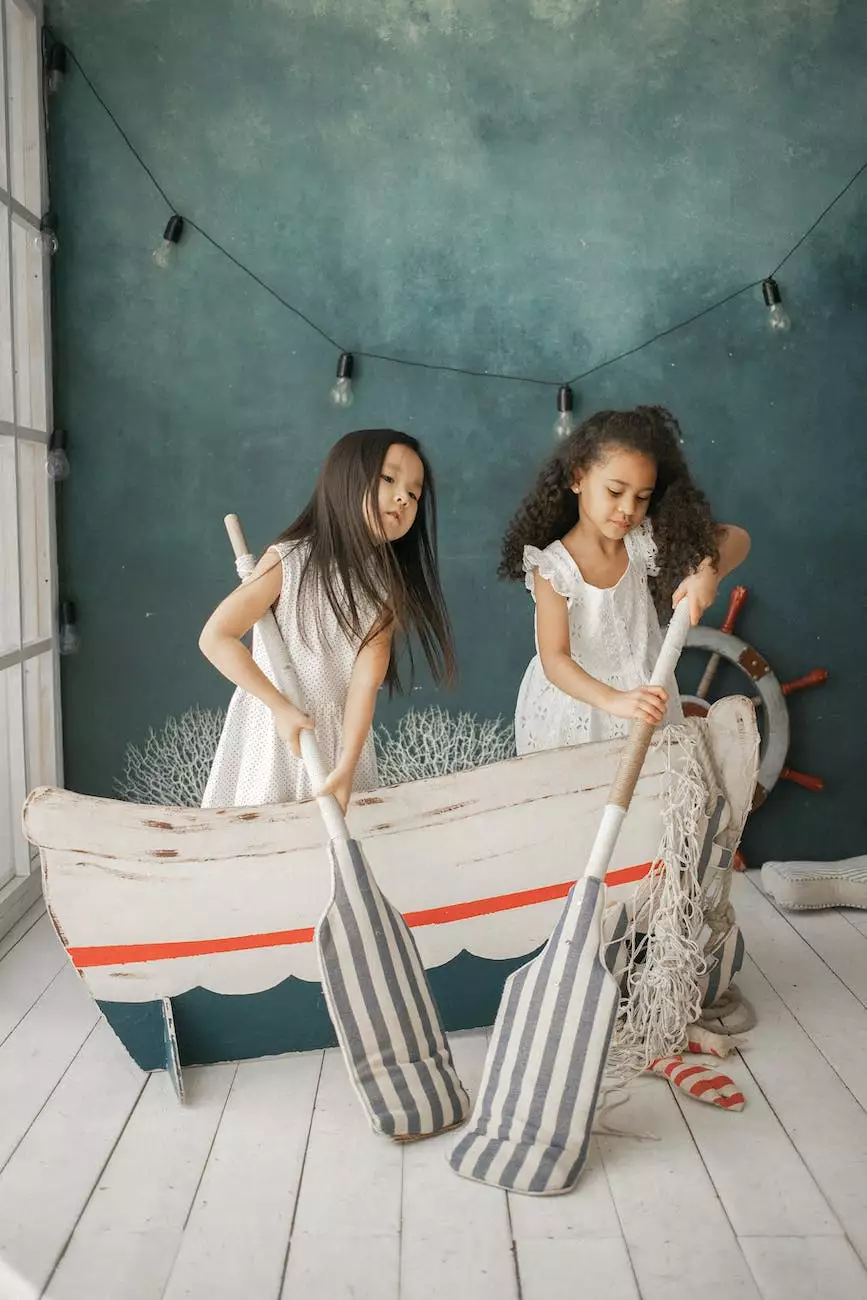 Enhance Your Boat's Appearance and Protection with LL Marketing SEO Design
Welcome to LL Marketing SEO Design, where we specialize in providing top-notch digital marketing solutions tailored to your specific business needs. In this article, we will focus on one of our popular services: boat wrap installations, with a highlight on the amazing work we did for Jeremy Smith's boat. Read on to discover how our expert team can help you enhance your boat's appearance and protection!
The Importance of Boat Wraps
Boat wraps have become increasingly popular among boat owners due to their ability to transform the look of a vessel while offering exceptional protection against various elements. Whether you're a business owner looking to promote your brand or an individual who wants to personalize their boat, a boat wrap is a fantastic option.
A Custom Boat Wrap for Jeremy Smith
Jeremy Smith approached our team at LL Marketing SEO Design with a vision for his boat's appearance. He wanted a unique design that would not only make his boat stand out but also reflect his personality and style. After thorough discussions and understanding his requirements, our design experts crafted a masterpiece that exceeded Jeremy's expectations.
Our Design Process
At LL Marketing SEO Design, we believe in a collaborative design process that ensures we capture each client's vision effectively. For Jeremy's boat wrap, we followed these steps:
Consultation: We sat down with Jeremy to discuss his preferences, boat type, and the desired message he hoped to convey through the boat wrap.
Concept Creation: Our talented designers used their skills and creativity to develop various concept options, presenting Jeremy with a wide range of possibilities.
Design Refinement: Based on Jeremy's feedback, we refined and iterated on the chosen concept, ensuring it aligned perfectly with his expectations.
Installation: Our skilled installation team meticulously applied the boat wrap, paying attention to every detail to achieve a seamless and professional finish.
Why Choose LL Marketing SEO Design for Your Boat Wrap?
When it comes to boat wraps, LL Marketing SEO Design is the name you can trust. Here's why:
1. Expertise:
With years of experience in the industry, our team has honed their skills and gained extensive knowledge of design, marketing, and boat wrap installation techniques. We stay up-to-date with the latest trends to deliver outstanding results.
2. Customization:
We understand that every boat owner has unique preferences and requirements. Our team works closely with you to ensure the design, color palette, and overall concept reflect your vision and resonate with your audience.
3. Quality Materials:
LL Marketing SEO Design is committed to using premium quality materials for all our boat wraps. We partner with trusted suppliers to ensure the longevity, durability, and vibrant appearance of our wraps, regardless of weather conditions.
4. Attention to Detail:
Our dedicated team pays meticulous attention to detail during the design and installation process. We understand that even the smallest aspects can make a significant difference in the final result, and we strive for perfection in every project we undertake.
5. Outstanding Customer Service:
At LL Marketing SEO Design, we prioritize customer satisfaction. We take pride in providing excellent customer service, ensuring clear communication throughout the entire project, and addressing any concerns or queries promptly.
Contact Us Today!
Ready to give your boat a stunning makeover with a custom boat wrap? Get in touch with LL Marketing SEO Design today! Our team of experts is excited to bring your vision to life and help your boat stand out from the crowd. Contact us now to discuss your boat wrap project and receive a personalized quote.
LL Marketing SEO Design: Your partner in Business and Consumer Services - Digital Marketing.