Leading Branding & Design Agency in Birmingham, AL
Jun 30, 2022
Services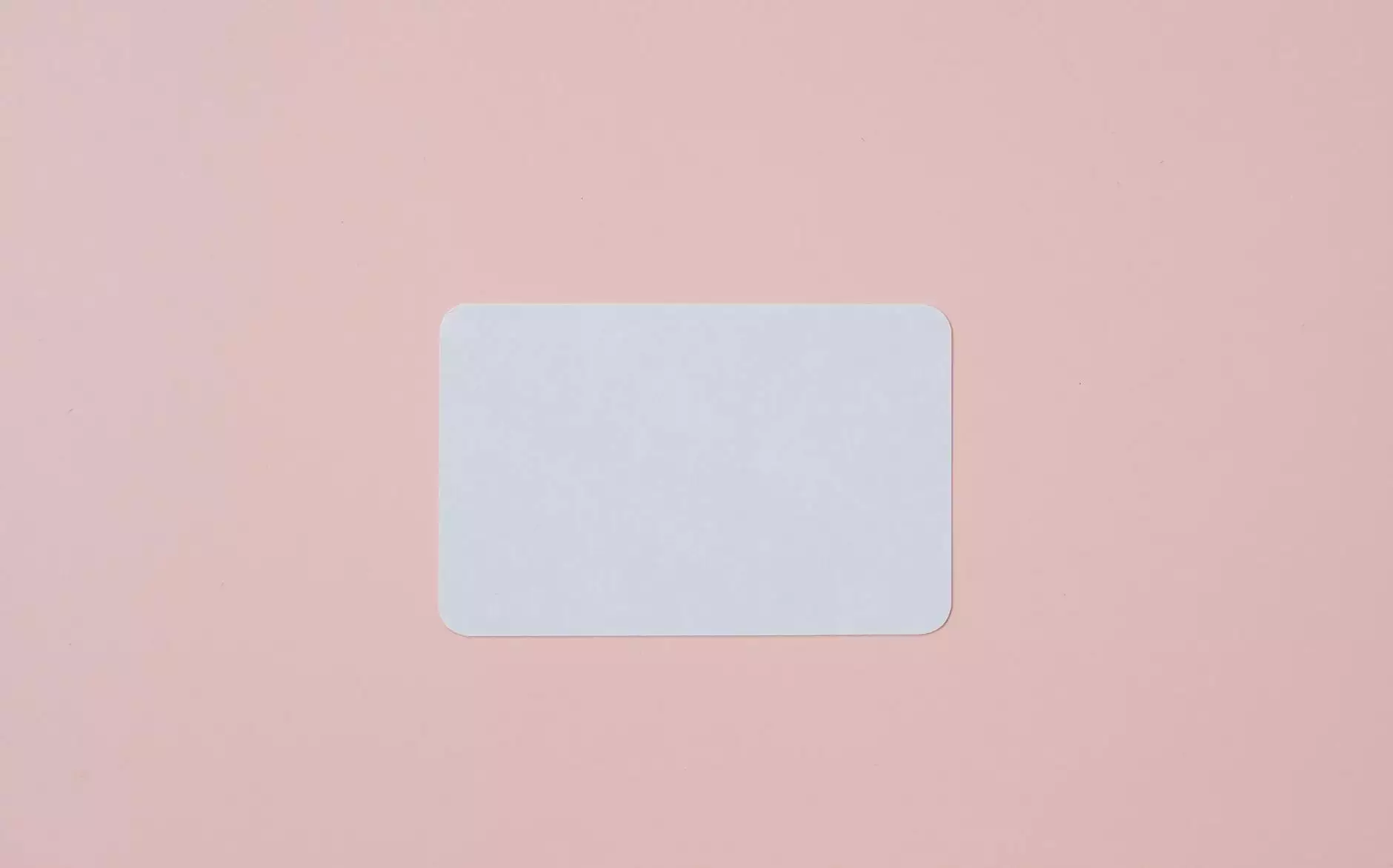 Welcome to LL marketing SEO design, the premier branding and design agency serving businesses in Birmingham, AL and beyond. With our unmatched expertise in digital marketing, we are here to elevate your business presence and help you reach new heights of success in the online world.
Why Choose LL marketing SEO design?
At LL marketing SEO design, we specialize in providing comprehensive branding and design solutions tailored to meet your unique business requirements. Our team of highly skilled professionals is dedicated to delivering top-notch digital marketing services that ensure your brand stands out in the competitive market.
Unleashing the Power of Digital Marketing
In today's digital age, having a strong online presence is crucial for any business looking to thrive. We understand the importance of effective digital marketing strategies that drive traffic, generate leads, and boost conversions. Our experts utilize cutting-edge techniques to optimize your website and ensure it ranks prominently in search engine results.
Comprehensive Branding Solutions
Branding is the essence of your business identity. We offer comprehensive branding solutions that help you create a strong brand image, connect with your target audience, and foster brand loyalty. From logo design and brand positioning to developing a cohesive brand strategy, we ensure that every aspect of your brand reflects your values and resonates with your customers.
Engaging Web Design
Your website is often the first point of contact between your business and potential customers. Our talented web designers craft visually stunning and user-friendly websites that captivate your audience and encourage them to take action. We focus on creating seamless user experiences and responsive designs that adapt seamlessly to all devices.
Social Media Marketing
Social media has transformed the way businesses connect with their target market. Our social media marketing services help you harness the power of platforms such as Facebook, Instagram, and Twitter to build a loyal following, engage with your audience, and drive traffic to your website. We tailor our strategies to suit your business goals and ensure maximum return on investment.
Our Approach
At LL marketing SEO design, we believe in a data-driven approach that ensures every decision is backed by extensive research and analysis. We take the time to understand your business, industry, and target audience to develop strategies that deliver results. Our team constantly monitors and adjusts campaigns to maximize your online visibility and drive qualified leads to your website.
Contact Us Today
Ready to take your branding and digital marketing efforts to the next level? Contact LL marketing SEO design today and let us help you achieve your business goals. Our team of experts is ready to provide you with the personalized solutions you need to succeed in the digital landscape.
Location: Birmingham, AL
Category: Business and Consumer Services - Digital Marketing