Website Design Services in Fairhope, Daphne, Baldwin - LL Marketing SEO Design
Dec 3, 2019
Services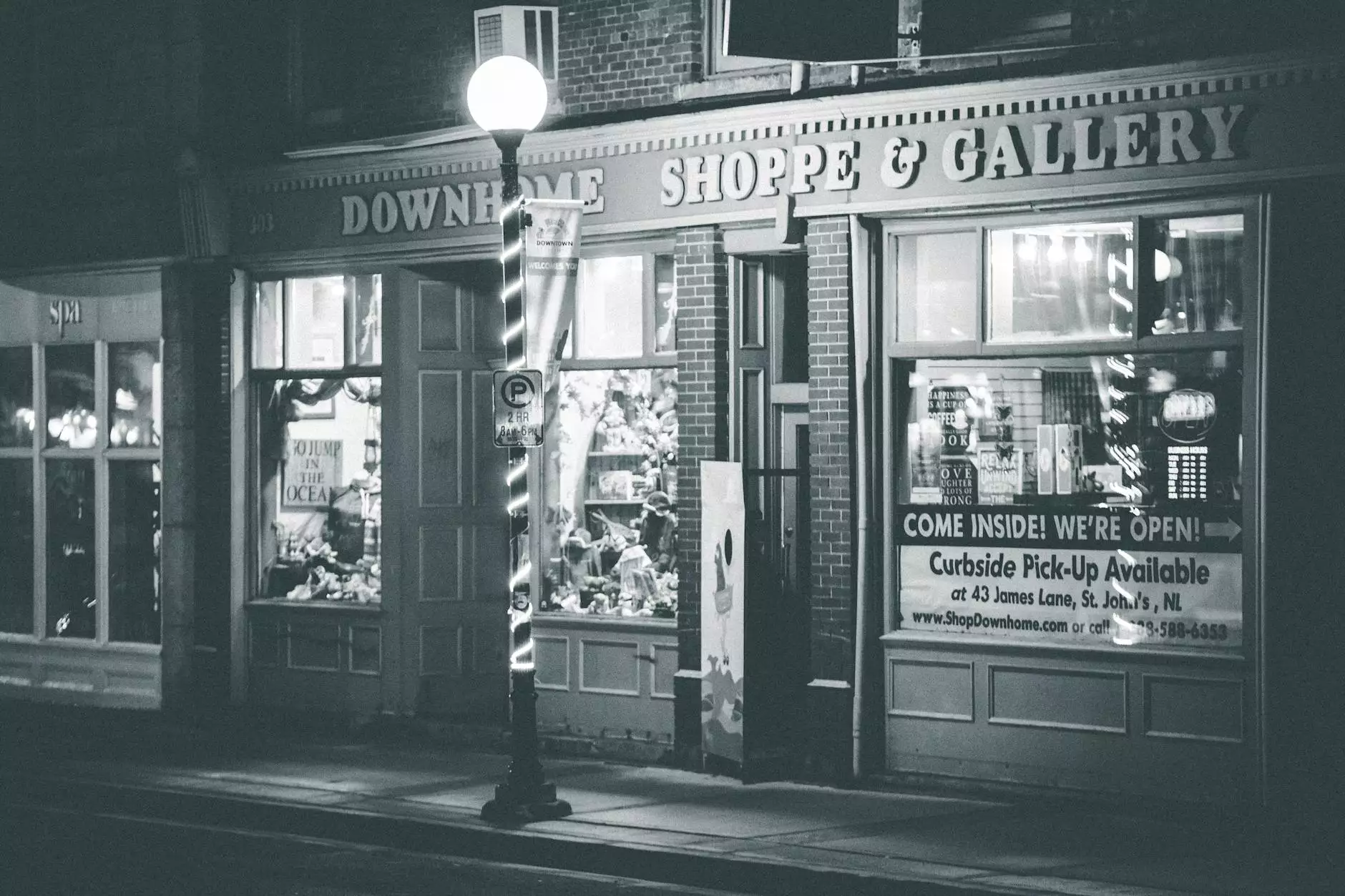 The Importance of Professional Website Design for Your Business
As a business owner in Fairhope, Daphne, Baldwin County, it is vital to recognize the impact of a well-designed website on your online presence. In today's digital age, having a professional website is not just a luxury, it's a necessity. A visually appealing, user-friendly website can be the key to attracting potential customers and converting them into loyal clients.
Tailored Web Development Solutions for Your Business
At LL Marketing SEO Design, we specialize in providing top-notch website design and development services for businesses in Fairhope, Daphne, Baldwin County, and beyond. Our team of experienced professionals understands the importance of creating a website that not only looks great but also functions seamlessly.
Responsive Design for Optimized User Experience
One of the key factors we focus on is responsive design. With the increasing use of mobile devices, it is essential that your website is accessible and user-friendly across all platforms. Our expert web developers ensure that your website adapts to different screen sizes, providing users with an optimized browsing experience whether they are using a desktop, tablet, or smartphone.
Attention-Grabbing Visuals and Engaging Content
A visually appealing website captivates users, encouraging them to explore further and stay longer on your site. Our talented designers create stunning visuals that align with your brand identity, making a lasting impression on your visitors. Combined with engaging and well-crafted content, we ensure that your message is effectively communicated to your target audience.
Optimized for Search Engines
Having a beautifully designed website is not enough if it's not easily discoverable by search engines. Our team of SEO experts ensures that your website is optimized for search engines to increase its visibility and drive organic traffic. We conduct thorough keyword research and implement effective SEO strategies to help your website rank higher in search engine results pages.
Comprehensive Website Analytics and Monitoring
Understanding how your website is performing is crucial for making informed business decisions. We provide comprehensive website analytics and monitoring services, allowing you to track the success of your online campaigns, monitor user behavior, and identify areas for improvement. Our detailed reports provide valuable insights that enable you to refine your digital marketing strategies.
Why Choose LL Marketing SEO Design?
Experience and Expertise
With years of experience in the digital marketing industry, LL Marketing SEO Design has established a solid reputation for delivering exceptional website design services in Fairhope, Daphne, Baldwin County, and surrounding areas. Our team of experts possesses the necessary skills and knowledge to create websites that make a lasting impact.
Customized Solutions
We understand that every business is unique. That's why we take a personalized approach to meet your specific needs. Our web development solutions are tailored to align with your objectives, target audience, and brand identity, ensuring that your website reflects your business values effectively.
Customer Satisfaction
At LL Marketing SEO Design, customer satisfaction is our top priority. We strive to exceed your expectations by delivering high-quality websites that not only meet but also surpass industry standards. Our dedicated support team is always available to assist you along every step of the way.
Contact LL Marketing SEO Design Today!
If you're ready to take your online presence to the next level with a professionally designed website, then LL Marketing SEO Design is here to help. Contact us today for a free consultation and let us assist you in creating a stunning website that drives results for your business in Fairhope, Daphne, Baldwin County, and beyond!
LL Marketing SEO Design
Business and Consumer Services - Digital Marketing
Website Design Services in Fairhope, Daphne, Baldwin