Alabama Web Design | Chattanooga Web Design - LL Marketing SEO Design
Dec 22, 2021
Services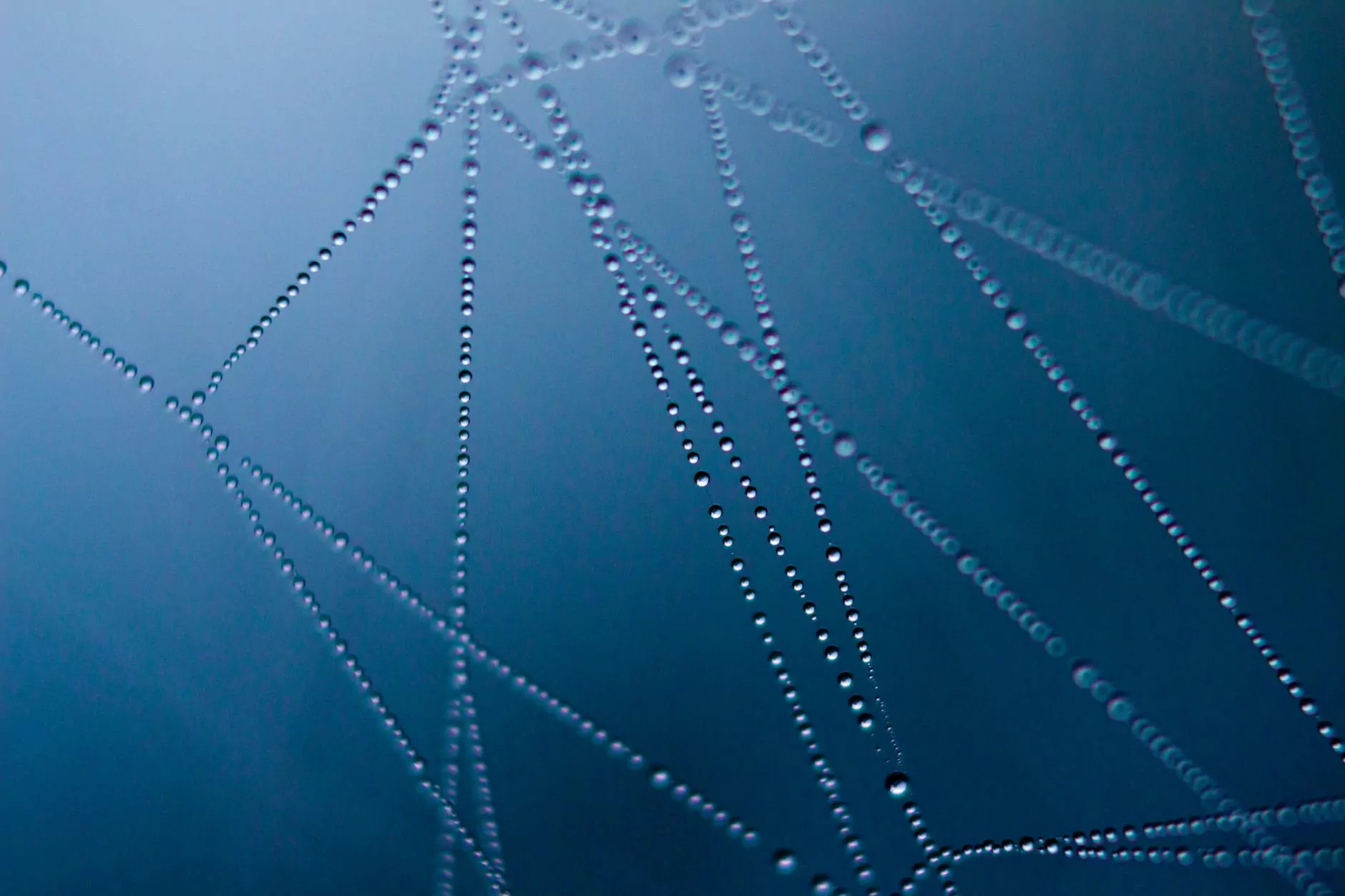 Expert Web Design Services for Alabama and Chattanooga Businesses
LL Marketing SEO Design is a premier digital marketing agency specializing in high-end web design services for businesses in Alabama and Chattanooga. With our focus on SEO and captivating copywriting, we help businesses establish a powerful online presence, drive organic traffic, and generate quality leads.
Customized Web Design Solutions
Our dedicated team of web designers understands the unique requirements of businesses in Alabama and Chattanooga. We work closely with our clients to create customized web design solutions that align with their brand identity and target audience.
From eye-catching visuals to intuitive user interfaces, our web design experts employ the latest trends and technologies to create stunning websites that leave a lasting impression. We pay meticulous attention to detail, ensuring that every element of your website, from color schemes to navigation, contributes to an exceptional user experience.
Bringing Your Vision to Life
At LL Marketing SEO Design, we believe in the power of collaboration. We take the time to understand your goals, aspirations, and unique selling propositions. By working closely with you, we translate your vision into a captivating online presence that speaks directly to your target audience.
Our seasoned web designers integrate your brand elements seamlessly into the design, ensuring consistency and reinforcing brand recall. We strive to create functional, aesthetically pleasing websites that not only attract visitors but also drive conversions and growth for your business.
High-Quality Content that Drives Rankings
While visually appealing web design is crucial, we understand that content is equally important for search engine optimization (SEO) and ranking on Google. Our team of experienced copywriters produces highly engaging, keyword-rich content that not only appeals to your target audience but also ranks well in search engine results pages (SERPs).
Through extensive research and in-depth understanding of your industry, we create informative and comprehensive content that showcases your expertise and establishes credibility. From well-crafted landing pages to compelling blog articles, we develop content strategies that drive organic traffic, increase dwell time, and ultimately lead to higher conversion rates.
Optimized Websites for Enhanced Visibility
At LL Marketing SEO Design, we go beyond just aesthetics and content. Our holistic approach to web design involves optimizing your website to ensure it ranks highly in search engine results. Leveraging our expertise in on-page SEO techniques, we implement best practices that improve your website's visibility and online presence.
We conduct thorough keyword research, optimizing meta tags, headers, and image alt text to enhance the relevance of your web pages. Our team also focuses on improving website speed, user-friendliness, and mobile responsiveness to provide seamless browsing experiences for your visitors.
Unparalleled Support and Ongoing Maintenance
At LL Marketing SEO Design, our dedication to your success doesn't stop once your website is launched. We offer ongoing support and maintenance services to ensure your website continues to perform optimally. Our team of technical experts monitors your website's performance, resolves any issues, and implements necessary updates to keep your website secure and up to date.
We understand that the digital landscape is constantly evolving, and we are committed to staying ahead of the curve. As technology advances and SEO algorithms change, we adapt and refine our strategies to ensure your website maintains its visibility and competitive edge in search rankings.
Contact LL Marketing SEO Design Today
As a leading web design agency specializing in SEO and captivating copywriting, LL Marketing SEO Design is here to help your business stand out online. Whether you're a small business owner in Alabama or a growing enterprise in Chattanooga, our team has the expertise and creativity to deliver exceptional results.
Contact us today to discuss your web design needs, and let us help you outrank your competitors, drive traffic, and achieve online success!
© 2022 LL Marketing SEO Design. All rights reserved. | Category: Business and Consumer Services - Digital Marketing