Cybersecurity Solutions for Your Residential Needs
May 10, 2021
Services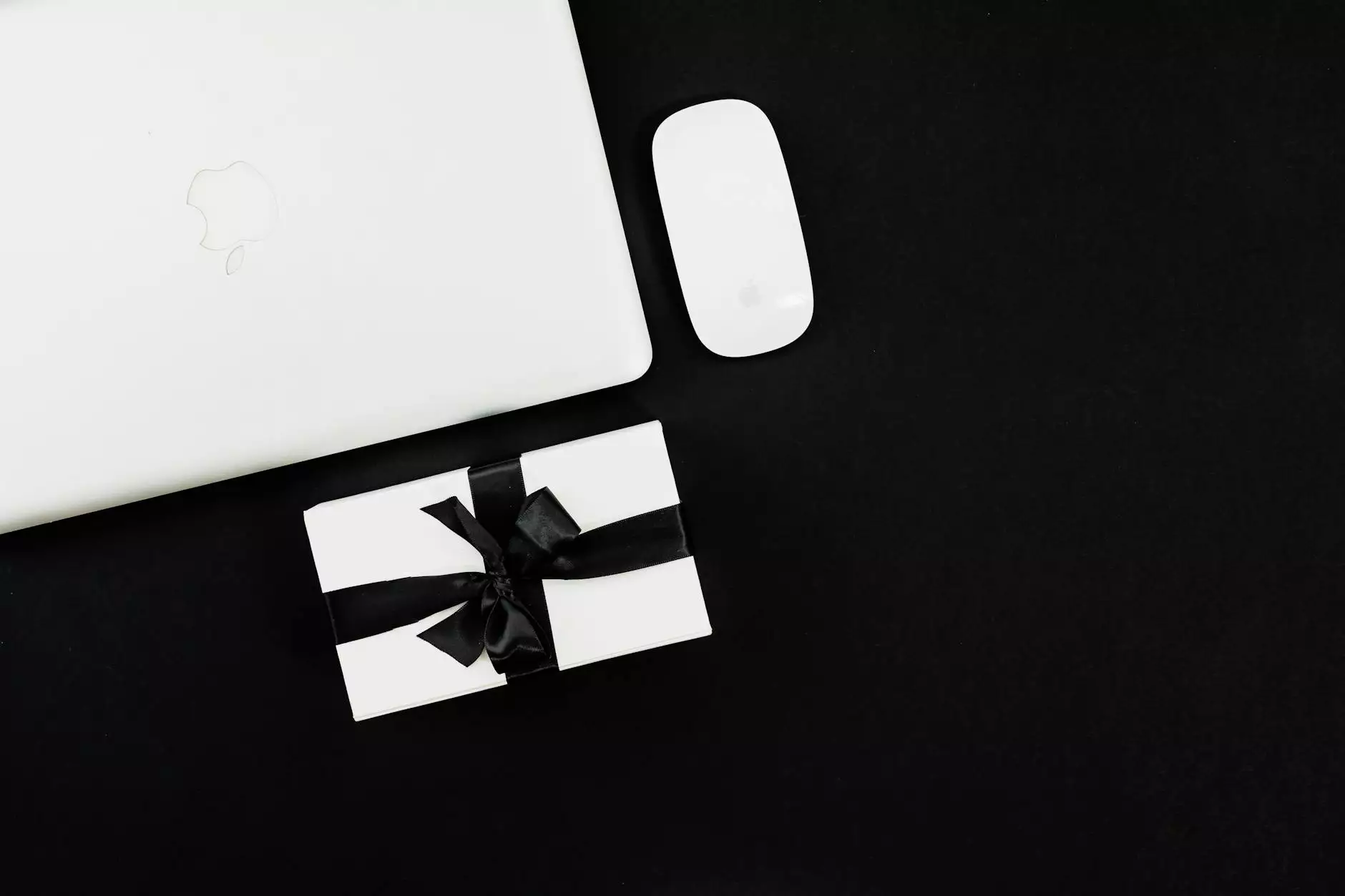 Welcome to LL Marketing SEO Design's comprehensive residential cybersecurity services page. In today's digital age, it has become more crucial than ever to prioritize your online security. With cyber threats constantly evolving, it is essential to protect your residential digital presence. Our team of experts specializes in delivering high-quality cybersecurity solutions tailored to suit your specific needs.
Understanding the Importance of Residential Cybersecurity
In the ever-connected world we live in, our homes are filled with various digital devices, from smart TVs and thermostats to security systems and mobile devices. While these advancements have undoubtedly made our lives easier and more convenient, they have also opened doors for cybercriminals.
Residential cybersecurity aims to safeguard your digital assets and personal information from unauthorized access, data breaches, identity theft, and other cyber threats. Taking proactive measures to protect your home network and devices is crucial to maintain your privacy and overall online security.
Comprehensive Residential Cybersecurity Services
At LL Marketing SEO Design, we offer a wide range of residential cybersecurity solutions to ensure the utmost protection for your digital presence. Our team of highly skilled professionals combines cutting-edge technology with industry best practices to deliver comprehensive services that cover all aspects of residential online security.
1. Secure Home Network Setup and Management
A strong and secure home network forms the foundation of effective cybersecurity. We help you set up and optimize your home network infrastructure, including routers, firewalls, and secure Wi-Fi configurations. Our team will ensure that your network is encrypted and protected with robust security measures, reducing the risk of unauthorized access.
2. Endpoint Protection and Antivirus Solutions
Protecting individual devices is equally important. We offer industry-leading endpoint protection and antivirus solutions to safeguard your computers, laptops, smartphones, and other connected devices. Our team will help you select and install the most suitable security software for your specific needs, ensuring maximum protection against malware, ransomware, and other threats.
3. Secure Data Backup and Recovery
Data loss can be devastating, both personally and professionally. Our residential cybersecurity services include secure data backup and recovery solutions. We help you implement automatic, scheduled backups to ensure that your valuable data is regularly saved and easily recoverable in case of any unforeseen events, such as hardware failure or cyber attacks.
4. Password Management and Multi-factor Authentication
Weak passwords are a common vulnerability targeted by cybercriminals. We assist you in implementing strong, unique passwords for all your accounts and devices. Additionally, we help you enable multi-factor authentication, adding an extra layer of security to prevent unauthorized access even if passwords are compromised.
5. Security Education and Training
Education and awareness play a vital role in maintaining good cybersecurity practices. Our team provides comprehensive security education and training resources to empower you and your family with essential knowledge and skills. We cover topics such as identifying phishing attempts, safe internet browsing habits, and best practices for social media usage.
Stay Ahead of Cyber Threats with LL Marketing SEO Design
LL Marketing SEO Design is your trusted partner in enhancing residential cybersecurity. With our in-depth industry knowledge and expertise, we aim to keep you one step ahead of cyber threats. Our personalized approach and commitment to excellence make us your go-to source for all your digital security needs.
Don't compromise on your online security. Contact LL Marketing SEO Design today to discuss your residential cybersecurity requirements and let our team create a tailored solution that provides complete peace of mind.