Southeastern Equipment Rentals Jeep Renegade Full Wrap
Jul 3, 2021
Portfolio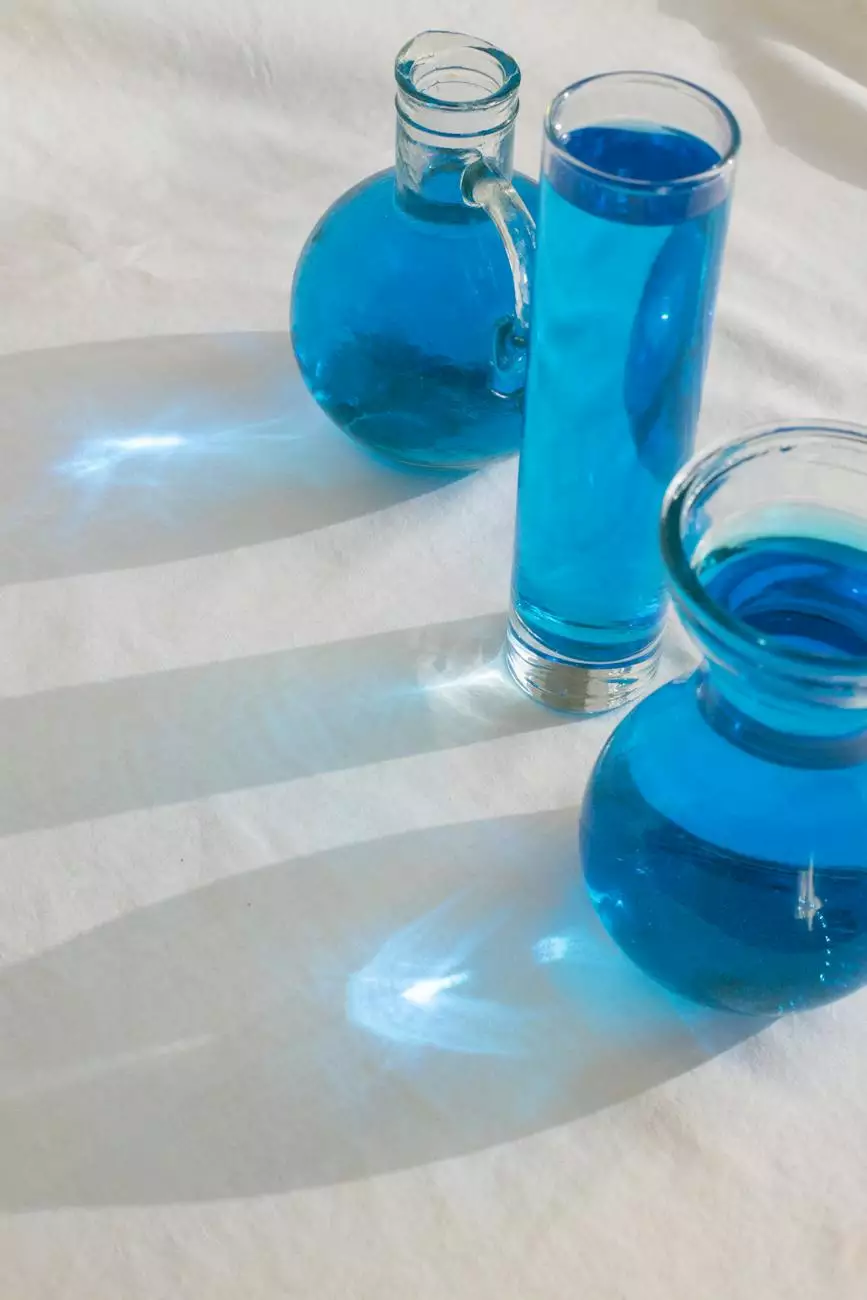 At LL Marketing SEO Design, we strive to provide top-notch digital marketing services to businesses in a wide range of industries. Today, we are thrilled to showcase our partnership with Southeastern Equipment Rentals and their Jeep Renegade full wrap project.
Unleash Your Brand with a Jeep Renegade Wrap
Are you looking to make a bold statement and create a lasting impression for your business? A vehicle wrap can be an excellent way to achieve those goals. With Southeastern Equipment Rentals' Jeep Renegade full wrap, we can help you transform your ordinary fleet vehicle into a mobile marketing masterpiece.
Our team of skilled designers and installers will work closely with you to bring your vision to life. From concept to completion, we ensure that every detail is meticulously executed, leaving no room for compromise on quality and professionalism.
Stand Out from the Crowd
In today's competitive world, it's crucial to differentiate your business and capture your target audience's attention. A well-designed vehicle wrap can do just that. With our Jeep Renegade full wrap, your brand will command attention on the road and in parking lots, creating valuable brand exposure.
Our designers will work closely with you to incorporate your brand's unique personality into the vehicle wrap. We understand that branding consistency is key, and we will ensure that your wrap aligns seamlessly with your existing marketing materials, creating a cohesive and impactful brand experience for your potential customers.
Quality Materials for Lasting Results
When it comes to vehicle wraps, using top-quality materials is essential to ensure durability and longevity. LL Marketing SEO Design values quality above all else, which is why we only utilize the finest materials available in the industry.
Our Jeep Renegade full wraps are crafted using high-quality vinyl that is designed to withstand various weather conditions and maintain its vibrant colors. Whether it's scorching heat, heavy rainfall, or freezing temperatures, your vehicle wrap will remain in pristine condition, representing your brand with excellence.
Expert Installation for a Flawless Finish
A visually stunning design is just the beginning – flawless installation is the key to a successful vehicle wrap. The LL Marketing SEO Design team consists of experienced professionals who specialize in vehicle wrap installations.
We know that attention to detail is crucial, which is why we take the time to carefully install your Jeep Renegade wrap, ensuring that it is free from wrinkles, bubbles, and any other imperfections. Our installation process is efficient and precise, guaranteeing a smooth and visually appealing finish that will leave a lasting impression on your target audience.
Maximize Your Marketing Potential
With Southeastern Equipment Rentals' Jeep Renegade full wrap, you are not only turning heads on the road but also maximizing your marketing potential. Your wrapped vehicle becomes a moving billboard, promoting your brand wherever it goes.
Imagine the exposure your business will receive as your wrapped Jeep Renegade travels across town, attracting attention and generating interest. This mobile marketing strategy can lead to increased brand recognition, customer engagement, and business growth.
Contact Us Today
If you're ready to take your brand to new heights with a Jeep Renegade full wrap from LL Marketing SEO Design, we invite you to contact us today. Our team of digital marketing experts is passionate about helping businesses like yours succeed.
Don't miss out on the opportunity to make a lasting impression with a captivating vehicle wrap. Reach out to us now to discuss your project requirements and kick-start your journey towards an unforgettable marketing experience.