Highlands Medical Center | Bus Wrap
May 14, 2018
Portfolio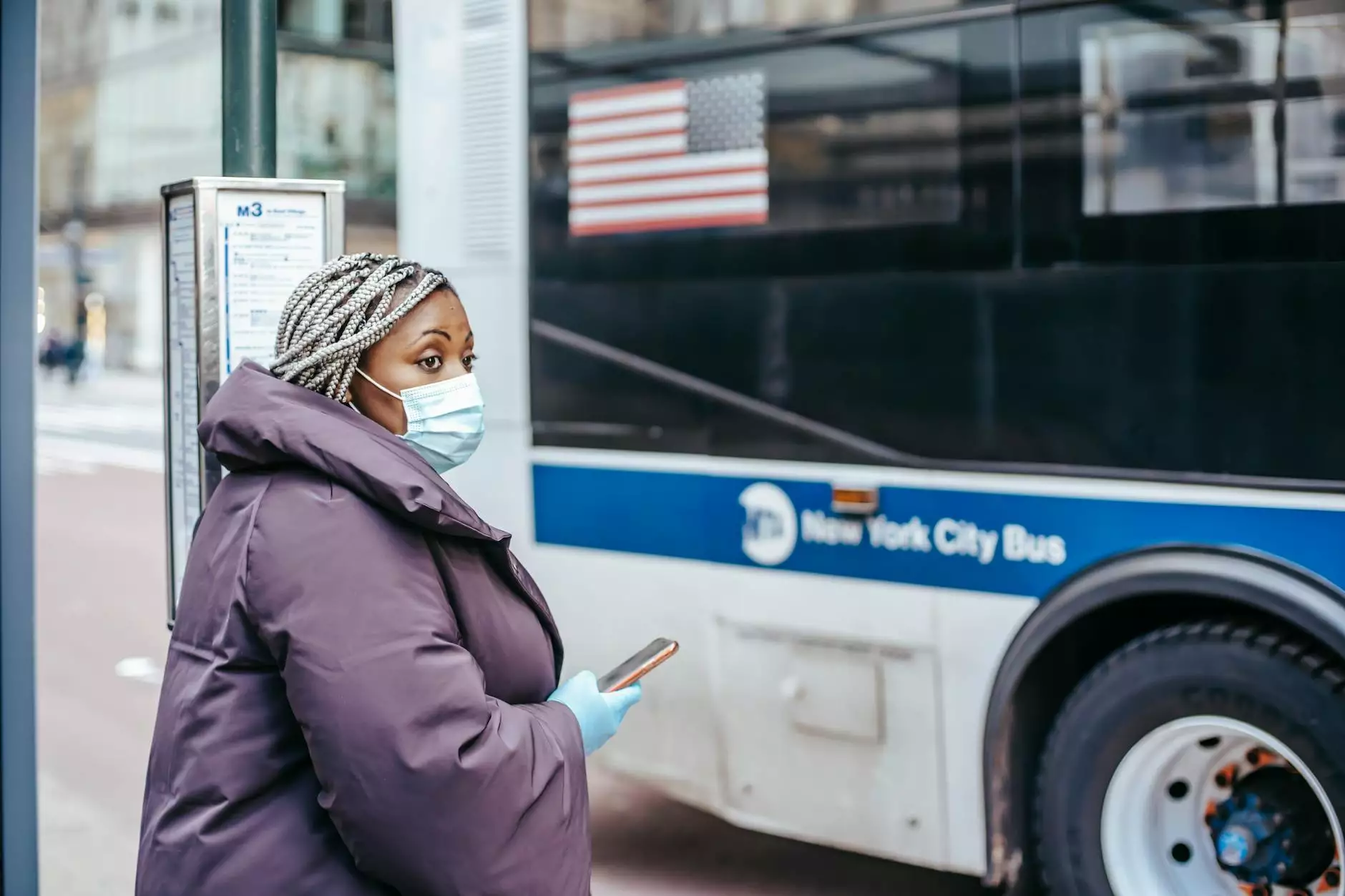 Welcome to LL marketing SEO design, a leading digital marketing agency specializing in Business and Consumer Services. We are thrilled to share our successful bus wrap campaign for Highlands Medical Center — a testament to our expertise in boosting brand visibility and maximizing marketing efforts.
The Power of a Bus Wrap
When it comes to creating impactful marketing strategies, thinking outside the box is key. That's why we suggested a bus wrap for Highlands Medical Center. With numerous advantages such as extended reach, high visibility, and mobility, bus wraps have proven to be exceptional marketing tools, especially for businesses serving a local audience.
At LL marketing SEO design, we understand the importance of creating memorable brand experiences. Our team of experts meticulously crafted a bus wrap design tailored to represent the core values, professionalism, and commitment to exceptional healthcare services that define Highlands Medical Center.
Designing a Distinctive Bus Wrap
Our talented graphic designers worked closely with Highlands Medical Center to create a visually striking and aesthetically pleasing bus wrap. We incorporated elements such as the hospital's logo, key messaging, and vibrant colors to ensure that the bus would instantly catch the attention of both pedestrians and motorists.
The bus wrap design showcases the state-of-the-art facilities, highly skilled medical staff, and comprehensive range of services offered by Highlands Medical Center. The tagline, "Your Health, Our Priority," serves as a powerful call to action, urging potential patients to choose Highlands Medical Center for their healthcare needs.
Maximizing Reach and Impact
By strategically selecting bus routes that align with Highlands Medical Center's target audience, our campaign ensured maximum exposure to potential patients. The bus wrap became a traveling billboard, reaching individuals across the city and generating curiosity and interest among those seeking top-notch healthcare services.
In addition to the physical presence, we leveraged digital marketing channels to amplify the bus wrap campaign's impact. Through social media promotions, targeted advertisements, and engaging content, we generated buzz around the campaign, driving traffic to Highlands Medical Center's website and increasing brand recognition and recall.
Results and Recognition
The bus wrap campaign for Highlands Medical Center achieved remarkable success, exceeding all expectations. The visually stunning design combined with our strategic placement and comprehensive marketing efforts led to a significant increase in appointment requests and patient inquiries.
We are proud to announce that our bus wrap campaign for Highlands Medical Center received recognition from esteemed industry professionals, winning the prestigious "Best Local Marketing Campaign" award. This recognition not only underscores our commitment to delivering exceptional results but also reinforces Highlands Medical Center's position as a trusted healthcare provider.
Choose LL marketing SEO design for Digital Marketing Excellence
As a business in the competitive Business and Consumer Services industry, it is crucial to partner with a digital marketing agency that understands your unique needs and goals. LL marketing SEO design has a proven track record in delivering outstanding results and ensuring our clients' online success.
With our tailored solutions, cutting-edge strategies, and unrivaled expertise, we can help your business achieve its full potential. Whether you are looking to elevate your brand visibility, generate leads, or increase sales, our dedicated team is ready to create a customized digital marketing campaign that drives real, measurable results.
Contact LL marketing SEO design today to learn how we can transform your digital presence and propel your business to new heights in the online landscape.