Ben West | Political Campaign Drag Car Wrap
Aug 1, 2018
Portfolio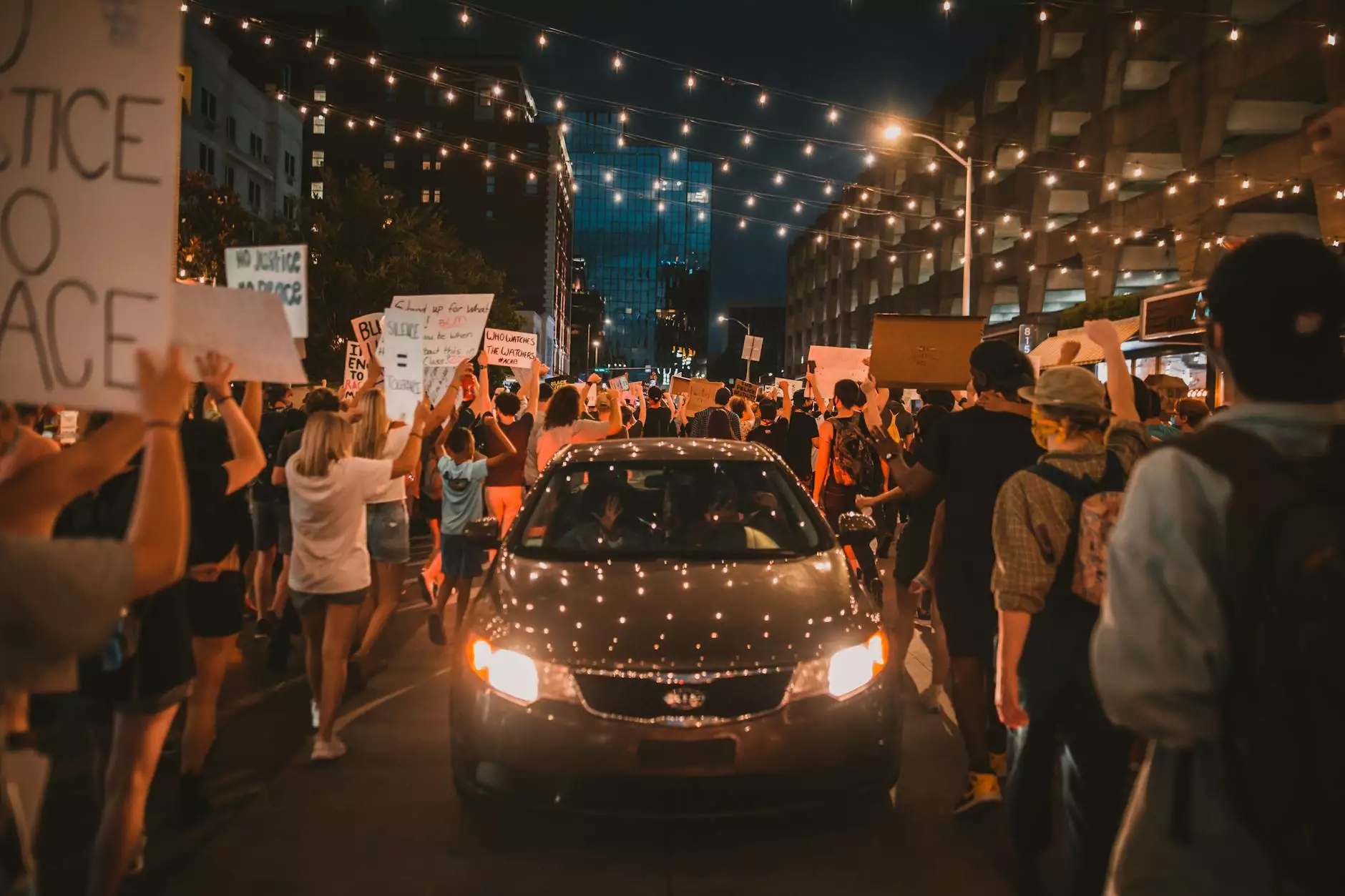 Introduction
Welcome to the world of political campaign drag car wraps! If you are looking for a powerful and attention-grabbing way to promote your political campaign, you've come to the right place. At LL Marketing SEO Design, we specialize in creating high-quality drag car wraps that will make a lasting impression on your audience.
Why Choose Us for Your Political Campaign Drag Car Wrap?
With years of experience in the digital marketing industry, we understand the importance of creating a strong visual presence for your political campaign. Our team of experts is dedicated to helping you stand out from the competition by delivering exceptional drag car wrap designs.
Unmatched Expertise
When it comes to political campaign drag car wraps, our expertise is unmatched. We have worked with numerous political candidates to create stunning designs that effectively convey their message. Our team of creative professionals is well-versed in the latest design trends and techniques, ensuring that your drag car wrap is not only eye-catching but also aligned with your campaign's values and goals.
Personalized Approach
We believe that each political campaign is unique, and your drag car wrap should reflect that. That's why we take a personalized approach to every project we undertake. Our team will work closely with you to understand your campaign's key messages and visual preferences, allowing us to create a customized design that resonates with your target audience.
High-Quality Materials
At LL Marketing SEO Design, we only use high-quality materials for our drag car wraps. We understand that your political campaign deserves nothing but the best, which is why we source our materials from trusted suppliers. Our drag car wraps are designed to withstand various weather conditions, ensuring that they look great and remain intact throughout the duration of your campaign.
Benefits of a Political Campaign Drag Car Wrap
Investing in a drag car wrap for your political campaign offers several benefits:
Maximum Visibility
With a drag car wrap, your campaign message will be seen by thousands of people every day. Your car becomes a moving billboard, capturing the attention of both pedestrians and other motorists. This increased visibility can greatly enhance your campaign's reach and impact.
Memorability
A well-designed drag car wrap is memorable. It leaves a lasting impression on those who see it, making your campaign more likely to be remembered when it's time to cast their votes. By incorporating compelling graphics, colors, and messaging, we can help ensure that your political campaign stands out in the minds of potential voters.
Cost-Effective Advertising
Compared to traditional advertising methods, drag car wraps offer excellent ROI. Once installed, they continue to promote your campaign 24/7. With their longevity and reach, drag car wraps provide cost-effective advertising that can significantly impact your campaign's success.
Professional Image
A well-executed drag car wrap gives your campaign a professional image. It shows that you are serious about your political aspirations and willing to invest in top-notch marketing strategies. This professionalism can help build trust and credibility among potential voters.
Contact Us Today!
Ready to take your political campaign to the next level? Contact LL Marketing SEO Design today! We are passionate about helping political candidates succeed and are confident that our drag car wrap designs can make a difference in your campaign's visibility and impact. Reach out to us now and let's start creating a powerful drag car wrap that represents your political campaign's goals and values!