Van Wrap Installation | Chattabrew Tour
May 20, 2023
Portfolio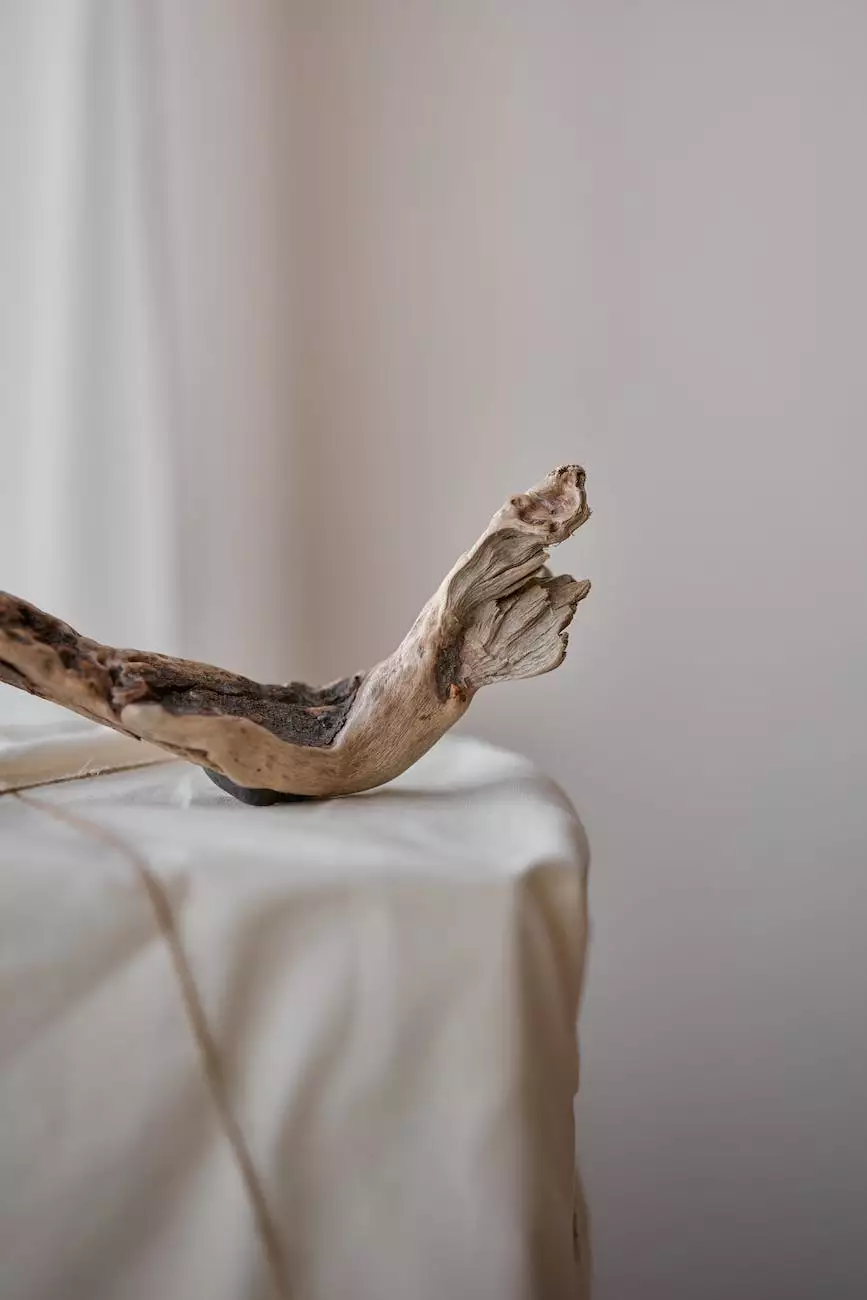 Transform Your Chattanooga Brewery Tour Bus with LL Marketing SEO Design
LL Marketing SEO Design is your trusted partner for top-quality van wrap installation services in Chattanooga. Our team of experienced professionals specializes in helping businesses create eye-catching mobile advertisements that leave a lasting impression on potential customers.
Unleash the Power of Visual Marketing
In today's competitive business landscape, effective marketing strategies are crucial for capturing the attention of your target audience. Van wrap installations offer a unique opportunity to promote your brand by turning your Chattabrew Tour bus into a moving billboard. With LL Marketing SEO Design's expertise, you can maximize the impact of visual marketing and stand out from your competitors.
Why Choose LL Marketing SEO Design?
When it comes to van wrap installation, LL Marketing SEO Design stands out for several reasons:
Expert Craftsmanship: Our team of skilled professionals has years of experience in vehicle wrap installations. We take pride in our meticulous attention to detail and ensure that every wrap is flawlessly installed.
Custom Designs: Your Chattabrew Tour bus deserves a unique design that reflects your brand identity. LL Marketing SEO Design offers custom design services to create visually stunning wraps tailored to your specifications.
High-Quality Materials: We only work with premium materials that are durable, weather-resistant, and UV-protected. This ensures that your van wrap stays vibrant and attractive, even in harsh conditions.
Timely Completion: We understand the importance of meeting deadlines. Our efficient workflow enables us to complete van wrap installations within the agreed-upon timeframe.
The Process
LL Marketing SEO Design follows a comprehensive process to ensure a successful van wrap installation:
Consultation: Our team will meet with you to discuss your specific requirements, including design preferences, brand guidelines, and any unique features of your Chattabrew Tour bus.
Design: We will create a custom design that incorporates your branding elements, product visuals, and key marketing messages. Our designers will provide mockups for your review and approval.
Production: Once the design is finalized, we will start the production process using state-of-the-art equipment and premium materials.
Installation: Our skilled technicians will meticulously install the van wrap, ensuring a seamless and professional finish. They pay close attention to every detail, such as vehicle contours, seams, and alignment.
Inspection and Delivery: After the installation is complete, we conduct a thorough inspection to ensure everything meets our high standards. Finally, we deliver your Chattabrew Tour bus ready to turn heads and generate buzz for your business.
Contact Us Today
Ready to take your Chattanooga brewery tour to the next level with a captivating van wrap? LL Marketing SEO Design is here to help. Contact us today to discuss your project and receive a free quote for our professional van wrap installation services.
Don't let your competitors get ahead - stand out with an LL Marketing SEO Design van wrap!