Cellway - Cell Phone Repair and Service Company Logo
Jan 29, 2018
Portfolio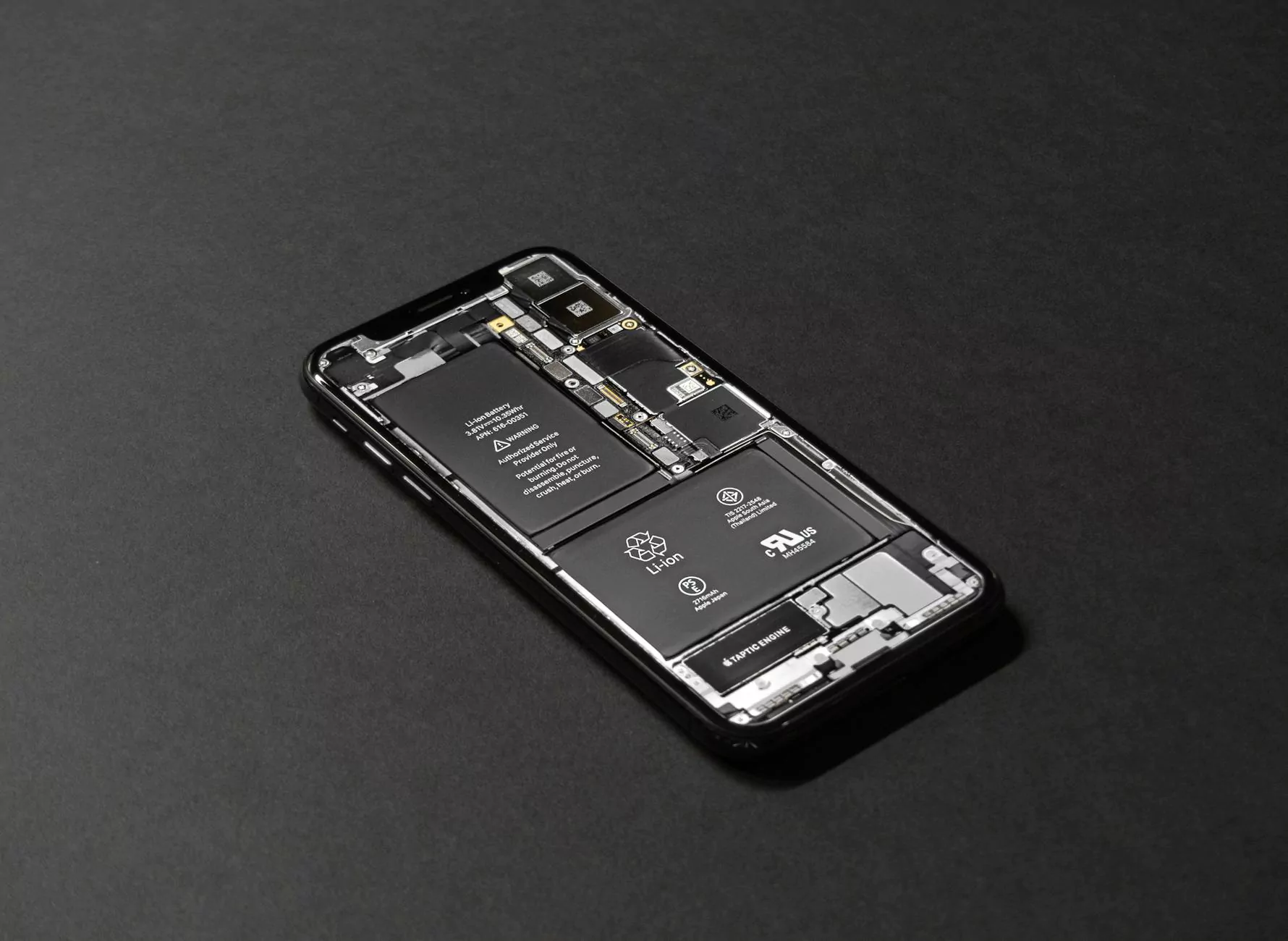 Introduction
Welcome to Cellway - your go-to destination for all your cell phone repair and service needs. We are a trusted company in the digital marketing industry, specializing in logo design services for businesses like yours. At LL Marketing SEO Design, we understand the importance of a visually appealing and impactful logo for your brand. Our team of expert designers is dedicated to creating unique and memorable logos that can help your business stand out from the competition.
About Cellway
With years of experience, Cellway has established itself as a leading authority in cell phone repairs and services. We take pride in our expertise and commitment to delivering top-notch solutions to our clients. Whether you're dealing with a cracked screen, water damage, software issues, or any other problem, our skilled technicians are here to resolve them efficiently and effectively.
Professional Logo Design
A logo is more than just a visual representation of your brand. It is a powerful marketing tool that communicates your business values, mission, and identity. At LL Marketing SEO Design, we understand the impact a well-designed logo can have on your overall brand image. Our team of creative professionals combines artistry with strategic thinking to create logos that make a lasting impression.
When you choose us for your logo design needs, you can expect:
Customized Designs: We believe in creating unique logos that reflect your brand's personality and resonate with your target audience. Our designers work closely with you to understand your vision and incorporate your ideas into the final design.
Attention to Detail: We pay meticulous attention to every element of the logo, from selecting the right colors and fonts to ensuring its scalability across various platforms. Our goal is to create a logo that is not only visually appealing but also adaptable to different mediums.
Timely Delivery: We understand the importance of meeting deadlines. Our efficient workflow ensures that your logo design project is completed within the agreed timeline, allowing you to launch your brand with confidence.
Unlimited Revisions: Your satisfaction is our priority. We offer unlimited revisions, allowing you to make changes and tweak the design until it perfectly aligns with your vision. Our team is committed to delivering a logo that exceeds your expectations.
Affordable Pricing: Quality logo design doesn't have to break the bank. At LL Marketing SEO Design, we offer competitive pricing options that tailor to your budget, without compromising on quality.
Contact Us
Ready to elevate your brand with a captivating logo? Reach out to us today and let LL Marketing SEO Design be your trusted partner in creating a logo that represents your digital marketing business. Fill out our contact form or give us a call to schedule a consultation. Don't miss the opportunity to leave a lasting impression on your target audience with a professionally designed logo.
LL Marketing SEO Design - Your one-stop destination for all your digital marketing needs.