Blalock Excavation Business Card Design
Feb 2, 2019
Portfolio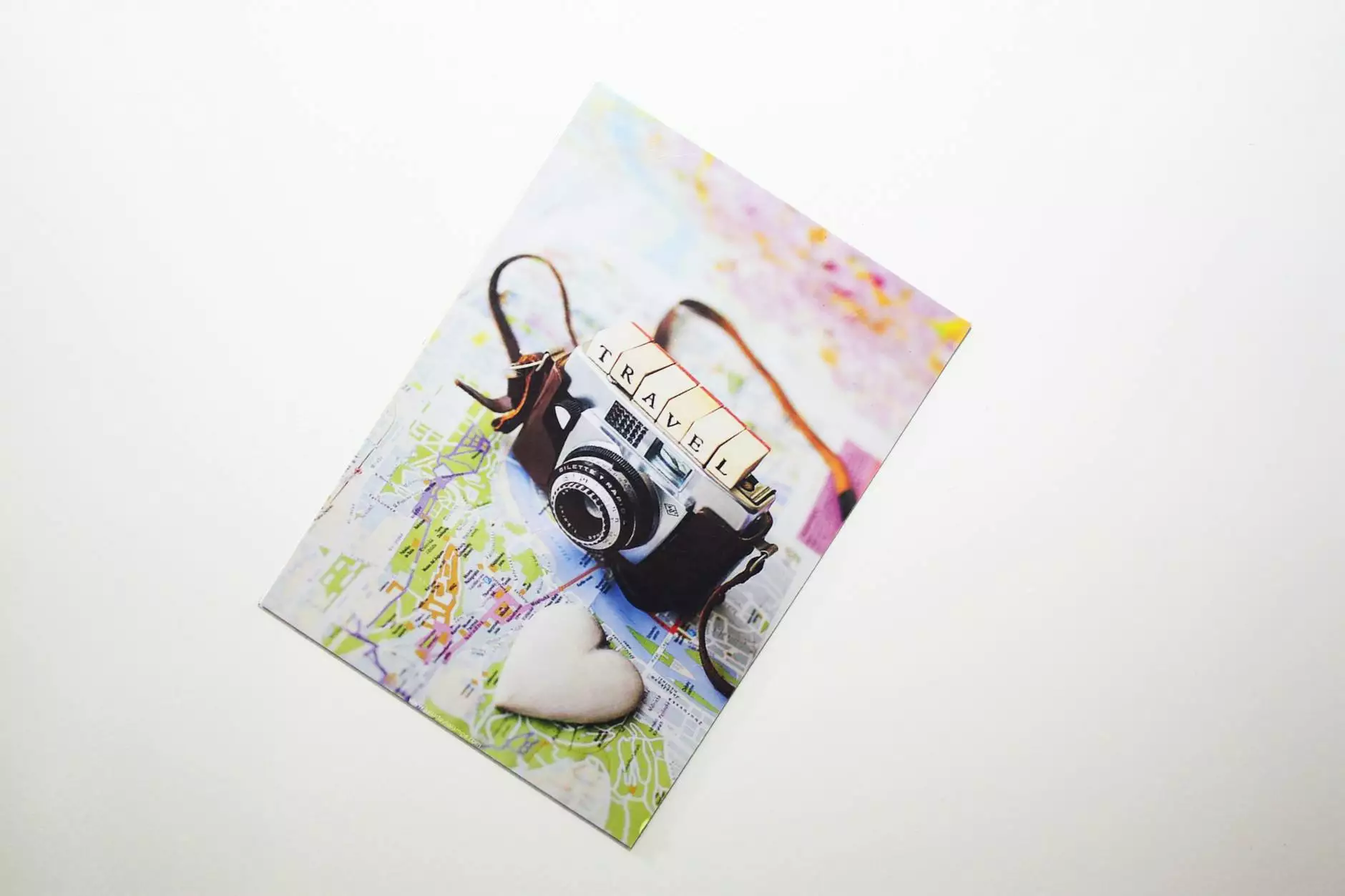 Enhance Your Branding with High-End Business Card Design
LL marketing SEO design is a leading agency offering top-notch business card design services for industry leaders like Blalock Excavation. Your business card is an essential element in making a lasting impression on potential clients and partners. With our expertise in digital marketing, we can help you create a visually appealing and professional business card that reflects your company's values.
Stand Out from the Competition
In the highly competitive world of digital marketing, it is crucial to differentiate yourself from your competitors. Our experienced team understands the importance of crafting a unique business card that captures attention and leaves a lasting impression.
By using eye-catching designs, premium materials, and innovative concepts, we ensure that your business card stands out from the rest. Our goal is to help you make a statement and showcase your professionalism, leading to increased brand recognition and business opportunities.
Customized Design Tailored to Your Needs
At LL marketing SEO design, we understand that every business is unique. That's why we offer customized business card designs that are tailored to your specific needs and preferences.
Our team will work closely with you to understand your brand identity, target audience, and objectives. By incorporating your logo, color scheme, and other brand elements, we create a business card that accurately represents your company's values and vision.
Exquisite Details and Finishing
We believe that attention to detail speaks volumes about your business. Our team pays meticulous attention to every aspect of your business card design, from selecting the right fonts, textures, and finishes to ensuring that your contact information is clearly presented.
By incorporating embossing, foil stamping, or other premium techniques, we add a touch of sophistication to your business card. These exquisite details elevate your brand's image, making a memorable impression on your recipients.
Optimized Design for Digital and Print
In today's digital world, having a business card that is optimized for both print and digital formats is essential. Our designs are created with this in mind, ensuring that your business card looks outstanding both on paper and on digital platforms.
From designing a high-resolution print version for traditional networking to creating a digital business card that can be easily shared via email or social media, we make sure your branding is consistent across all channels.
Benefit from SEO Expertise
LL marketing SEO design specializes in not only business card design but also search engine optimization (SEO). Our SEO experts understand the importance of incorporating relevant keywords, meta tags, and compelling content into your website, including your business card page.
By creating keyword-rich content and optimizing your business card page, we can help enhance your online visibility and outrank your competitors in Google search results. Our focus on quality content ensures that your webpage ranks higher, driving more organic traffic to your website.
Contact Us for Your Business Card Design Needs
Are you ready to make a lasting impression with a high-end business card for Blalock Excavation? Contact LL marketing SEO design today to discuss your requirements and elevate your brand's image. Our proficient team of SEO experts and copywriters is dedicated to delivering top-notch business card designs that help you make a statement in the digital marketing industry.