Alabama Farmers Co-Op - Partial Truck Wrap
Jul 27, 2021
Portfolio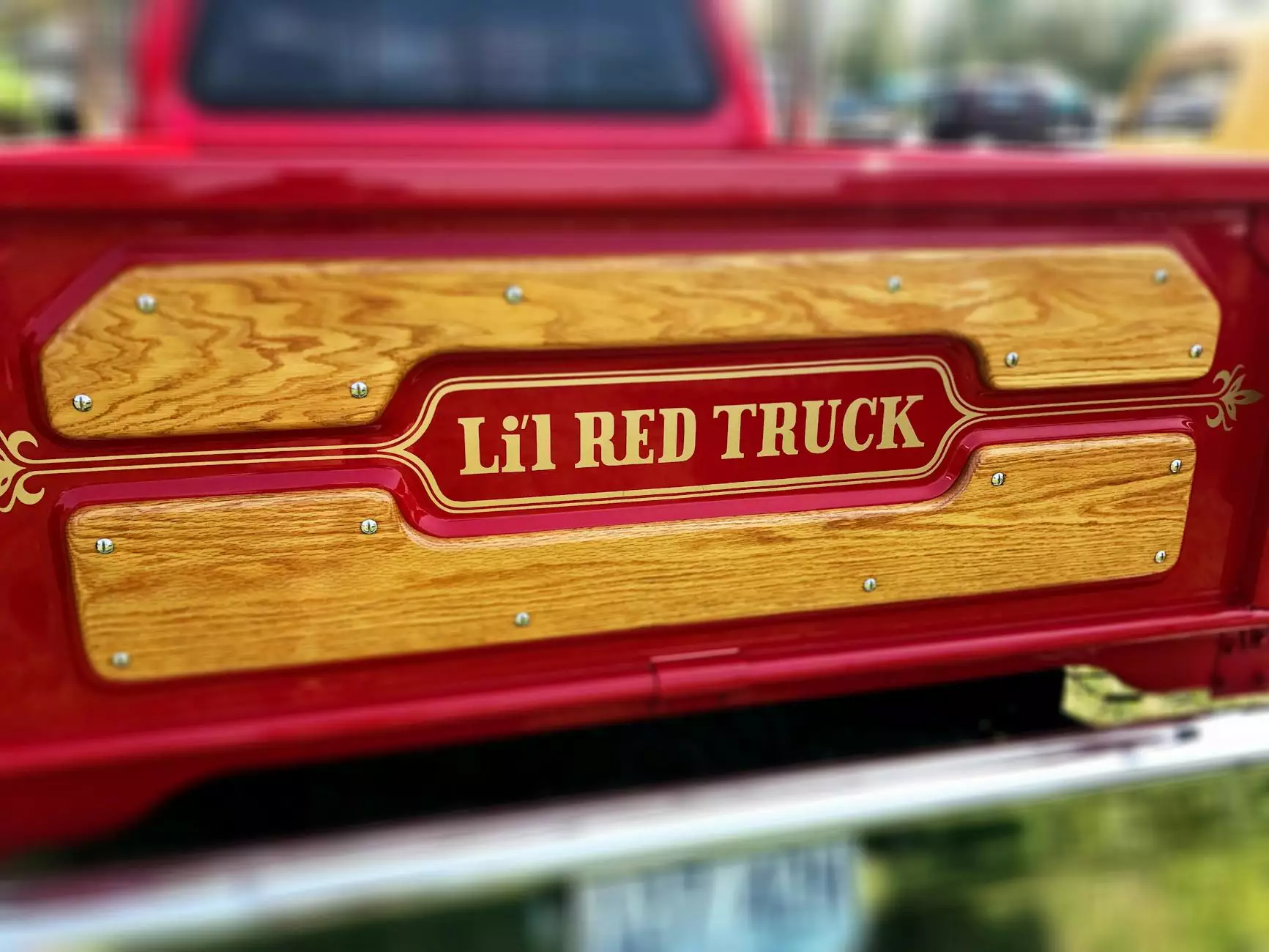 About LL Marketing SEO Design
Welcome to LL Marketing SEO Design, your go-to partner for all your digital marketing needs in Alabama. With our expertise in driving organic traffic and improving search engine rankings, we help businesses like yours establish a strong online presence and attract targeted customers.
Introducing Alabama Farmers Co-Op
Alabama Farmers Co-Op is a renowned agricultural cooperative serving the farming community of Alabama. They provide a wide range of products and services, including animal feed, fertilizers, crop protection chemicals, and equipment.
Partial Truck Wrap Project with Alabama Farmers Co-Op
At LL Marketing SEO Design, we had the pleasure of working with Alabama Farmers Co-Op on a partial truck wrap project. Our goal was to create a visually appealing design that would showcase the brand identity of Alabama Farmers Co-Op and generate interest among their target audience.
Design Concept and Execution
We started by conducting a thorough analysis of Alabama Farmers Co-Op's brand guidelines, target audience, and competitors. This research helped us create a design concept that aligned perfectly with their brand image.
The design featured bold and vibrant colors, prominently displaying the Alabama Farmers Co-Op logo and key messaging. We carefully selected high-quality images of farm landscapes, happy farmers, and healthy crops to reinforce the message of trust, reliability, and prosperity.
Our expert team of designers meticulously executed the design concept, ensuring seamless integration with the truck's dimensions and contours. The final result was a visually striking partial truck wrap that turned heads and grabbed attention wherever it went.
Impact and Results
The partial truck wrap project had a significant impact on Alabama Farmers Co-Op's marketing efforts. The eye-catching design acted as a mobile billboard, effectively spreading brand awareness and driving traffic to their physical store locations.
By leveraging the power of mobile advertising, Alabama Farmers Co-Op witnessed an increase in customer inquiries and footfall at their stores. The partial truck wrap turned ordinary vehicles into powerful marketing tools, working relentlessly to promote the brand, even in areas where traditional marketing methods may fall short.
Our collaboration with Alabama Farmers Co-Op has been a testament to the value of well-executed digital marketing strategies. By combining our expertise in search engine optimization, engaging content creation, and captivating design, we were able to deliver exceptional results that exceeded expectations.
Choose LL Marketing SEO Design for Your Digital Marketing Needs
When it comes to digital marketing, LL Marketing SEO Design stands out as a trusted partner that delivers tangible results. Our proven track record in assisting businesses across Alabama in achieving their marketing goals speaks volumes about our expertise.
Whether you are looking for search engine optimization, web design and development, social media marketing, or content creation, our dedicated team of professionals is here to help you every step of the way.
Don't miss out on the opportunity to take your business to new heights in the rapidly evolving digital landscape. Get in touch with LL Marketing SEO Design today and let us develop a customized digital marketing strategy tailored specifically to your needs.