Did You Know Your Smart TV May Be Tracking You?
May 11, 2019
Blog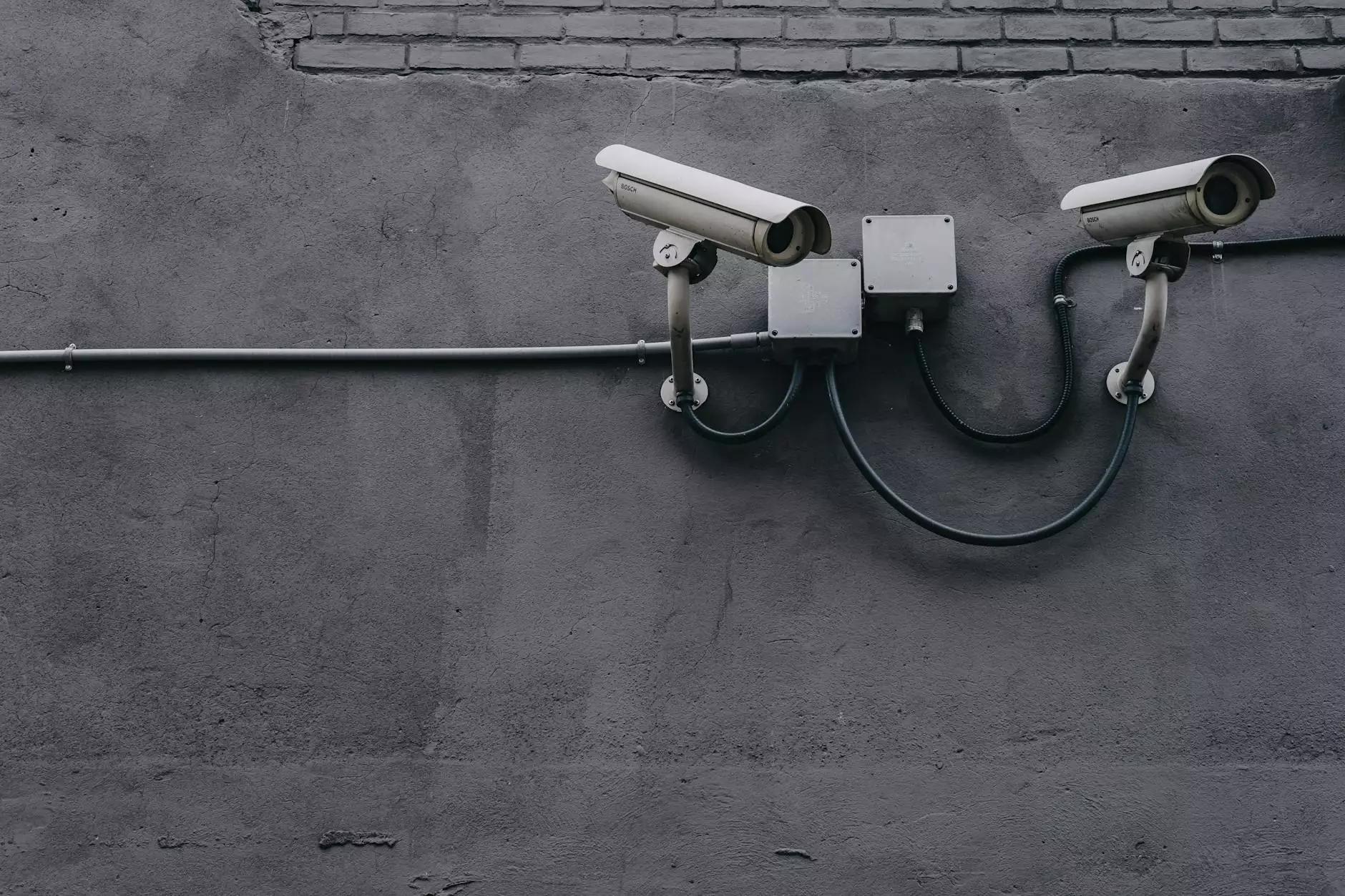 Introduction
Welcome to LL marketing SEO design, where we specialize in providing top-notch digital marketing services to businesses and consumers!
The Rise of Smart TVs
In today's digital age, smart TVs have become common household appliances, offering a range of entertainment and convenience features. These devices connect to the internet and provide access to streaming services, apps, and social media platforms.
Understanding Smart TV Tracking
However, what many people may not be aware of is that their smart TVs have the capability to track their viewing habits, internet activity, and even personal data. Smart TVs use various technologies, such as automatic content recognition (ACR), to monitor and collect information about users.
ACR technology allows smart TVs to analyze what you watch, the duration of your viewing sessions, and the apps you use. This data is valuable for advertisers, who use it to deliver personalized content and targeted advertisements. While this may enhance your viewing experience, it also raises concerns about privacy and data security.
Privacy Risks and Concerns
Smart TV tracking raises significant privacy risks. The information collected can be shared with third parties, potentially exposing your personal preferences and habits to data brokers and advertisers.
Furthermore, vulnerabilities in smart TV software could potentially allow hackers to gain access to your device and monitor your activities. This not only compromises your privacy but also puts your sensitive information at risk.
Protecting Your Online Privacy
At LL marketing SEO design, we understand the importance of safeguarding your online privacy. Here are some essential steps you can take to protect yourself from smart TV tracking:
1. Review Privacy Settings
Take the time to explore your smart TV's privacy settings. Disable any features that you are uncomfortable with, such as ACR or personalized recommendations based on your viewing habits. Limit data collection as much as possible.
2. Update Software Regularly
Keep your smart TV's software up to date to ensure that you have the latest security patches. Regular updates can help protect your device from vulnerabilities that hackers may exploit.
3. Use a Virtual Private Network (VPN)
A VPN can add an extra layer of security by encrypting your internet traffic and masking your IP address. This helps prevent unauthorized access to your online activities, including your smart TV usage.
4. Be Cautious with Third-Party Apps
Avoid downloading and using untrusted third-party apps on your smart TV. Stick to official app stores provided by reputable manufacturers to minimize the risk of malware or data breaches.
5. Keep an Eye on Your Network
Regularly monitor your home network for any suspicious activity. Ensure that your Wi-Fi network is password-protected and use strong, unique passwords for all your smart devices.
Conclusion
Your smart TV can offer endless entertainment possibilities, but it's crucial to be aware of the privacy implications. By understanding smart TV tracking and following the steps outlined above, you can take control of your online privacy and enjoy a safer digital experience.
At LL marketing SEO design, we are committed to providing businesses and consumers with expert guidance on digital marketing services, including protecting online privacy. Contact us today to learn more about how we can assist you!