Welcome to LL marketing SEO design Careers
May 25, 2022
Careers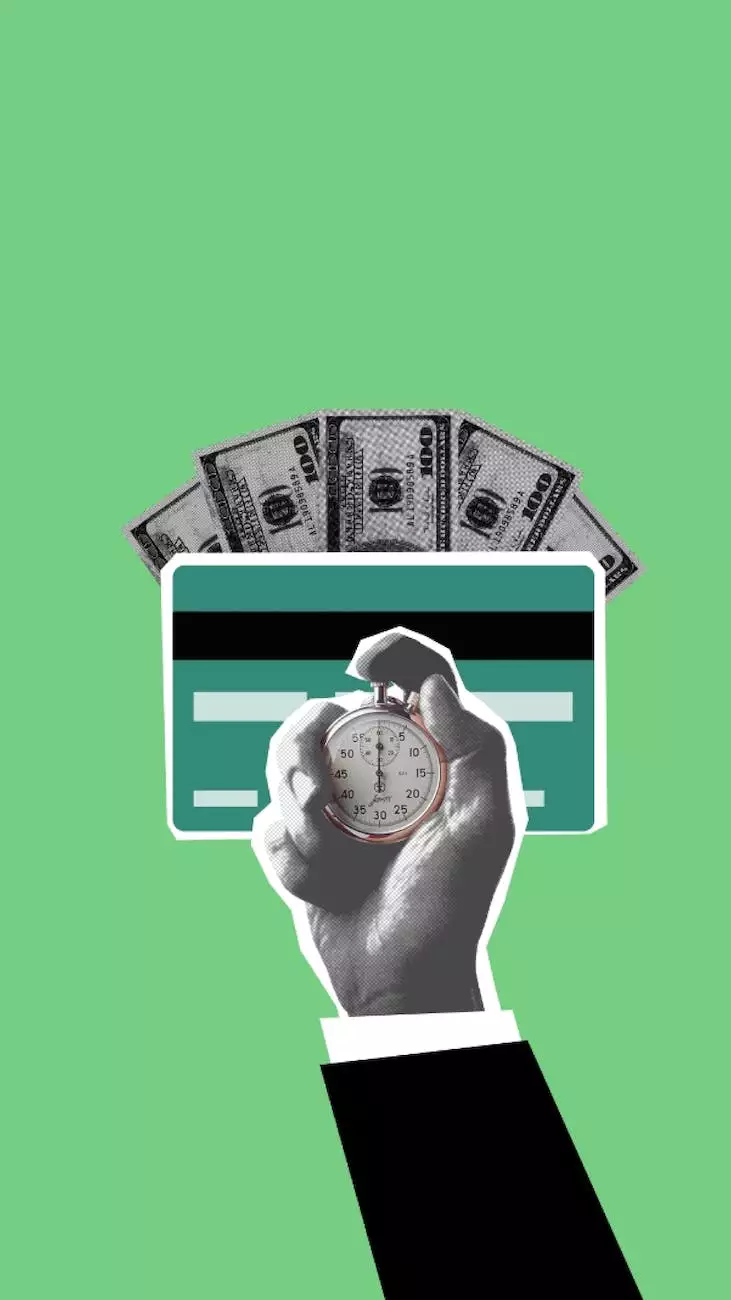 Join our Team of Experts in Digital Marketing
At LL marketing SEO design, we are passionate about helping businesses thrive in the digital world. We believe in the power of strategic marketing and effective search engine optimization (SEO) to drive business growth. As a leading player in the Business and Consumer Services - Digital Marketing industry, we are always on the lookout for exceptional professionals to join our team.
Why Choose a Career with LL marketing SEO design?
LL marketing SEO design is dedicated to fostering a dynamic and inclusive work environment where creativity, collaboration, and innovation flourish. We offer our employees a range of benefits and opportunities to grow both personally and professionally.
1. Exciting Opportunities
As part of our team, you will have the chance to work with a diverse portfolio of clients from various industries. From startups to established brands, you will gain invaluable experience in developing and implementing cutting-edge digital marketing strategies.
2. Continuous Learning
We believe in staying at the forefront of industry advancements. We provide our employees with access to ongoing training and development programs to ensure they stay up-to-date with the latest SEO techniques, content marketing strategies, and emerging digital trends.
3. Collaborative Culture
Collaboration is at the heart of our success. We foster a supportive and collaborative culture where ideas are encouraged, and everyone's voice is heard. Working alongside a team of experienced professionals, you will have the opportunity to learn from the best and make a meaningful impact.
4. Work-Life Balance
We understand the importance of work-life balance in maintaining employee satisfaction and well-being. We strive to create a flexible work environment that allows our team members to excel in their professional lives while enjoying their personal commitments.
5. Competitive Compensation
We value the contribution of our employees and believe in rewarding their dedication. In addition to a competitive salary, we offer a comprehensive benefits package that includes health insurance, retirement plans, and performance-based incentives.
Current Openings
LL marketing SEO design is currently accepting applications for the following positions:
SEO Specialist: Join our team of SEO experts and help clients improve their online visibility through advanced keyword research, on-page optimization, and link building strategies.
Content Writer: We are seeking talented and creative individuals to develop engaging and SEO-friendly content across various platforms, including websites, blogs, and social media.
PPC Campaign Manager: If you have experience in managing pay-per-click (PPC) advertising campaigns, this role offers the opportunity to drive targeted traffic and maximize conversions for our clients.
Web Developer: Join our web development team and contribute to the creation of visually stunning and user-friendly websites that meet our clients' business objectives.
Apply Now
If you are ready to take the next step in your career and be part of a forward-thinking company, we would love to hear from you. Please submit your resume, along with a cover letter highlighting your relevant experience and why you are interested in joining LL marketing SEO design.
Join the LL marketing SEO design team and embark on an exciting career in the ever-evolving field of digital marketing!