Why Should Enterprises Use Social Media Management Solutions for Digital Marketing?
Jun 21, 2020
Blog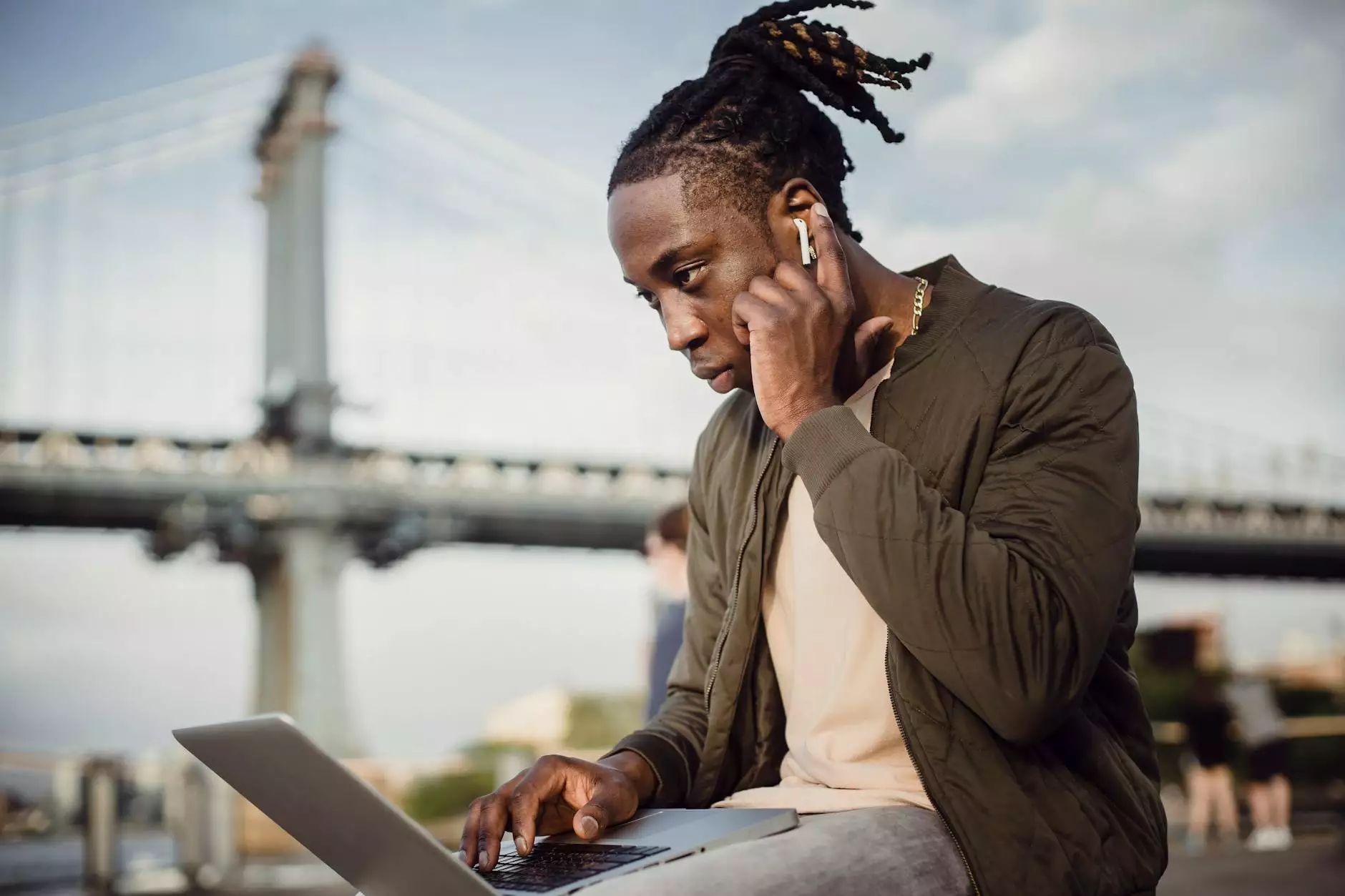 Introduction
Welcome to LL Marketing SEO Design's comprehensive guide on why enterprises should utilize social media management solutions for their digital marketing strategies. In today's highly competitive business and consumer services industry, an effective online presence is essential for success. By leveraging the power of social media, enterprises can significantly enhance their brand visibility, engage with their target audience, and ultimately drive growth and revenue.
The Power of Social Media
Social media has revolutionized the way businesses connect with their customers. Platforms like Facebook, Twitter, Instagram, LinkedIn, and YouTube have billions of active users, providing a vast potential audience for enterprises to reach. Unlike traditional marketing channels, social media offers a unique opportunity to build meaningful relationships with customers, foster brand loyalty, and gain valuable insights into consumer behavior.
Benefits of Social Media Management Solutions
Implementing a robust social media management solution can help enterprises maximize the benefits of their digital marketing efforts. Here are some key advantages:
1. Enhanced Brand Awareness
Social media management solutions allow enterprises to establish a strong online presence across multiple platforms. By consistently sharing valuable content, engaging with followers, and leveraging targeted advertising, enterprises can significantly expand their brand reach and awareness, ensuring their products or services are top-of-mind when customers are making purchasing decisions.
2. Improved Customer Engagement
Through social media, enterprises can directly engage with their customers, addressing their concerns, answering questions, and providing personalized support. This level of interaction builds trust and fosters loyalty, which can translate into increased customer retention and advocacy.
3. Targeted Advertising
Social media platforms offer advanced targeting options, allowing enterprises to deliver their marketing messages to specific demographics, interests, and behaviors. With comprehensive analytics and tracking capabilities, enterprises can monitor the performance of their campaigns in real-time and optimize their strategies accordingly.
4. Competitive Edge
By utilizing social media management solutions, enterprises can stay ahead of their competitors. Monitoring competitor activities, understanding industry trends, and leveraging data-driven insights can give enterprises a competitive edge, helping them make informed decisions and adapt their marketing strategies for optimal results.
5. Increased Website Traffic and Conversion
Social media is a powerful driver of website traffic. By directing users to relevant landing pages and optimizing their social media posts with compelling calls-to-action, enterprises can increase the likelihood of conversions. Furthermore, social media platforms often integrate with e-commerce solutions, enabling enterprises to showcase and sell their products directly to their audience.
6. Measurable ROI
One of the significant advantages of social media management solutions is the ability to track and measure the return on investment (ROI) of digital marketing campaigns. Robust analytics tools provide insights into key performance indicators, such as engagement, reach, conversions, and revenue generated. By analyzing this data, enterprises can refine and optimize their strategies to achieve maximum ROI.
Conclusion
In conclusion, enterprises in the business and consumer services industry cannot afford to overlook the power of social media for digital marketing success. By implementing effective social media management solutions, enterprises can enhance brand awareness, engage with their target audience, gain a competitive edge, and drive website traffic and conversions. LL Marketing SEO Design is dedicated to helping enterprises leverage the full potential of social media to achieve their business goals and stay ahead in the ever-evolving digital landscape.