Northeast Alabama Indoor And Outdoor Signage And Display
Mar 25, 2018
Services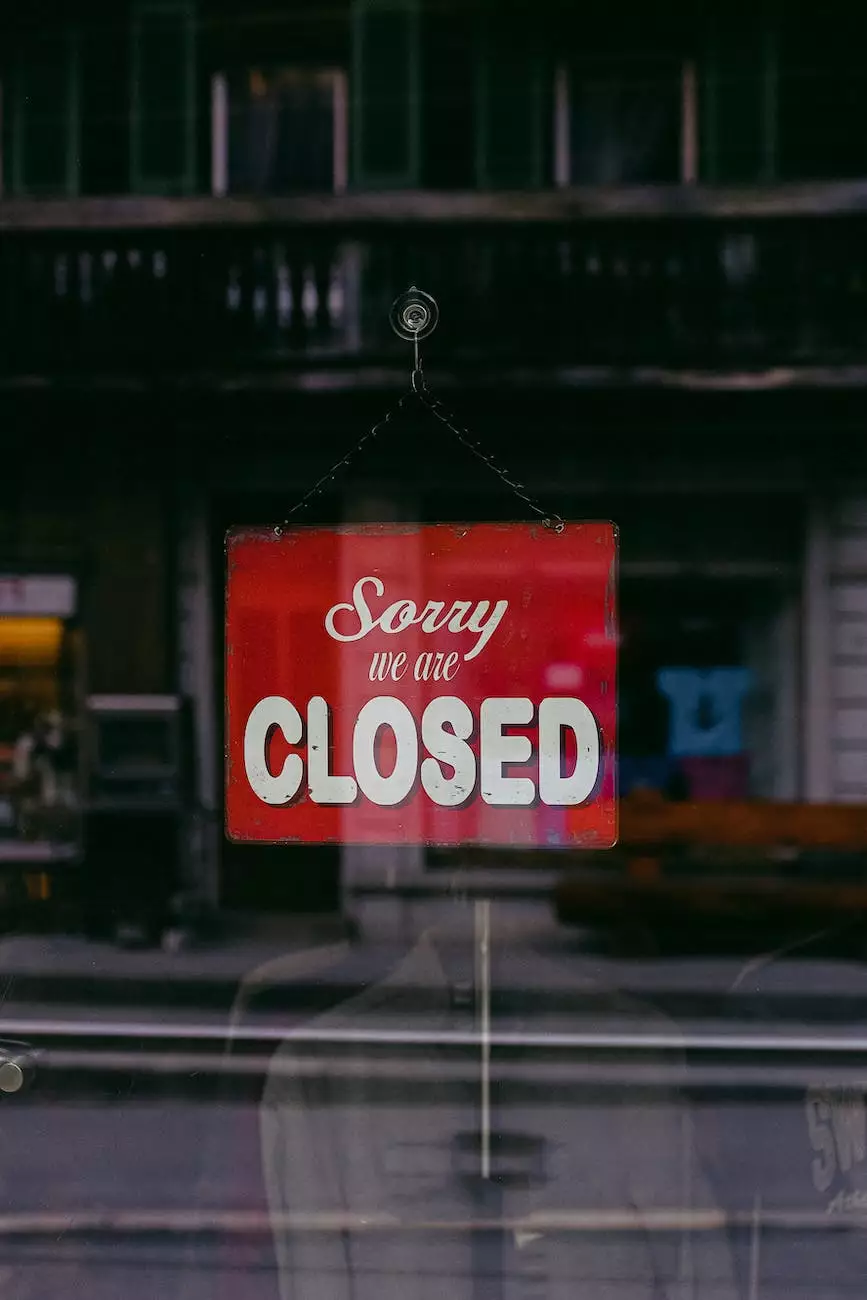 Introduction
Welcome to LL marketing SEO design, your trusted partner for all your indoor and outdoor signage and display needs in Northeast Alabama. We are an industry-leading digital marketing agency specializing in providing high-end solutions that help businesses like yours stand out from the competition. With our expertise and experience, we can help you attract more customers, boost brand visibility, and drive business growth.
The Importance of Signage and Display
In today's competitive business landscape, effective signage and display play a crucial role in capturing the attention of potential customers and conveying your brand message. Whether you have a retail store, a restaurant, an office, or any other business, having visually appealing and strategically placed signage can significantly impact customer perception and increase foot traffic.
Indoor and outdoor signage not only directs customers to your location but also creates a lasting impression that can influence their purchasing decisions. By investing in high-quality signage and display solutions, you can create a memorable brand experience and establish your business as a trusted and reputable entity in Northeast Alabama.
Comprehensive Signage and Display Solutions
At LL marketing SEO design, we understand that every business has unique requirements. That's why we offer a comprehensive range of signage and display solutions tailored to meet your specific needs. Our team of experts combines creativity and technical expertise to deliver visually stunning and highly functional signage solutions that make an impact.
Our services include:
Outdoor Signage: We design and install eye-catching outdoor signs that ensure maximum visibility for your business. From storefront signs to billboards and banners, we have the expertise to create signage that grabs attention and drives traffic to your location.
Indoor Signage: Enhance the interior of your business premises with our captivating indoor signage solutions. We offer a wide range of options, including wall signs, window graphics, floor decals, POP displays, and more. Our designs are tailored to reflect your brand identity and create a cohesive visual experience.
Vehicle Wraps: Turn your vehicles into moving billboards with our professionally designed vehicle wraps. Whether you have a single vehicle or an entire fleet, our attention-grabbing wraps will help you reach a wider audience and generate brand awareness wherever you go.
Trade Show Displays: Make a lasting impression at trade shows and exhibitions with our custom trade show displays. We can help you create stunning booths, banners, backdrops, and other promotional materials that effectively showcase your products or services and attract potential customers.
Wayfinding Systems: Ensure optimal customer navigation within your business premises with our well-designed wayfinding signage systems. From directional signs to interactive displays, we can help you create a seamless and user-friendly environment for your visitors.
Why Choose LL marketing SEO design?
When it comes to indoor and outdoor signage and display services in Northeast Alabama, LL marketing SEO design stands out as a leader in the industry. Here's why you should choose us:
Expertise: With years of experience in the digital marketing industry, we have developed the skills and knowledge necessary to deliver exceptional signage and display solutions.
Creative Designs: Our team of talented designers will work closely with you to understand your brand and create visually stunning designs that effectively communicate your message.
Quality Materials: We believe in using only the highest quality materials for our signage solutions. This ensures durability, longevity, and a professional finish that enhances your brand image.
Timely Delivery: We understand the importance of meeting deadlines. Our efficient processes and commitment to punctuality guarantee that your signage and display projects will be completed on time.
Exceptional Customer Service: At LL marketing SEO design, we prioritize customer satisfaction. Our friendly and knowledgeable team is always available to address your queries and provide ongoing support.
Competitive Pricing: We offer competitive pricing without compromising on quality. Our cost-effective solutions ensure that you receive maximum value for your investment.
Contact Us Today
Ready to take your indoor and outdoor signage and display to the next level? Contact LL marketing SEO design today to discuss your requirements and let our experts help you achieve your business goals. With our comprehensive solutions, industry-leading expertise, and commitment to delivering results, we are your trusted partner for all your digital marketing needs in Northeast Alabama.
Call us at 123-456-7890 or email us at [email protected] to get started!