Welcome to LL marketing SEO design - Pay Per Click Campaigns
Dec 1, 2017
Services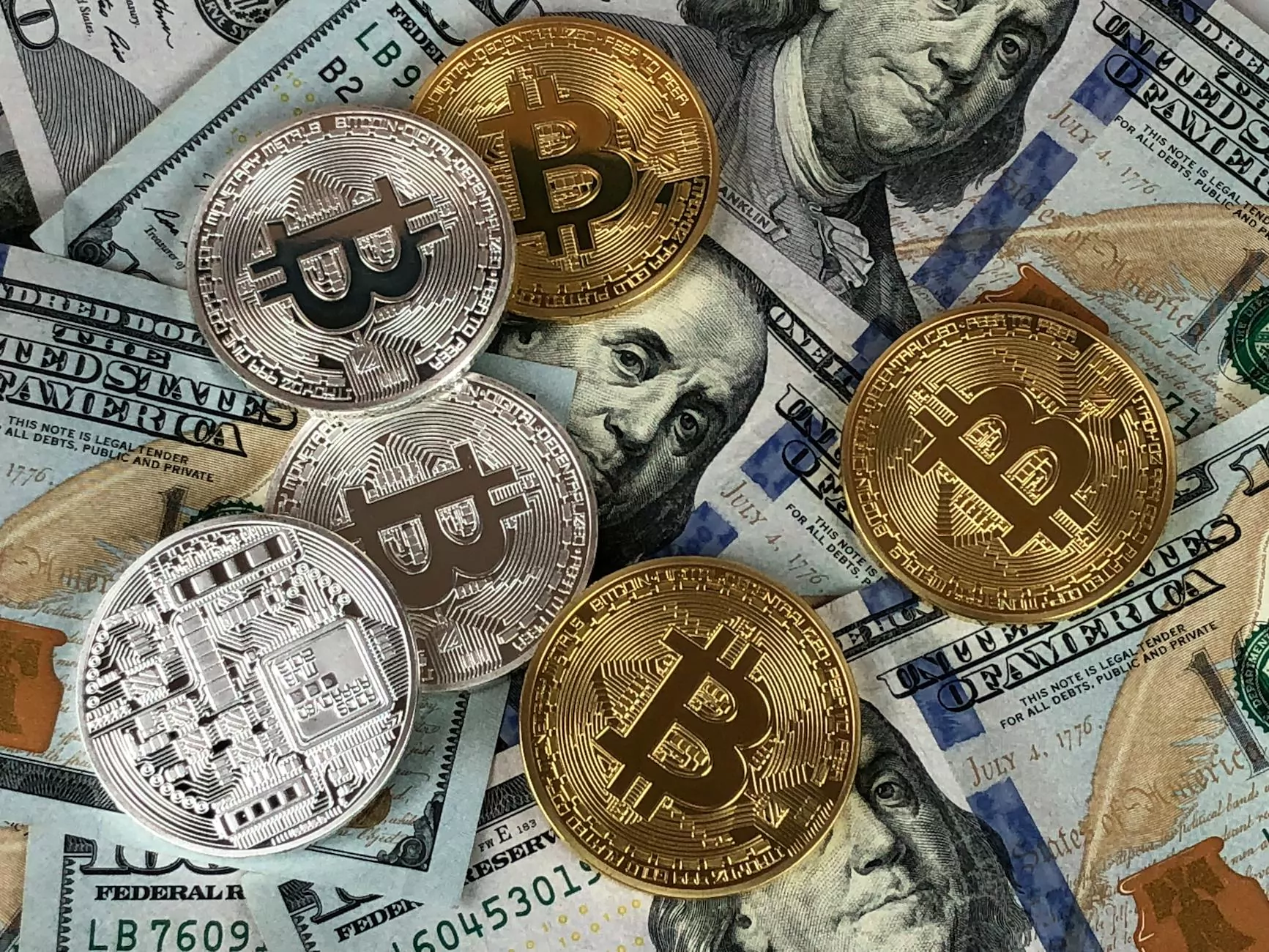 Why Pay Per Click Campaigns are Essential for Your Business
In today's digital age, businesses need to stay ahead of the competition and reach their target audience effectively. Pay Per Click (PPC) campaigns offer a powerful advertising solution that helps businesses drive targeted traffic, increase conversions, and boost brand exposure. As a leading provider of digital marketing services, LL marketing SEO design specializes in delivering exceptional PPC campaigns tailored to your business needs.
With our comprehensive understanding of the digital landscape, we employ cutting-edge strategies and techniques to maximize the effectiveness of your PPC campaigns. Our team of experts combines in-depth market research, data analysis, and industry insights to create high-performing campaigns that generate real results.
The Benefits of Partnering with LL marketing SEO design for Pay Per Click Campaigns
1. Targeted Audience: Through detailed keyword research and audience analysis, we ensure your ads are precisely targeted to reach your potential customers. By identifying the right keywords and demographic factors, we drive qualified leads to your website, increasing the chances of conversions.
2. Cost-Effectiveness: Unlike traditional advertising methods, PPC campaigns offer excellent cost-effectiveness. With precise ad targeting and customizable budget options, you have control over your ad spending. Our experts optimize campaigns to ensure maximum return on investment (ROI) and minimize wasted ad spend.
3. Increased Brand Visibility: Appearing at the top of search engine results pages (SERPs) increases your brand's visibility and establishes trust and credibility with your target audience. LL marketing SEO design develops compelling ad copies and optimized landing pages to improve your ad quality score, enhancing your brand's online presence.
4. Immediate Results: Unlike other digital marketing strategies, PPC campaigns deliver instant results. As soon as your ads are approved, they start appearing in search results and driving traffic to your website. This immediate visibility helps you achieve your marketing objectives quickly and efficiently.
5. Performance Tracking and Optimization: Our team employs advanced tracking tools and analytics to monitor the performance of your PPC campaigns. We continuously fine-tune your campaigns, analyzing data and metrics to ensure optimal results. Regular reporting keeps you informed about the progress of your campaigns and the return on your investment.
Our Approach to Pay Per Click Campaigns
At LL marketing SEO design, we believe in a data-driven approach to PPC campaigns. Our process is designed to deliver exceptional results and maximize your online presence. Here's how we create and optimize your PPC campaigns:
1. Comprehensive Keyword Research
Our team conducts thorough keyword research to identify the most relevant and valuable keywords for your campaign. By understanding your target audience's search behavior, we ensure your ads appear in front of the right people at the right time.
2. Ad Copy Development
Compelling ad copy is crucial for capturing the attention of your potential customers. Our skilled copywriters write persuasive and engaging ad copies that entice users to click on your ads and visit your website. We focus on creating unique selling propositions and effective calls-to-action.
3. Landing Page Optimization
Your landing page plays a pivotal role in converting clicks into valuable leads or customers. LL marketing SEO design's experienced team optimizes your landing pages to maximize conversion rates. We ensure your landing pages are user-friendly, mobile-responsive, and aligned with your campaign goals.
4. Bid and Budget Management
We closely monitor the performance of your campaigns, adjusting bids and budgets to achieve optimal results. Our bid management strategies help you get the most out of your budget, ensuring your ads appear in front of the right audience and at the right time.
5. Ongoing Campaign Analysis and Optimization
Continuous campaign analysis is essential for long-term campaign success. Our team regularly reviews campaign performance, identifies areas for improvement, and implements necessary adjustments. We leverage advanced analytics to track conversions, click-through rates, and other key metrics to drive ongoing campaign optimization.
Contact LL marketing SEO design for Your Pay Per Click Campaigns
Experience the power of well-executed PPC campaigns with LL marketing SEO design. We are a trusted partner in Business and Consumer Services - Digital Marketing. Contact us now to kickstart your PPC campaign and take your business to new heights.
Disclaimer: The actual performance of PPC campaigns may vary based on several factors, including business niche, industry competition, ad budget, and other external variables. LL marketing SEO design recommends comprehensive consultations to customize strategies for optimal results.