Car Wrap Installation | Yerbamate
May 1, 2020
Portfolio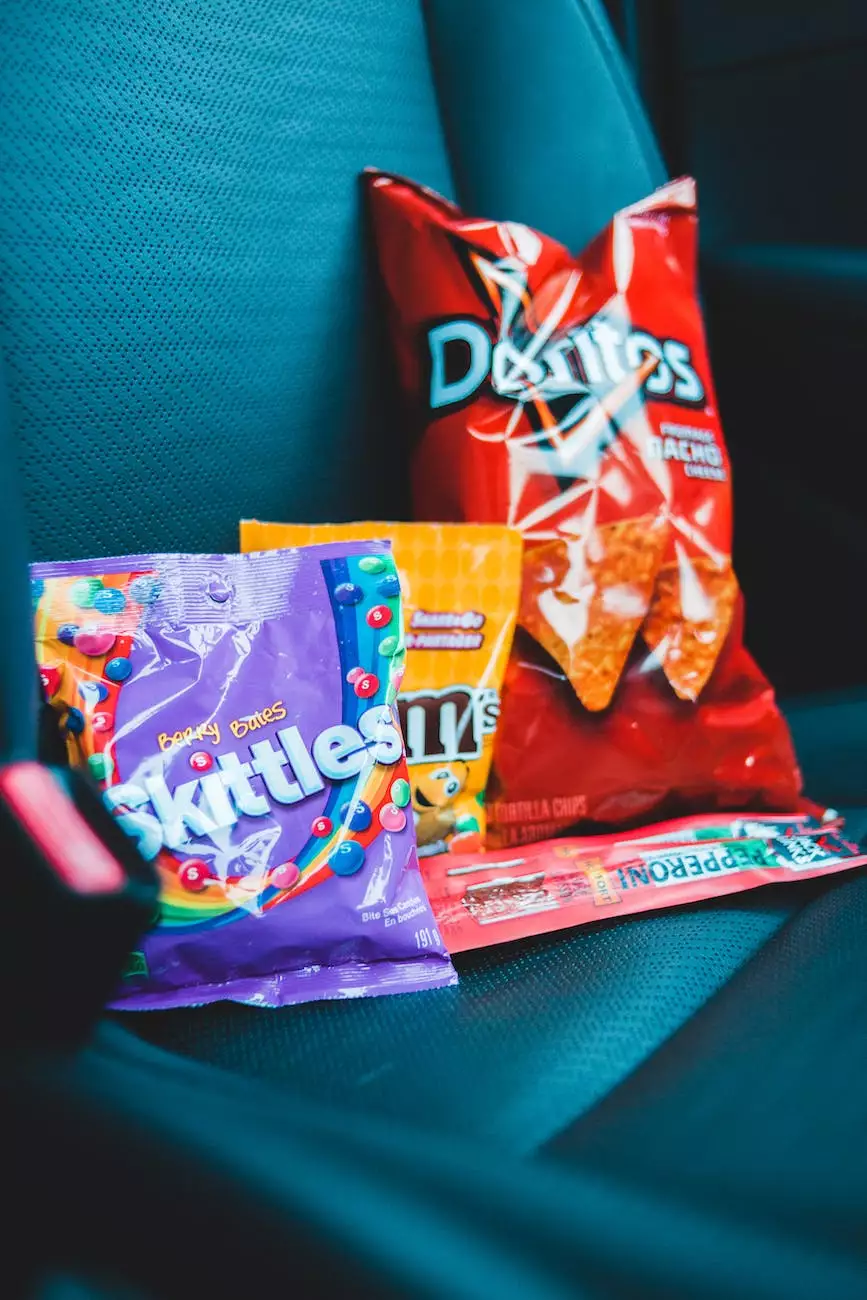 Enhance Your Vehicle with Professional Car Wrap Installation Services
If you are looking to transform your vehicle into a stunning piece of art, you've come to the right place. At Yerbamate, we specialize in providing top-quality car wrap installation services that will make your vehicle stand out from the crowd. With our exceptional craftsmanship and attention to detail, we can turn your vision into a reality.
Whether you are a business owner looking to promote your brand or an individual wanting to personalize your vehicle, our car wrap installation services are tailored to meet your unique needs. Our team of experienced professionals utilizes state-of-the-art technology and industry-leading materials to deliver exceptional results that exceed expectations.
Why Choose Yerbamate for Your Car Wrap Installation?
At Yerbamate, we understand that your vehicle is a reflection of your style and personality. That's why we are committed to delivering flawless car wrap installation services that not only enhance the visual appeal of your vehicle but also provide long-lasting protection.
Here's why you should choose Yerbamate for your car wrap installation:
1. Expertise:
With years of experience and expertise in car wrap installation, our team possesses the necessary skills and knowledge to execute even the most complex projects with precision and perfection.
2. Quality Materials:
We only work with the highest quality materials available in the industry. Our extensive selection of vinyl wraps provides a wide range of colors, finishes, and textures to choose from, ensuring that your vehicle looks exactly the way you envisioned.
3. Custom Designs:
At Yerbamate, we believe in turning your ideas into reality. Our skilled designers work closely with you to create custom designs that capture your unique style and objectives. Whether you have a specific design in mind or need assistance in conceptualizing one, our team will guide you through the process and ensure that the final result exceeds your expectations.
4. Attention to Detail:
We take pride in our meticulous attention to detail. Every curve, angle, and seam is carefully considered to ensure a flawless installation. Our team goes above and beyond to eliminate any imperfections, leaving you with a car wrap that looks seamless and professionally applied.
5. Long-Lasting Durability:
Our car wrap installations are designed to withstand the test of time. The materials we use are resistant to UV rays, fading, and minor scratches, providing long-lasting protection for your vehicle's original finish.
Our Car Wrap Installation Process
At Yerbamate, we follow a comprehensive car wrap installation process to ensure a smooth and efficient experience for our customers:
1. Consultation and Design:
During the initial consultation, our team will discuss your requirements, goals, and preferences. We will work closely with you to create a custom design that captures your vision and aligns with your brand or personal style.
2. Material Selection:
Based on your approved design, we will guide you in choosing the most suitable vinyl wrap material, color, and finish. Our extensive range of options ensures that you find the perfect match for your vehicle.
3. Preparation:
Prior to installation, our team meticulously prepares your vehicle, ensuring that the surface is clean and free from any imperfections. This step is crucial to achieve a smooth and durable installation.
4. Professional Installation:
Our highly skilled installers will apply the vinyl wrap to your vehicle with precision and expertise. They will carefully position the material, eliminating any air bubbles or wrinkles to ensure a flawless and seamless result.
5. Quality Assurance:
Before handing over the vehicle to you, we conduct a thorough inspection to guarantee the highest standards of quality. We want to ensure that you are completely satisfied with the outcome of our car wrap installation service.
Transform Your Vehicle with Yerbamate Car Wrap Installation Services
Your vehicle deserves the best, and at Yerbamate, we deliver nothing less. Our team of experts is committed to providing exceptional car wrap installation services that will transform your vehicle into a head-turning masterpiece. Whether you are looking to promote your business or make a personal statement, our customized car wraps are designed to make an impact.
Protect your vehicle's original finish from the elements while adding a touch of style and professionalism. Stand out on the road and leave a lasting impression wherever you go.
Contact LL marketing SEO design today to discuss your car wrap installation project and take the first step towards enhancing your vehicle's appearance.