Yardworx Lawn Care Logo and Branding Design
Dec 21, 2017
Portfolio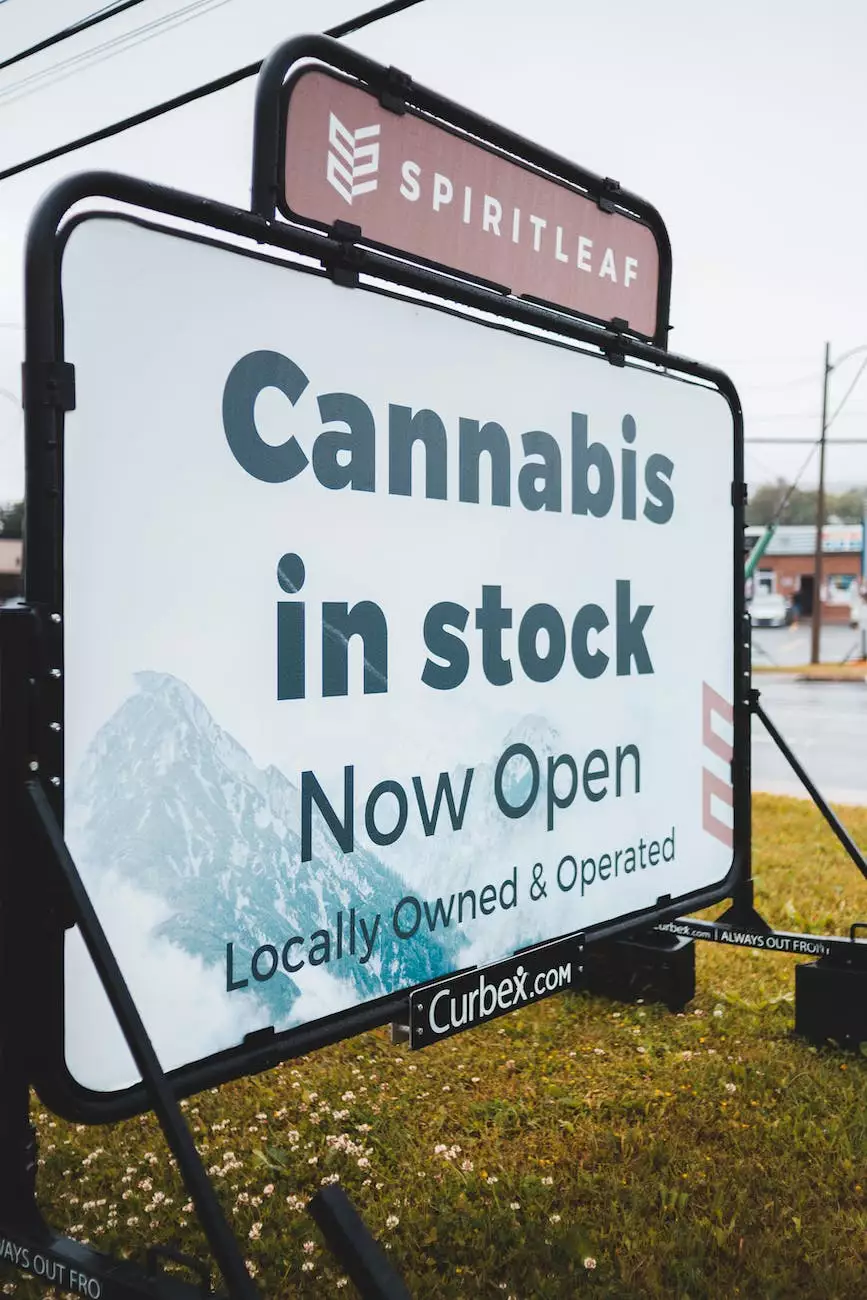 Welcome to LL marketing SEO design, your go-to provider of exceptional logo and branding design services in the business and consumer services - digital marketing industry. With our comprehensive approach and extensive experience, we are committed to helping businesses like Yardworx establish a strong brand presence and effectively connect with their target audience.
Why is Logo and Branding Design Important?
In today's competitive business environment, having a well-designed logo and cohesive branding strategy is crucial for success. Your logo serves as the visual representation of your company and encapsulates its values, mission, and identity. It is the face of your business and the first impression that potential customers have of your brand.
Effective branding design ensures consistency across all marketing channels, providing a cohesive and memorable experience for your target audience. It helps establish trust, credibility, and recognition, making your business stand out among competitors.
Comprehensive Logo and Branding Design Solutions
At LL marketing SEO design, we offer comprehensive logo and branding design solutions tailored to meet your specific needs. Our team of skilled and creative professionals works closely with you to understand your vision, goals, and target market. We take a customer-centric approach, crafting designs that resonate with your audience and align with your brand's values and personality.
Logo Design
Your logo is the foundation of your brand identity. We combine creativity, strategic thinking, and industry knowledge to create visually appealing and impactful logos. Our designers carefully consider color psychology, typography, and imagery to craft a logo that captures the essence of your business and leaves a lasting impression on your audience.
Branding Strategy
Developing a strong branding strategy is essential for conveying your brand's uniqueness and value to your target audience. We conduct in-depth market research, competitor analysis, and audience profiling to help you position your brand effectively. Our team develops a comprehensive branding strategy that includes guidelines for messaging, visual elements, and brand voice, ensuring consistency across all touchpoints.
Visual Identity Design
Creating a visually consistent and appealing brand identity is crucial for building brand recognition. Our designers craft striking visual elements such as color palettes, typography systems, and graphic assets that align with your brand personality and values. From business cards and stationery to digital assets, we ensure that your brand looks professional and cohesive across all mediums.
Why Choose LL marketing SEO design?
When it comes to logo and branding design services, LL marketing SEO design stands out for several reasons:
Expertise and Experience
Our team of experts has extensive experience in the digital marketing industry. We have successfully worked with numerous clients, helping them establish strong and memorable brand identities. Our expertise and attention to detail ensure that every design we create is of the highest quality.
Customer-Centric Approach
We prioritize your needs and strive to exceed your expectations. Our customer-centric approach involves active collaboration and open communication. We listen to your ideas, provide guidance based on our expertise, and deliver designs that align with your vision and goals.
Custom Solutions
We understand that every business is unique. Our logo and branding design solutions are tailored to your specific industry, target audience, and goals. We don't believe in cookie-cutter designs; instead, we create custom solutions that help your brand shine and differentiate itself in the market.
Commitment to Excellence
Our commitment to excellence drives us to go above and beyond for every project. We are passionate about helping businesses like Yardworx succeed and believe that exceptional logo and branding design play a crucial role in achieving that success. We take pride in delivering designs that not only meet but exceed your expectations.
Contact Us for Top-Notch Logo and Branding Design Solutions
Transform your brand identity with our top-notch logo and branding design solutions. Stand out from the competition, captivate your target audience, and establish a strong brand presence that leaves a lasting impression. Contact LL marketing SEO design today to discuss your logo and branding design needs. Let's collaborate and take your business to new heights!