Oxymed CPAP Oxygen Van Wrap Design
Feb 24, 2018
Portfolio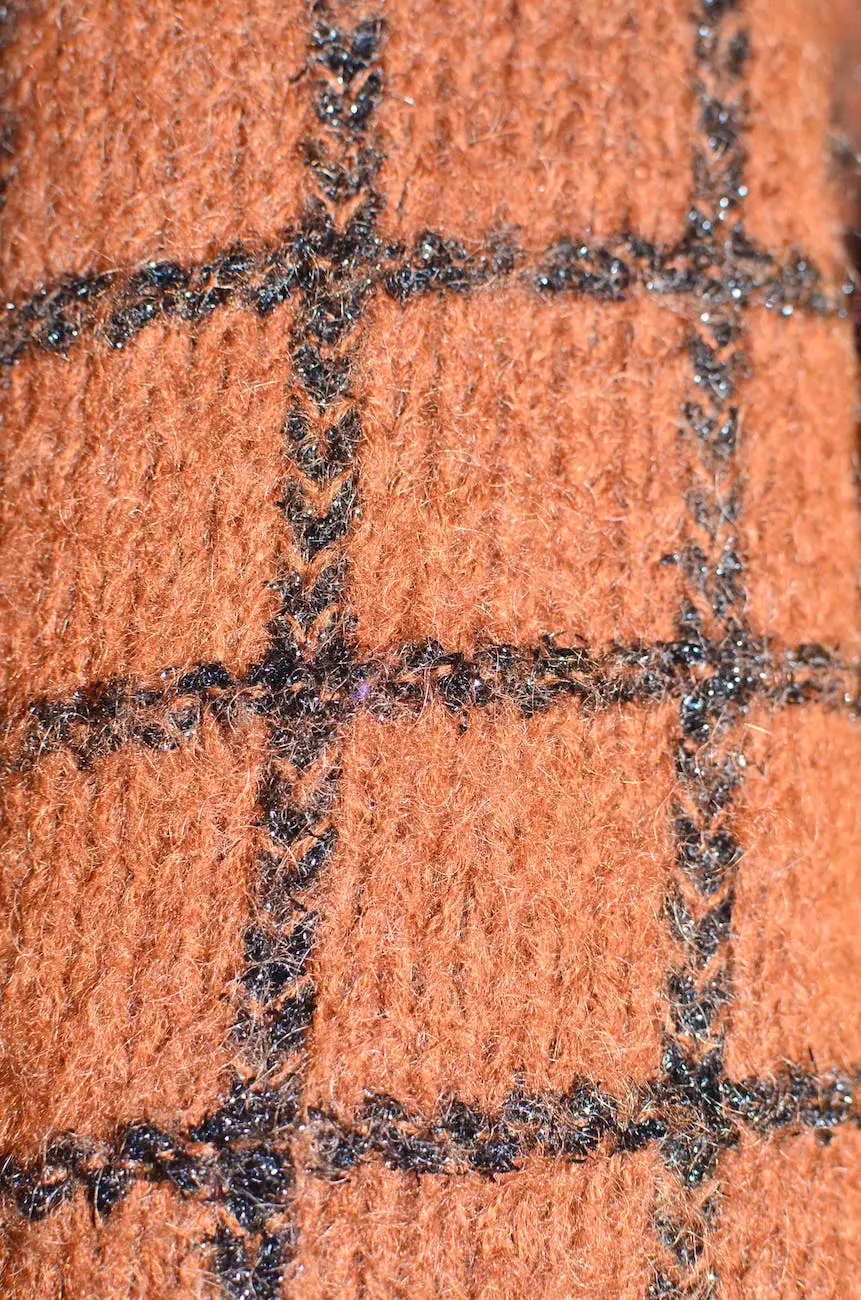 Transforming Your Van into a Captivating Branding Tool
Welcome to LL marketing SEO design, your go-to partner for cutting-edge digital marketing services. If you are in the business of providing oxygen therapy or CPAP solutions, you understand the importance of effective brand promotion. In today's competitive market, grabbing attention and conveying your message can make all the difference.
Elevate Your Brand with a Stunning Van Wrap Design
At LL marketing SEO design, we specialize in creating captivating van wrap designs that not only turn heads but also communicate your brand's unique selling proposition. Our team of expert designers and marketing professionals work closely with you to understand your vision and translate it into a visually striking design that encapsulates your brand identity.
Why Choose Our Oxymed CPAP Oxygen Van Wrap Design Services?
We know that every business is unique, and that's why we take a customized approach for your van wrap design project. Here's what sets us apart:
Unparalleled Creativity: Our talented design team leverages their expertise to create visually stunning and captivating designs that ensure your brand stands out from the competition.
Strategic Branding: We understand the importance of strategic branding, and our design process focuses on communicating your brand message effectively to your target audience.
High-Quality Materials: Our commitment to quality extends beyond design. We use only the highest quality materials for your van wrap, ensuring longevity and durability.
Attention to Detail: From color choices to fonts and graphics, we pay attention to every detail to create a seamless and eye-catching design that makes a lasting impression.
Personalized Service: Our team takes the time to listen to your needs and preferences, working closely with you to ensure your vision is brought to life.
Cost-Effective Solutions: We offer competitive pricing without compromising on the quality of our services, making professional van wrap design accessible to businesses of all sizes.
The Impact of a Well-Designed Van Wrap
Investing in an Oxymed CPAP oxygen van wrap design can have a significant impact on your business. Here are some reasons why:
Increased Brand Visibility
A well-designed van wrap acts as a moving billboard, helping you reach a wider audience as you navigate the city streets. With a striking and memorable design, your brand will stay top of mind for potential customers.
Professional Image
A professionally designed van wrap instantly elevates the perception of your business. It reflects your commitment to quality and attention to detail, instilling trust and confidence in your potential clients.
Effective Marketing Tool
Your van becomes a powerful marketing tool when it showcases your brand message, contact information, and key services. This passive advertising ensures that you are continuously reaching potential customers, even when your van is parked or stuck in traffic.
Take Your Brand to the Next Level Today!
Are you ready to transform your van into a captivating branding tool with our Oxymed CPAP oxygen van wrap design services? LL marketing SEO design is here to help. Contact us today for a free consultation and let our expertise take your brand to new heights.
LL marketing SEO design - Your Digital Marketing Partner
At LL marketing SEO design, we are a leading provider of comprehensive digital marketing solutions. With years of industry experience and a team of skilled professionals, we help businesses succeed in the digital landscape. Our range of services includes:
Search Engine Optimization (SEO)
Our SEO strategies are designed to boost your website's visibility and drive organic traffic. By optimizing your website's structure, content, and keywords, we help you rank higher in search engine results.
Paid Advertising (PPC)
Our PPC campaigns ensure that your business appears prominently in search engine advertising spaces. We utilize targeted keywords and compelling ad copy to drive qualified traffic to your website.
Social Media Marketing
Harnessing the power of social media, we develop customized strategies to engage and grow your audience. We create compelling content and implement effective advertising campaigns to drive brand awareness and conversions.
Web Design and Development
A visually appealing and user-friendly website is crucial for your online success. Our talented team of web designers and developers create stunning websites that not only captivate visitors but also drive conversions.
Content Marketing
Our team of skilled copywriters creates persuasive and engaging content that connects with your target audience. From blog posts to informative articles, we help you establish yourself as an industry authority.
Contact Us Today
Ready to take your digital marketing efforts to the next level? Contact LL marketing SEO design today for a comprehensive solution tailored to your needs. Our friendly team is ready to assist you in achieving your business goals.