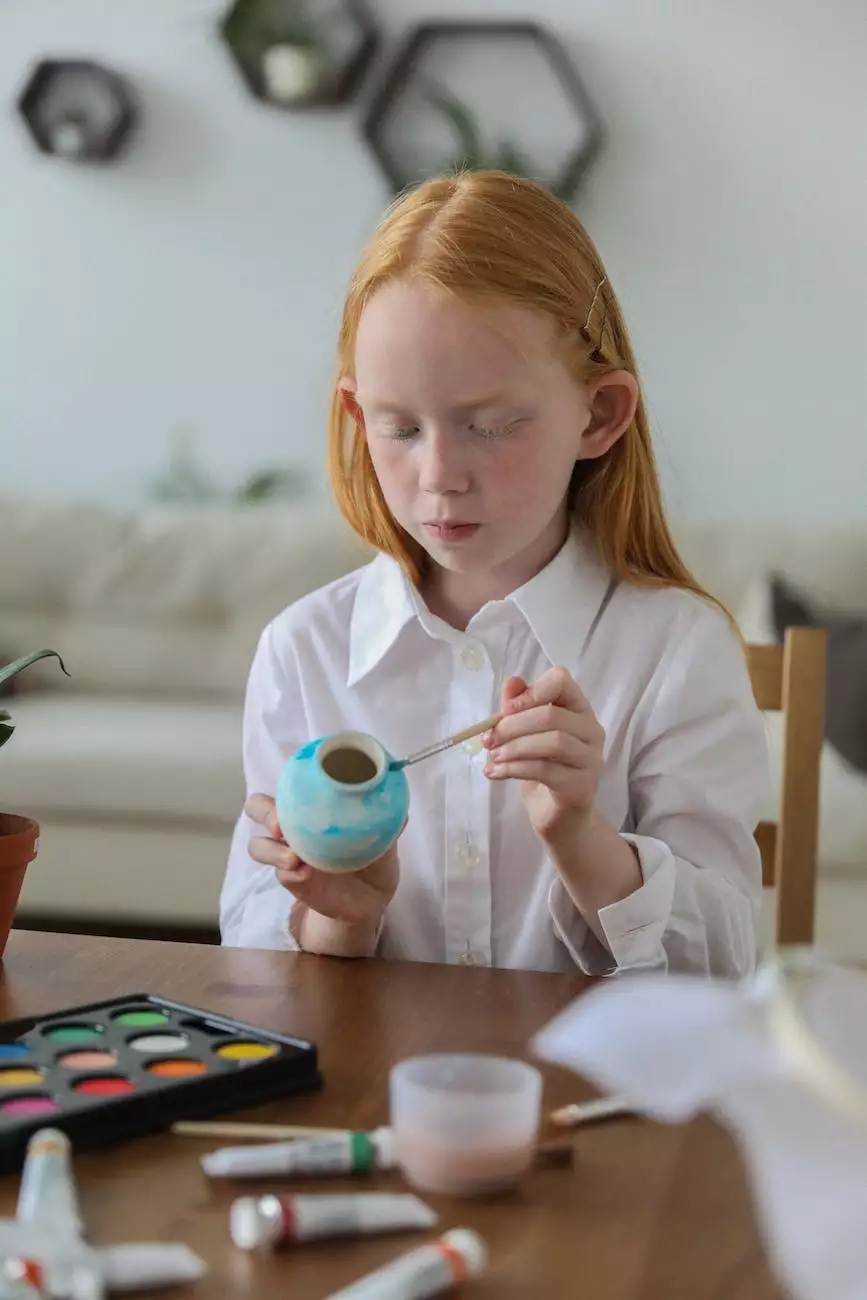 About Junior Dragster Racing
Junior Dragster racing is an exhilarating motorsport category specifically designed for young racers between the ages of 8 and 17. It provides a safe and controlled environment for kids to explore their passion for speed and competition, while learning valuable driving skills and sportsmanship.
The Benefits of Junior Dragster Racing
Engaging in Junior Dragster racing offers a multitude of benefits for young participants, such as:
Learning discipline and responsibility: Junior racers develop discipline and responsibility by adhering to safety regulations and taking care of their vehicles.
Acquiring driving skills and knowledge: Through supervised training and racing experiences, young drivers gain valuable skills and knowledge about vehicle control, reaction times, and race strategies.
Building confidence: Successfully participating in Junior Dragster events boosts the confidence and self-esteem of young racers as they overcome challenges and improve their performance over time.
Developing sportsmanship: Racing fosters a sense of sportsmanship, teaching young drivers the importance of fair play, respect for fellow competitors, and graciousness in both victory and defeat.
Cultivating teamwork: In team events, Junior Dragster racing encourages collaboration and teamwork, as young racers and their crew members work together towards achieving optimal performance and results.
Junior Dragster Racing Safety Measures
Safety is paramount in Junior Dragster racing. The sport adheres to strict regulations and guidelines to ensure the well-being of the young participants. Some of the safety measures include:
Approved safety equipment: Racers are required to wear specialized safety gear such as helmets, goggles, driver suits, gloves, and boots.
Vehicle inspections: All Junior Dragster vehicles undergo rigorous inspections to guarantee compliance with safety standards and to identify any potential mechanical issues.
Driver training programs: Before being allowed to race, young drivers must complete comprehensive training programs that cover proper driving techniques, track etiquette, and emergency procedures.
Supervised racing conditions: Junior Dragster events are closely monitored by experienced officials who ensure that safety rules are followed in all stages of the race.
Getting Started in Junior Dragster Racing
If you're interested in getting involved in Junior Dragster racing, here are the key steps to take:
Research local racing organizations: Find out which racing organizations in your area offer Junior Dragster programs and competitions.
Reach out to experienced racers: Connect with experienced Junior Dragster racers or their families to gain insights and guidance.
Invest in safety equipment: Purchase the necessary safety equipment that meets the required standards for Junior Dragster racing.
Enroll in driver training programs: Enroll in recognized driver training programs that will provide you with the skillset needed to excel in this sport.
Attend races as a spectator: Observe Junior Dragster races firsthand to familiarize yourself with the intricacies of the sport and gauge your interest.
Join a racing team or league: Once you feel ready, consider joining a racing team or league to gain further training and support.
Experience the Thrill of Junior Dragster Racing
Junior Dragster racing is a fantastic way for young motorsport enthusiasts to pursue their passion and develop critical life skills. Whether it's the exhilaration of accelerating down the track or the comradery of the racing community, Junior Dragster racing offers an unforgettable experience for aspiring young racers.