Partial Truck Wrap Design for Henderson Lawn Care
May 13, 2019
Portfolio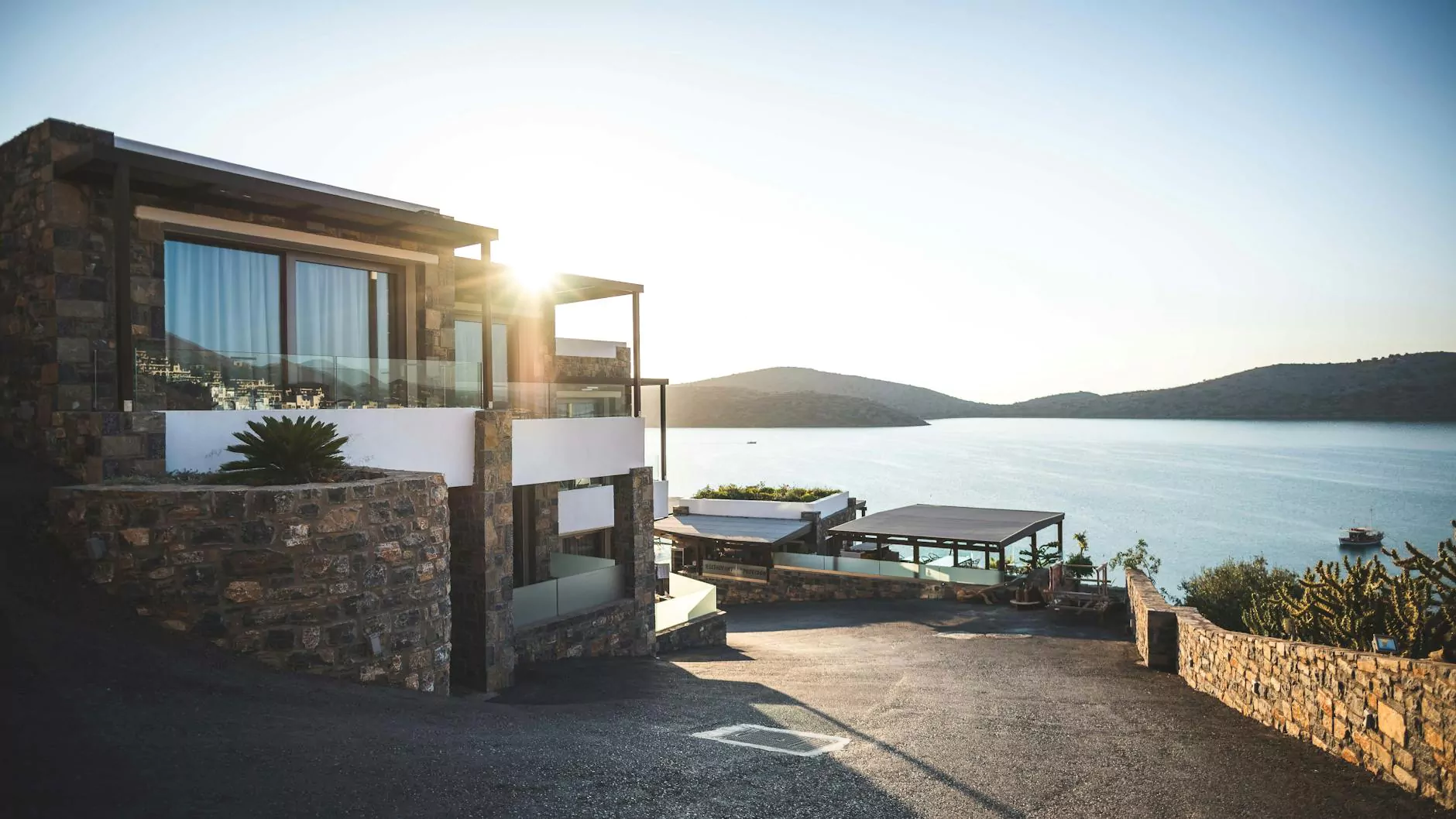 At LL Marketing SEO Design, we understand the importance of creating a strong visual presence for your lawn care business. Our expert team specializes in providing high-quality partial truck wrap designs that will make your vehicles stand out.
Why Choose Partial Truck Wrap Designs?
Partial truck wrap designs are a cost-effective way to enhance your brand visibility. They allow you to promote your lawn care services while you're on the road, effectively turning your vehicles into moving billboards. With our custom designs, you can capture the attention of potential customers and make a lasting impression.
The LL Marketing SEO Design Difference
With so many options available, it's crucial to choose a design company that understands your unique needs. LL Marketing SEO Design is a leader in the digital marketing industry, and we have a proven track record of delivering exceptional results. Here's why we stand out:
1. Customized Designs
We believe that every lawn care business is unique, and your truck wrap design should reflect that. Our team of talented designers will work closely with you to understand your brand identity and create a custom design that aligns with your vision. From eye-catching graphics to compelling messaging, we ensure your trucks become a powerful marketing tool.
2. Attention to Detail
Our designers pay meticulous attention to every detail of your partial truck wrap design. We understand that even the smallest elements can make a significant impact. By incorporating your logo, contact information, and key brand messages seamlessly into the design, we ensure that your trucks become instantly recognizable and leave a lasting impression on potential customers.
3. High-Quality Materials
When it comes to partial truck wrap designs, quality matters. We use only the highest quality materials and printing techniques to ensure that your design looks professional and lasts for years to come. Our expertise in choosing the right materials guarantees that your trucks maintain their vibrant appearance even under harsh weather conditions.
4. Professional Installation
A beautiful design is only as good as its installation. Our team of experienced installers ensures that your partial truck wrap fits perfectly and is free from any wrinkles or bubbles. We take pride in our attention to detail and ensure a seamless application to give your trucks a polished and professional look.
Elevate Your Lawn Care Business Today!
Investing in a partial truck wrap design is a smart move for your lawn care business. With LL Marketing SEO Design, you'll get a unique and visually appealing design that will help you stand out from the competition. Don't miss out on the opportunity to enhance your brand visibility and attract more customers. Contact us today to discuss your truck wrap design needs!