Enhance the Look of Your Boat with Golden Valley Doodles
Feb 4, 2019
Portfolio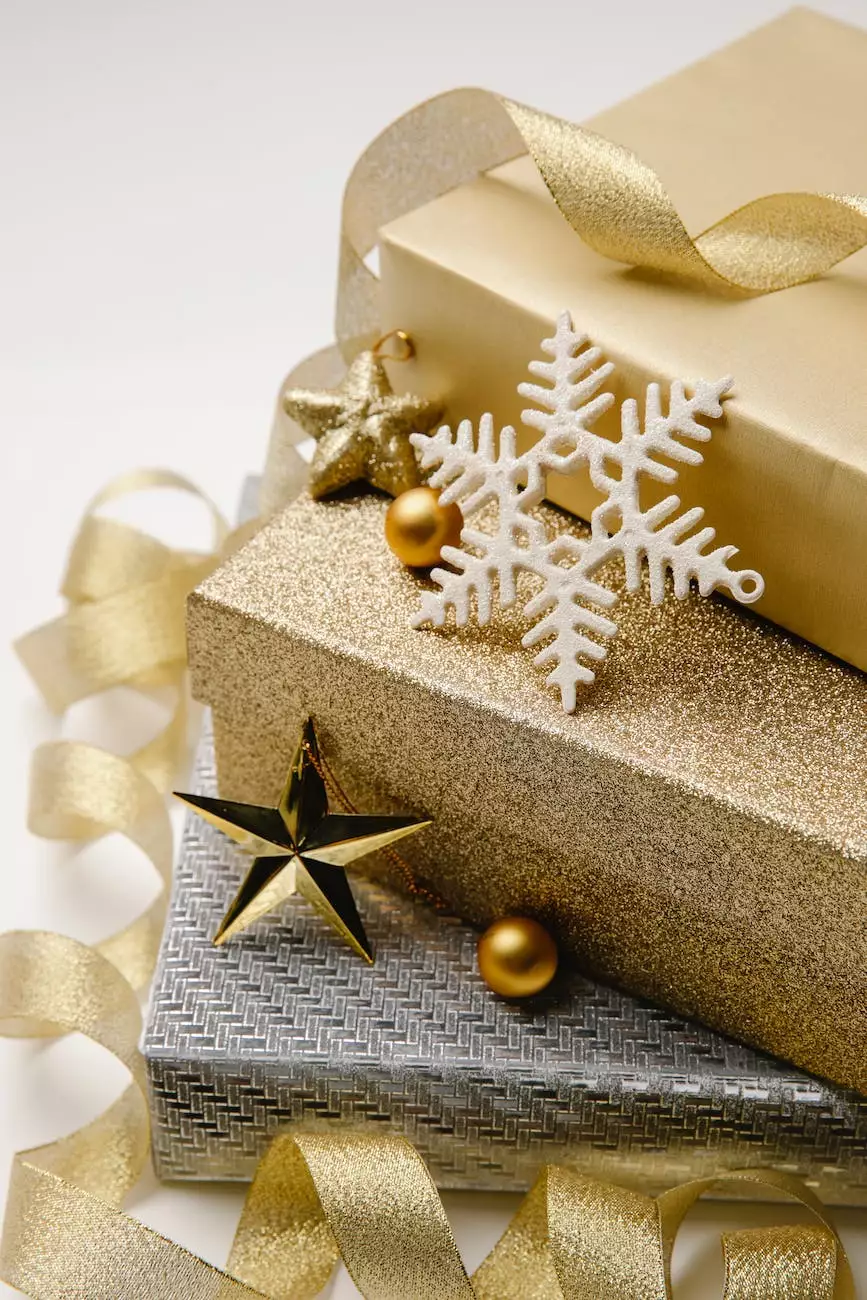 At Golden Valley Doodles, we specialize in creating breathtaking boat wraps that are guaranteed to turn heads. With our exceptional designs, your watercraft will be transformed into a work of art, making a lasting impression on anyone who sees it. Our team of talented designers and installers are passionate about delivering the highest quality boat wraps that exceed your expectations. Trust us to give your boat a unique and eye-catching appearance that sets it apart from the rest.
Unleash Your Creativity with Custom Boat Wraps
Our custom boat wraps are tailor-made to suit your personal style and preferences. We understand that your boat is a reflection of your individuality, so we work closely with you to bring your vision to life. Whether you're looking for a sleek and modern design or a vibrant and colorful masterpiece, our team will go above and beyond to make it happen. With our attention to detail and commitment to excellence, you can trust us to deliver a boat wrap that perfectly captures your personality.
Unmatched Quality and Durability
We take pride in using only the highest quality materials for our boat wraps. Our state-of-the-art printing technology ensures vivid colors and sharp details that are guaranteed to withstand the test of time and the harsh marine environment. Our boat wraps are fade-resistant, waterproof, and UV-protected, ensuring that they stay vibrant and intact even after years of exposure to the sun, water, and weather conditions. When you choose Golden Valley Doodles, you're not only getting a stunning boat wrap - you're investing in long-lasting quality.
Endless Design Possibilities
With Golden Valley Doodles, the possibilities for boat wrap designs are virtually endless. Whether you're a business owner looking to promote your brand or a boating enthusiast wanting to make a statement, we have a design that suits your needs. Our talented team of designers can incorporate logos, graphics, photographs, and any other elements you desire to bring your boat wrap to life. Every design we create is meticulously crafted to ensure a seamless and visually striking result that leaves a lasting impression.
Expert Installation Services
Our dedication to excellence extends beyond our design capabilities. We also offer professional installation services to ensure a flawless application of your boat wrap. Our experienced installers have the expertise and precision to handle any type of watercraft, from small fishing boats to luxurious yachts. We understand that proper installation is crucial for the longevity and aesthetics of your boat wrap, which is why we go above and beyond to deliver exceptional results. Rest assured, your boat will be in the hands of experts who take pride in their craft.
Contact LL Marketing SEO Design Today
If you're ready to take your boat to the next level and turn it into a true masterpiece, look no further than Golden Valley Doodles. Our boat wraps are not only visually stunning but also offer superb protection for your watercraft. Contact LL Marketing SEO Design, the leading experts in Business and Consumer Services - Digital Marketing, to transform your boat into a unique and attention-grabbing vessel. Take the first step towards enhancing the look of your boat and let our talented team bring your vision to life.
Eye-catching boat wraps that turn heads
Custom designs to suit your personal style
High-quality materials for durability
Fade-resistant, waterproof, and UV-protected
Endless design possibilities with logos, graphics, and more
Professional installation services for flawless results
Trust Golden Valley Doodles for exceptional boat wraps that elevate your boating experience. Contact LL Marketing SEO Design today to discuss your boat wrap needs and let us exceed your expectations. Enhance the look of your watercraft and make a statement on the water with our awe-inspiring boat wraps.