Dirty Jigs Tackle - Truck Wrap
Jul 11, 2021
Portfolio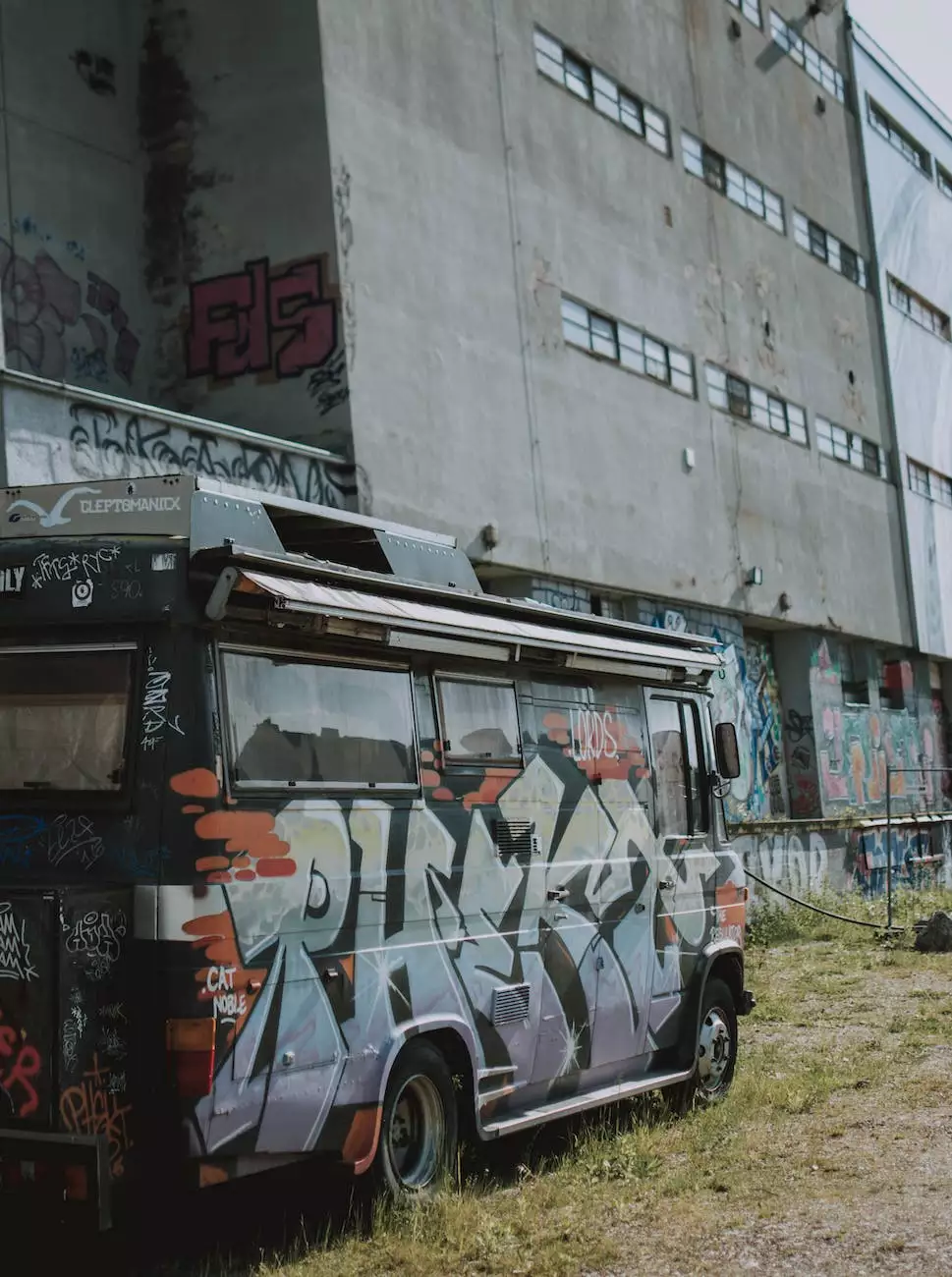 Experience the Ultimate Brand Exposure on the Road
LL marketing SEO design brings you the exceptional Dirty Jigs Tackle Truck Wrap, a game-changing opportunity to elevate your brand's visibility in the fishing and outdoor community. Our tailor-made truck wraps are meticulously designed to captivate your target audience and generate brand recognition wherever you go.
Unleash the Power of Customization
We understand that every business has unique requirements, which is why our Dirty Jigs Tackle Truck Wrap can be fully customized to reflect your brand's personality and core values. Our team of expert designers will work closely with you to create a one-of-a-kind design that speaks volumes about your commitment to quality and innovation.
Stand Out from the Competition
In a rapidly evolving business landscape, standing out from the competition has become more important than ever. With our Dirty Jigs Tackle Truck Wrap, you can leave a lasting impression on potential customers, outshining your rivals and solidifying your position as an industry leader. Don't settle for ordinary, choose extraordinary!
Boost Brand Visibility and Awareness
Imagine cruising down highways and through popular fishing spots with a stunning truck wrap that catches the eyes of everyone around. Our Dirty Jigs Tackle Truck Wrap transforms your vehicle into a mobile billboard, ensuring maximum exposure for your brand. Make a statement, leave an impact!
Uncompromising Quality and Durability
At LL marketing SEO design, we take pride in delivering only the highest quality products to our clients. Our Dirty Jigs Tackle Truck Wrap is no exception. Using state-of-the-art materials and innovative printing techniques, we guarantee a long-lasting and fade-resistant wrap that can withstand the harshest weather conditions without losing its vibrancy.
Built for Fishing and Outdoor Enthusiasts
As dedicated lovers of fishing and the great outdoors, we understand the unique preferences and tastes of your target market. Our Dirty Jigs Tackle Truck Wrap is designed specifically to resonate with fishing enthusiasts, showcasing iconic imagery, vivid colors, and engaging graphics that will leave a lasting impression.
Why Choose LL marketing SEO design?
1. Unparalleled Expertise
With years of experience in the field of digital marketing, LL marketing SEO design is your trusted partner when it comes to creating impeccable truck wraps. Our team of seasoned professionals incorporates the latest design trends and industry best practices to ensure your brand gets the attention it deserves.
2. Tailor-Made Solutions
We believe in the power of customization. We take the time to understand your brand's unique identity and objectives, allowing us to create a truck wrap that perfectly aligns with your vision. Our personalized approach ensures that your brand stands out in a sea of competition.
3. Exceptional Customer Service
At LL marketing SEO design, we prioritize your satisfaction above all else. Our dedicated customer service team is always available to address any concerns or answer your questions throughout the entire process. Your success is our success!
Get Started Today!
Take your marketing efforts to new heights and leave a lasting impression with the Dirty Jigs Tackle Truck Wrap by LL marketing SEO design. Request a free consultation now and let us help you dominate the roads with style and professionalism.
Contact Us
Email: [email protected]
Phone: 123-456-7890
Address: 123 Main Street, City, State, Zip