Buck's Island Bass Boat Wrap Design and Install
Oct 10, 2020
Portfolio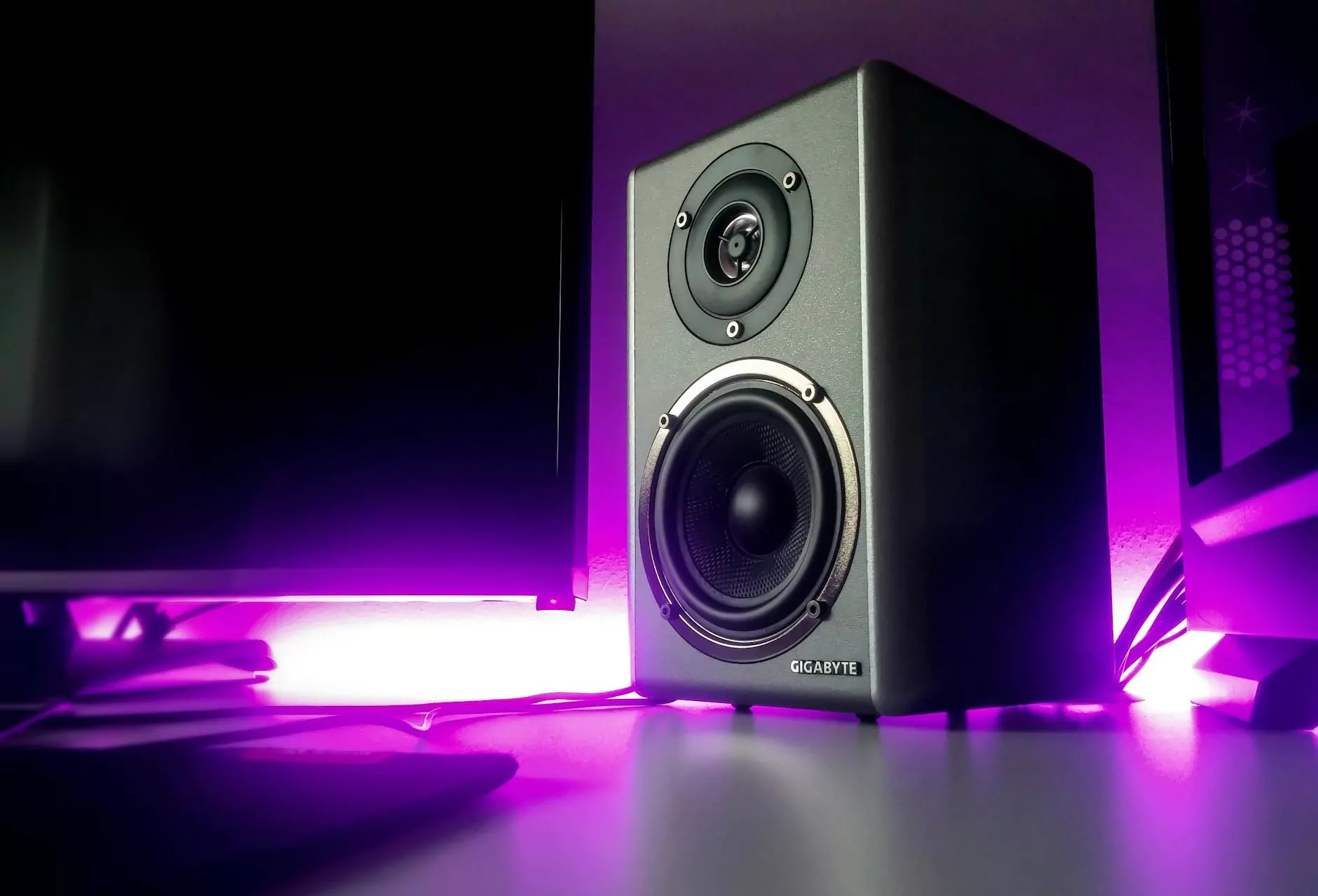 Enhance Your Bass Boat's Appearance with Expert Boat Wraps
LL Marketing SEO Design, a leading provider of business and consumer services in the digital marketing industry, proudly offers Buck's Island Bass Boat Wrap Design and Install services that will transform the look of your bass boat. Our dedicated team of professionals specializes in designing and installing stunning boat wraps to help you stand out on the water. With our exceptional craftsmanship and attention to detail, your bass boat will become a visual masterpiece.
The Benefits of Bass Boat Wraps
Investing in a bass boat wrap from Buck's Island provides numerous benefits beyond aesthetics. Here are some advantages of our high-quality boat wraps:
Protection: Our wraps shield your boat from the effects of UV rays, preventing fading and cracking of the underlying paint. They also protect against scratches and minor damages caused by debris or fishing equipment.
Customization: With our wide range of colors, designs, and graphics, you can personalize your bass boat to reflect your unique style and preferences. Whether you prefer bold and eye-catching designs or a sleek and subtle look, our talented designers can create a wrap that suits your taste.
Durability: Our boat wraps are made of high-quality vinyl materials that are resistant to water, fading, and peeling. They are designed to withstand harsh weather conditions, ensuring that your wrap stays vibrant and intact season after season.
Visibility: A professionally designed and installed boat wrap acts as a mobile billboard, promoting your brand, fishing sponsorships, or logo to anyone who sees your boat. It's a fantastic way to gain exposure and make a lasting impression.
Easy Maintenance: Cleaning and maintaining a boat wrap is a breeze. Simply use mild soap and water to remove dirt and grime, and your wrap will continue to look brand new.
Our Boat Wrap Design and Installation Process
At Buck's Island, we are committed to providing you with a hassle-free and exceptional boat wrap experience from start to finish. Here's a breakdown of our design and installation process:
Consultation: We begin by discussing your vision, design preferences, and any specific branding or messaging requirements. Our experienced team will guide you through the available options and help you make informed decisions.
Design: Once we have a clear understanding of your expectations, our talented designers will create a custom boat wrap design that aligns with your vision. We'll incorporate your chosen colors, graphics, and any additional elements to ensure a truly unique and captivating look.
Approval: We value your input and ensure that you are satisfied with the proposed design before moving forward. We will present the design to you for review and make any necessary adjustments until you're completely happy with the outcome.
Printing: After design approval, we employ top-of-the-line printing technology to bring your boat wrap design to life. We utilize high-resolution printing techniques, ensuring vibrant colors and crisp details in the final product.
Installation: Our skilled installers meticulously apply the boat wrap to your bass boat, paying close attention to every contour and edge. With their expertise, you can be confident that your boat will have a flawless finish that exceeds your expectations.
Why Choose Buck's Island?
When it comes to bass boat wrap design and installation, Buck's Island sets the standard. Here's why we're the best in the industry:
Experience: With years of experience in designing and installing boat wraps, we have honed our skills and perfected our craft. Our expertise ensures a seamless and visually stunning result every time.
Quality Materials: At Buck's Island, we prioritize only the highest quality materials for our boat wraps. This guarantees long-lasting durability, vibrant colors, and an overall exceptional appearance.
Customization Options: We offer a wide range of customization options, allowing you to design a boat wrap that suits your unique style and preferences. From bold and vibrant designs to subtle and sophisticated looks, our options are limitless.
Attention to Detail: Our team of professionals pays meticulous attention to detail during every step of the design and installation process. We ensure that your wrap perfectly aligns with your boat's features, resulting in a flawless and seamless finish.
Customer Satisfaction: At Buck's Island, your satisfaction is our top priority. We strive to exceed your expectations and deliver a boat wrap that not only enhances your boat's appearance but also ensures your complete satisfaction.
Contact Us for Your Bass Boat Wrap Needs
Don't settle for an average-looking bass boat when you can turn heads on the water with a stunning boat wrap from Buck's Island. Contact our team at LL Marketing SEO Design today to discuss your boat wrap requirements and schedule a consultation. Let us help you transform your bass boat into a work of art with our top-notch boat wrap design and installation services. Get noticed and make a statement with Buck's Island Bass Boat Wraps!