Bryant's Heating & Cooling | HVAC Fleet Wraps
Feb 3, 2020
Portfolio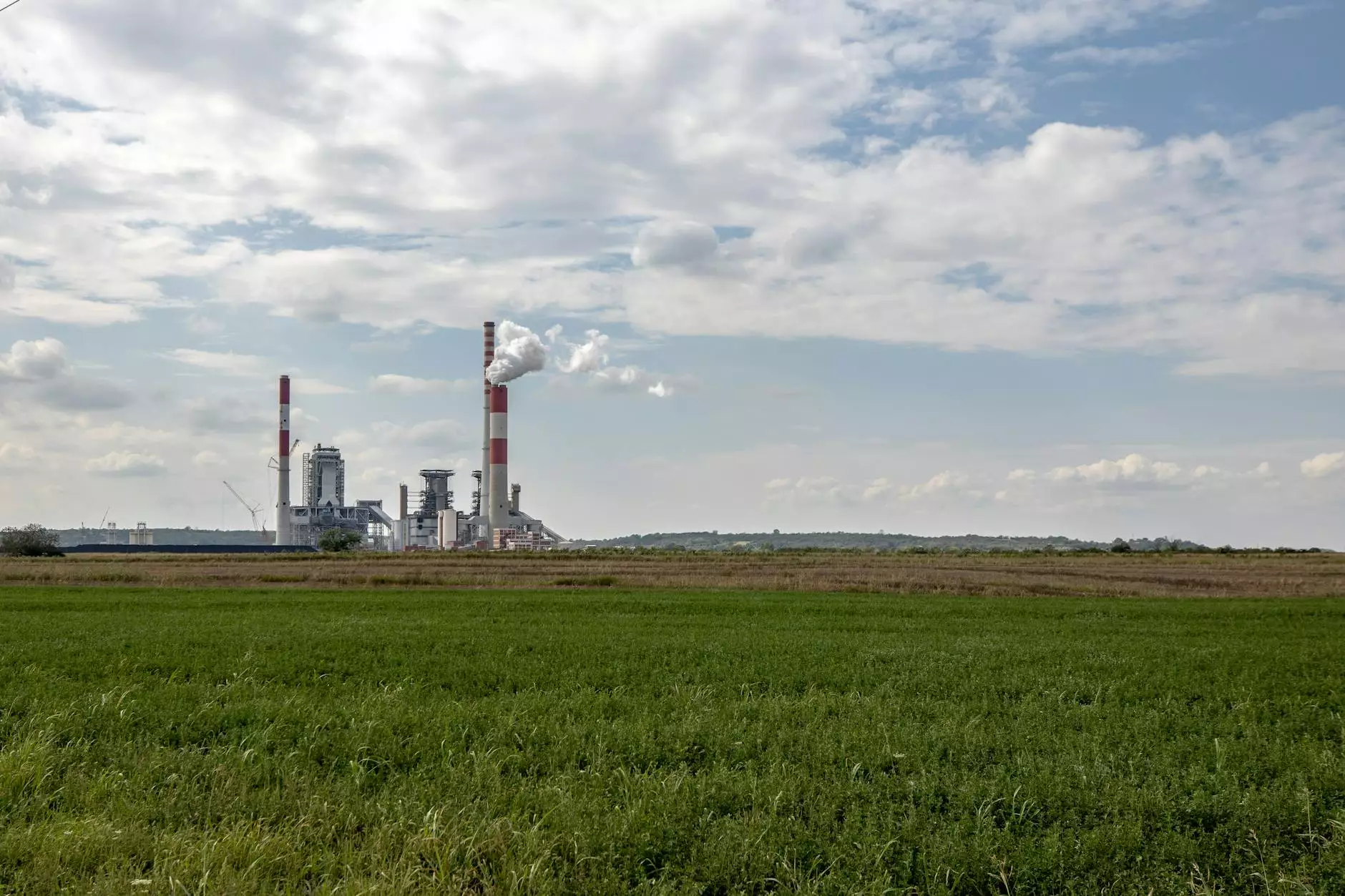 The Best HVAC Fleet Wraps by LL Marketing SEO Design
Welcome to LL Marketing SEO Design, your premier destination for top-notch HVAC fleet wraps. If you're searching for a company that can provide stunning, eye-catching designs tailored specifically for your Bryant's Heating & Cooling vehicles, look no further. With our expertise in high-end copywriting and exceptional SEO services, we ensure that your business stands out from the competition and secures top rankings on Google.
Why Choose LL Marketing SEO Design?
When it comes to HVAC fleet wraps, LL Marketing SEO Design goes above and beyond to deliver excellence. Our team of skilled professionals understands the importance of creating stunning designs that not only capture attention but also effectively promote your brand. With our comprehensive understanding of digital marketing for business and consumer services, we ensure maximum visibility and engagement through content that outranks competitors.
Stunning Designs Tailored to Your Business
At LL Marketing SEO Design, we take pride in our ability to create visually captivating HVAC fleet wraps that reflect the unique identity of Bryant's Heating & Cooling. Our team works closely with you to understand your brand's values, target audience, and overall marketing goals. Using this information, we design wraps that not only attract customers but also convey your message effectively.
Expert Copywriting for Effective Communication
As renowned copywriters, we understand the power of compelling written content. Our expertise lies in crafting words that grab your audience's attention and persuade them to take action. With strategic placement of keywords and persuasive language, we ensure that your website content surpasses competitors and climbs the Google rankings for relevant search terms.
Maximize Your Online Presence with our SEO Services
No digital marketing strategy is complete without search engine optimization (SEO). At LL Marketing SEO Design, we offer cutting-edge SEO services that propel your Bryant's Heating & Cooling fleet wraps to the top of search results. Our comprehensive SEO plans include keyword research, on-page optimization, link building, and more, ensuring your website ranks prominently for targeted keywords.
Unleash the Power of Online Advertising
In addition to our SEO services, we also excel in online advertising campaigns. Whether you're looking to run Google Ads or leverage social media platforms, our team can create impactful ads that drive traffic and generate leads. We'll craft compelling ad copy and meticulously optimize your campaigns to deliver the best possible return on investment.
Stay Ahead of the Competition
With LL Marketing SEO Design by your side, you gain a competitive advantage in the digital landscape. Our commitment to excellence and exceptional client satisfaction drives us to continuously improve our services. We keep up with the latest industry trends and algorithm updates to ensure your HVAC fleet wraps and online presence always stay ahead of the competition.
Contact Us Today!
Don't miss out on the opportunity to elevate your Bryant's Heating & Cooling business with our HVAC fleet wraps, high-end copywriting, and SEO expertise. Contact LL Marketing SEO Design today for a consultation and let our professionals guide you towards digital marketing success.