Bed Boss | Chattanoga, TN Van Wrap Install
Jul 22, 2019
Portfolio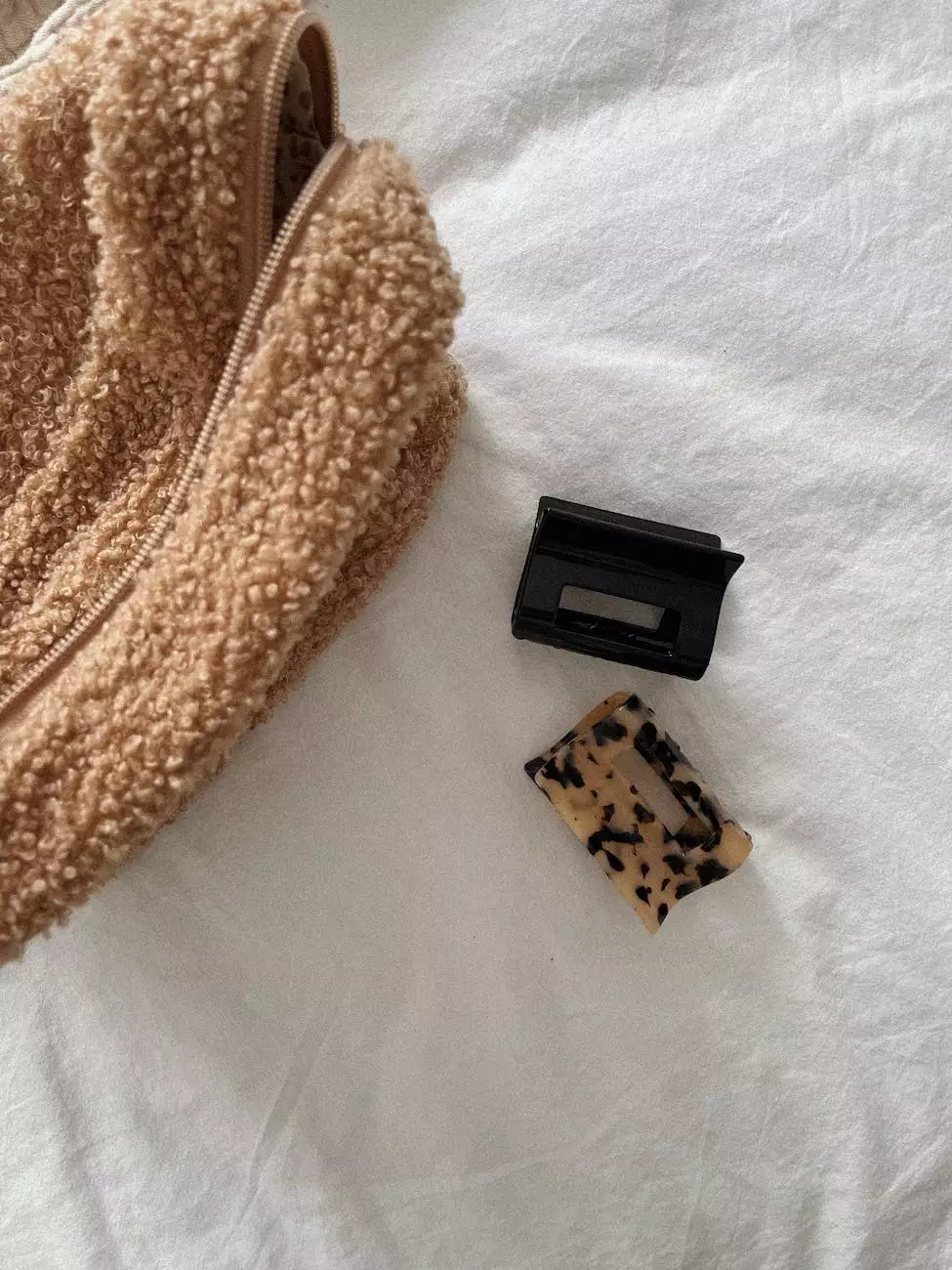 Welcome to Bed Boss, your premier destination for professional van wrap installation services in Chattanoga, TN. With our expert team and state-of-the-art equipment, we are committed to delivering stunning and eye-catching van wraps that will help promote your business and make a lasting impression.
Why Choose Bed Boss for Your Van Wrap Installation?
At Bed Boss, we understand the importance of creating a strong visual identity for your business. A well-designed van wrap not only turns heads but also acts as a mobile billboard, constantly promoting your brand wherever you go. Here are some reasons why you should choose us for your van wrap installation needs:
1. Experience and Expertise
With years of experience in the industry, our team of skilled professionals knows how to create van wraps that stand out from the competition. We have worked with numerous businesses in Chattanoga, TN, helping them transform their vehicles into powerful marketing tools. Trust our expertise to deliver exceptional results.
2. Custom Design Solutions
We believe that every business is unique and deserves a van wrap that reflects its brand identity. Our design team will work closely with you to understand your vision and create a custom wrap design that captures the essence of your business. From color schemes to graphics and typography, we pay attention to every detail.
3. High-Quality Materials
We use only the highest quality materials and printing techniques to ensure that your van wrap is durable, vibrant, and long-lasting. Our wraps are designed to withstand the elements, including harsh weather conditions and UV exposure, ensuring that your brand message remains intact for years to come.
4. Seamless Installation Process
Our installation team is trained to handle van wraps of all sizes and complexities. We take great care to ensure a seamless installation process that results in a flawless and professional finish. You can trust us to treat your vehicle with the utmost care and attention to detail.
Transform Your Van into a Mobile Marketing Machine
With Bed Boss's van wrap installation service, you can transform your ordinary vehicle into a powerful marketing machine that grabs attention wherever it goes. Whether you're a small local business or a large corporation, our van wraps will help you reach a wider audience and leave a lasting impression.
Imagine the impact of having your brand message displayed in vibrant colors and striking graphics on your vehicle. Every time you hit the road, potential customers will be exposed to your business and intrigued to learn more. It's a cost-effective advertising solution that delivers great results.
Contact us today for a free quote!
If you're ready to take your business to the next level with a professional van wrap, contact Bed Boss today for a free quote. Our friendly and knowledgeable team will be happy to discuss your requirements and provide you with a customized solution that fits your budget and goals.
Don't miss out on the opportunity to showcase your brand in a unique and impactful way. Trust Bed Boss for all your van wrap installation needs in Chattanoga, TN. Contact us now to get started!