Welcome to ABRO Inkworks Tattoo Shop Business Card Design
Oct 11, 2021
Portfolio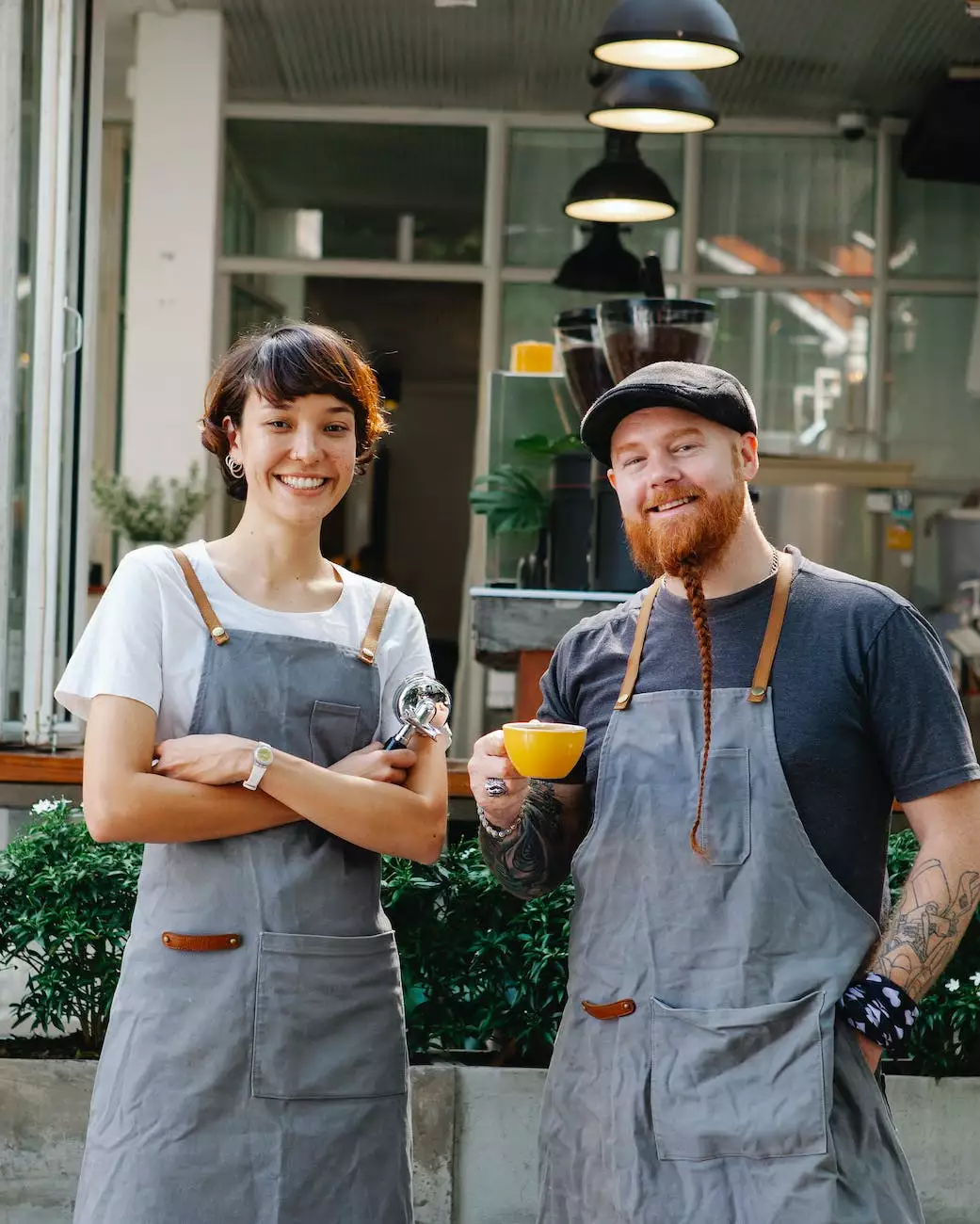 At ABRO Inkworks, we understand that first impressions matter. That's why we specialize in creating exceptional business card designs specifically tailored for tattoo shops. Our goal is to provide you with a visually stunning and unique business card that represents your tattoo shop's brand identity and leaves a lasting impression on your clients.
Why Choose ABRO Inkworks?
1. Professional and Eye-Catching Designs
Our team of highly skilled and creative designers knows how to create business cards that capture the essence of your tattoo shop. From using bold and vibrant colors to incorporating intricate tattoo-inspired elements, we ensure that your business cards stand out and make a statement.
2. Personalized Approach
We understand that each tattoo shop is unique, with its own style and aesthetic. That's why we take a personalized approach to design, working closely with you to understand your vision and bring it to life. Whether you're looking for a modern, minimalist design or something more intricate and detailed, we've got you covered.
3. High-Quality Printing
Our commitment to excellence doesn't stop at the design stage. We also offer high-quality printing services, using premium materials and finishes to ensure that your business cards not only look great but also feel great in your clients' hands. We pay attention to every detail, from the paper quality to the finish, to ensure a professional and luxurious end result.
The Importance of a Well-Designed Business Card
As a tattoo shop owner, your business card is often the first point of contact between you and potential clients. A well-designed business card can leave a memorable impression and showcase your professionalism and creativity. Here are a few reasons why investing in a high-quality business card design is crucial for your tattoo shop:
Brand Identity: Your business card should reflect your tattoo shop's brand identity and style. A well-designed card can reinforce your brand image and help clients remember your shop.
Memorability: In the competitive world of tattoo shops, it's important to stand out. A unique and eye-catching business card can make you memorable and increase the chances of clients choosing your shop.
Professionalism: A professionally designed business card demonstrates that you take your craft seriously. It shows potential clients that you pay attention to detail and care about the quality of your work.
Networking: A well-designed business card is an excellent networking tool. It not only provides your contact information but also serves as a conversation starter and a way to showcase your work to potential clients or industry professionals.
Contact ABRO Inkworks Today!
Ready to take your tattoo shop's branding to the next level with a stunning business card design? Contact ABRO Inkworks today to discuss your requirements and get started on creating a business card that will make a lasting impression. With our expertise in design and commitment to excellence, we guarantee a business card that will help your tattoo shop stand out from the crowd.
Don't settle for generic or uninspiring business card designs. Trust the experts at ABRO Inkworks to deliver a business card that embodies your shop's unique style and leaves a lasting impression on your clients. Contact us now!