Non-Profits - Driving Online Engagement for a Greater Cause
Aug 7, 2021
Services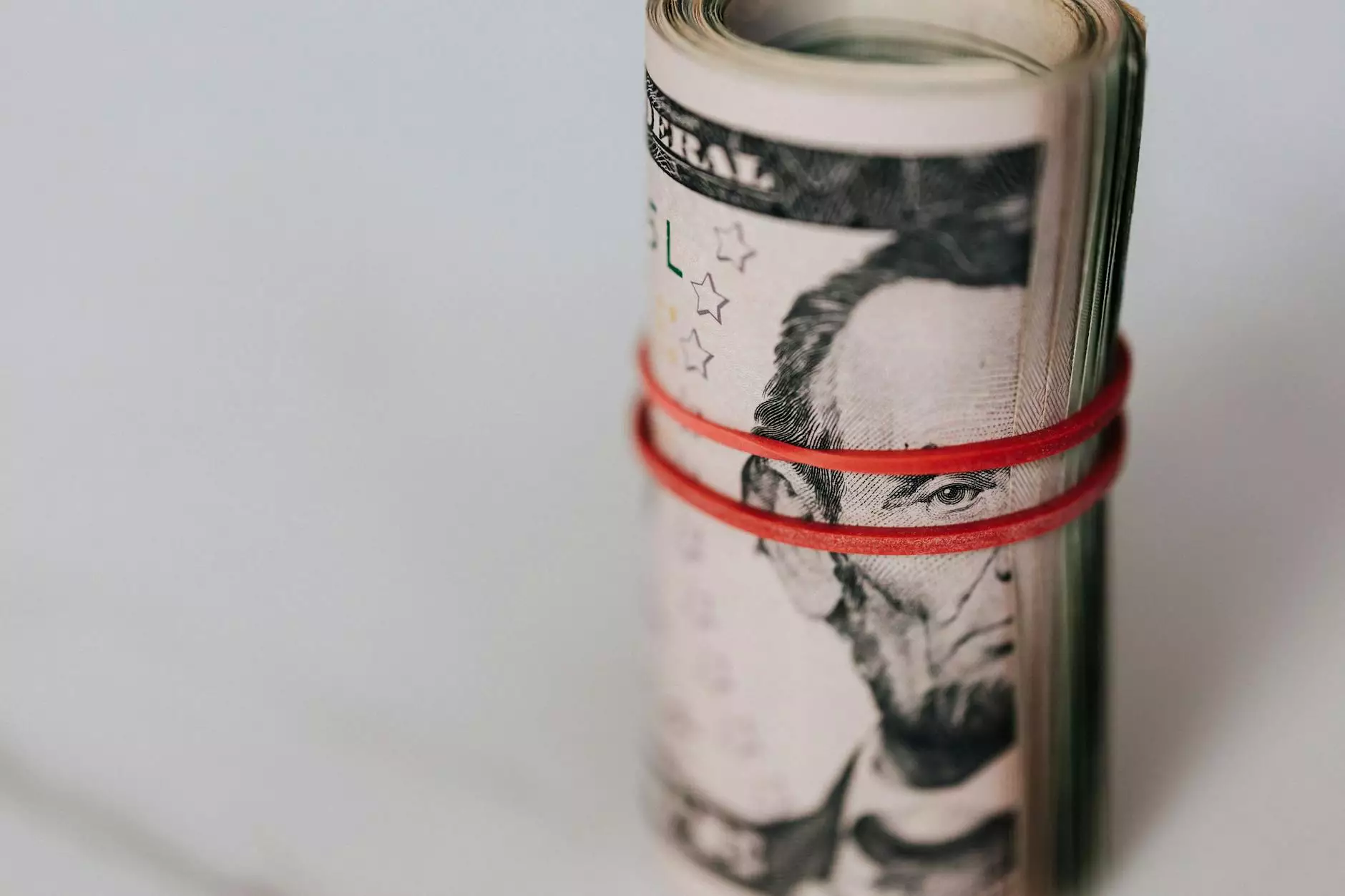 Introduction
Welcome to LL Marketing SEO Design, your trusted partner in digital marketing solutions. We specialize in providing exceptional services for non-profit organizations, helping them elevate their online presence and create meaningful connections with their target audience.
Your Partner for Success
At LL Marketing SEO Design, we understand the unique challenges that non-profits face in a highly competitive digital landscape. Our team of experts is dedicated to helping your organization stand out and make a lasting impact. With our tailored approach, we ensure that your mission and purpose reach the right people.
Comprehensive Digital Marketing for Non-Profits
As a premier provider of digital marketing solutions in the Business and Consumer Services - Digital Marketing industry, LL Marketing SEO Design offers a wide range of services designed specifically for non-profit organizations. Our comprehensive approach covers various aspects, including:
Search Engine Optimization (SEO): Our expert SEO strategies will improve your visibility in search engine results, making it easier for potential donors, volunteers, and supporters to find you online.
Content Marketing: Engaging and compelling content is the backbone of any successful digital marketing campaign. We create tailored content that resonates with your target audience, promoting your mission and inspiring action.
Social Media Marketing: Leveraging the power of social media platforms, we develop impactful campaigns that foster meaningful connections, increase brand awareness, and drive engagement.
Email Marketing: Our targeted email marketing campaigns help you stay connected with your audience, nurturing relationships and driving donations, event attendance, and more.
Website Design and Development: A visually appealing and user-friendly website is crucial for non-profit success. We create stunning websites that showcase your mission, inspire action, and provide a seamless user experience.
Online Advertising: Through strategic online advertising campaigns, we ensure that your organization reaches the right audience, maximizing your impact and driving meaningful conversions.
Why Choose LL Marketing SEO Design?
When it comes to digital marketing for non-profit organizations, LL Marketing SEO Design stands out from the rest. Here's what sets us apart:
Expertise: Our team of experienced professionals has a deep understanding of the non-profit sector. We know how to effectively communicate your cause and amplify your message online.
Customized Approach: We recognize that every non-profit is unique. That's why we tailor our strategies to align with your specific goals, target audience, and budget.
Proven Results: Over the years, we have helped numerous non-profits achieve remarkable success online. Our track record speaks for itself.
Passion for Social Impact: LL Marketing SEO Design is driven by a genuine passion for making a difference. We are dedicated to supporting non-profit organizations in their mission to create a better world.
Responsive Support: Our team is always here to address your questions, concerns, and evolving needs. We believe in building strong, long-lasting relationships with our clients.
Contact Us Today
Ready to take your non-profit organization to new heights? Contact LL Marketing SEO Design today to discuss how we can help you optimize your digital presence and drive online engagement. Together, let's make an impact that truly matters.