Boost Your Online Presence with Google MyBusiness Setup
May 16, 2021
Services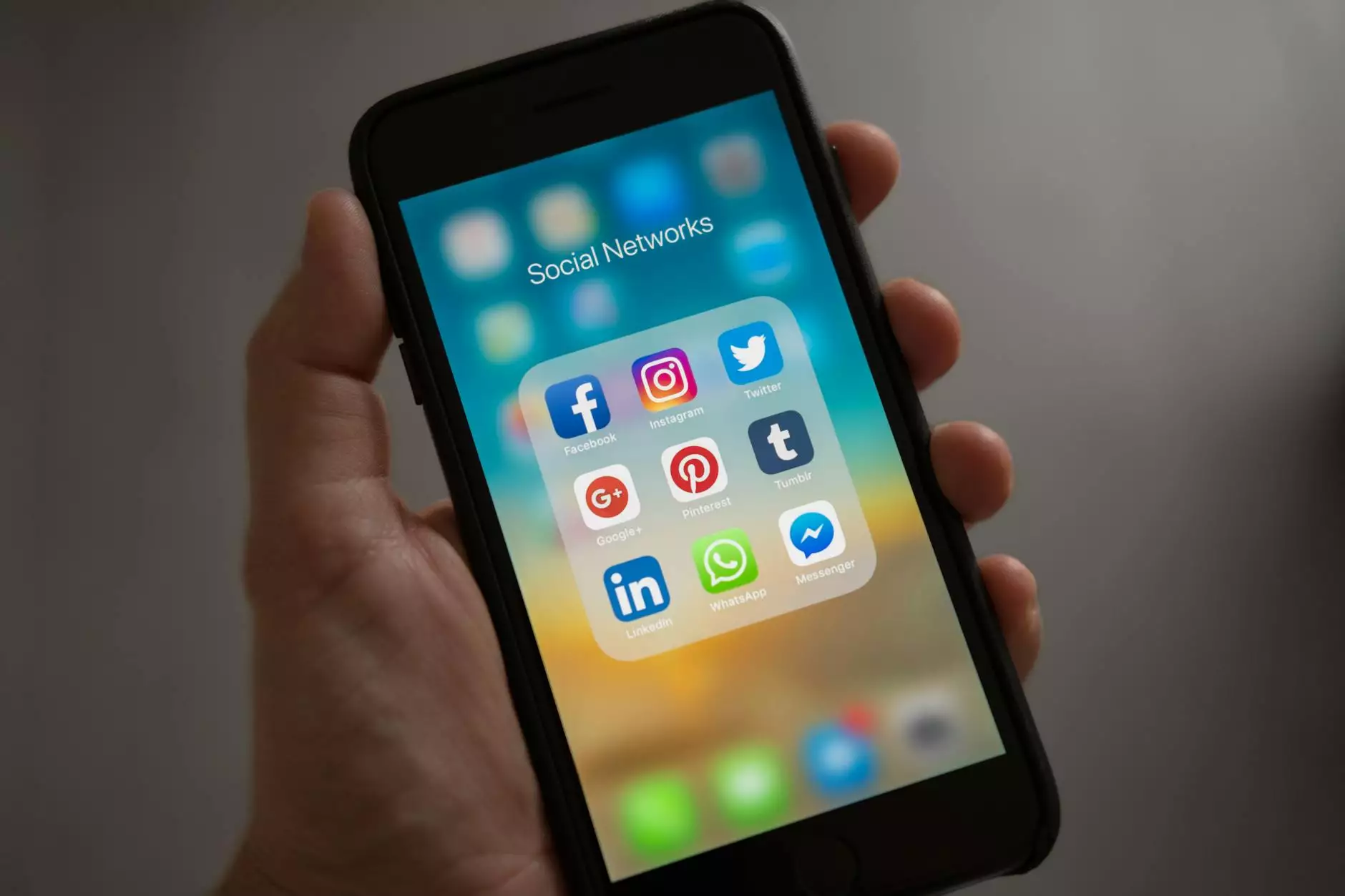 Welcome to LL marketing SEO design, your trusted partner in digital marketing solutions. We are a leading provider of Google MyBusiness setup services, helping businesses in the Business and Consumer Services - Digital Marketing category enhance their online visibility and attract more potential customers.
Why Google MyBusiness Setup Matters
In today's digital era, a strong online presence is crucial for businesses to thrive. With millions of potential customers actively searching for products and services on search engines like Google, it's important to ensure your business stands out from the competition. That's where Google MyBusiness comes in.
Google MyBusiness is a powerful tool that allows businesses to manage their online presence on Google. By setting up and optimizing your Google MyBusiness profile, you can showcase your business information, interact with customers, and boost your search engine rankings.
The Benefits of Professional Google MyBusiness Setup
While it's possible to set up your Google MyBusiness profile on your own, working with professionals like us can offer numerous advantages:
1. Enhanced Visibility
Our team of experts will optimize your Google MyBusiness profile to ensure it appears in more search results related to your industry, location, and target audience. By increasing your visibility, you'll attract more potential customers and generate higher website traffic.
2. Accurate Business Information
We'll meticulously input accurate information about your business, including your name, address, phone number, website, opening hours, and more. This information will be displayed prominently on Google searches, making it easier for potential customers to find and contact you.
3. Customer Interaction
Interacting with customers is crucial for building trust and fostering relationships. Through your Google MyBusiness profile, you can respond to customer reviews, answer inquiries, and provide updates about your products or services. Our team will help you leverage these features to engage with your audience effectively.
4. Positive Reviews and Ratings
We'll assist you in cultivating positive customer reviews and ratings, which play a significant role in influencing potential customers. Our strategies will encourage happy customers to leave feedback, boosting your reputation and credibility in the eyes of both users and search engines.
5. Insights and Analytics
Understanding your audience's behavior and preferences is key to refining your marketing strategies. With Google MyBusiness, you'll gain valuable insights and analytics about how users find your business, what actions they take, and more. Our team will analyze this data to provide you with actionable recommendations for continued growth.
Why Choose LL marketing SEO design for Google MyBusiness Setup?
With countless digital marketing agencies out there, it's essential to partner with a reputable and experienced service provider. Here's why LL marketing SEO design is the right choice for your Google MyBusiness setup needs:
1. Proven Expertise
Our team consists of SEO and copywriting professionals with extensive experience in the digital marketing industry. We understand the intricacies of Google MyBusiness setup and will tailor our strategies to match your specific business goals and objectives.
2. Customized Approach
We believe that every business is unique, and a one-size-fits-all approach doesn't cut it. We take the time to understand your business, target audience, and competition before developing a personalized Google MyBusiness setup strategy that aligns with your needs.
3. Comprehensive Services
Our Google MyBusiness setup services go beyond the basics. We cover everything from profile creation and optimization to ongoing management and optimization. We stay up-to-date with the latest industry trends and best practices to ensure your business remains ahead of the curve.
4. Result-Driven Solutions
At LL marketing SEO design, our ultimate goal is your success. We employ data-driven strategies, continuously monitor performance, and make informed adjustments to optimize your Google MyBusiness profile for maximum visibility and lead generation. We're dedicated to delivering measurable results that make a real impact on your bottom line.
Get Started with LL marketing SEO design Today
If you're ready to take your online presence to the next level, LL marketing SEO design is here to help. Our Google MyBusiness setup experts will guide you through the process, ensuring your business stands out from the crowd and reaches the right audience.
Contact us today to discuss your Google MyBusiness setup needs and take the first step towards boosting your online visibility. Let's grow your business together!