A Definitive Guide to Google Ads for Healthcare Clinics
Nov 14, 2020
Blog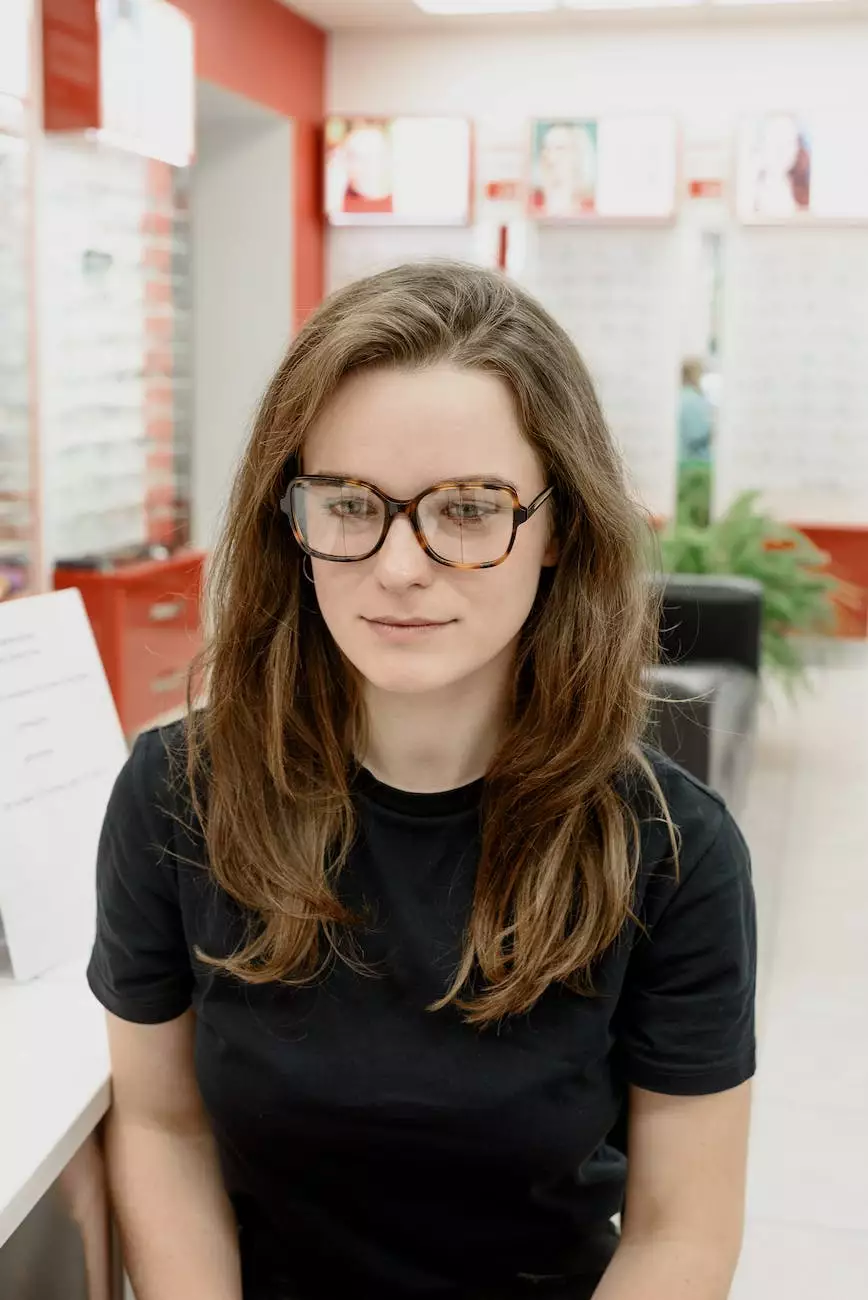 Introduction
Welcome to LL Marketing SEO Design, a leading digital marketing agency specializing in providing professional services to healthcare clinics. In this definitive guide, we will explore the power of Google Ads and how you can leverage this advertising platform to enhance your clinic's visibility, attract new patients, and generate exceptional results.
Understanding Google Ads
Google Ads, formerly known as Google AdWords, is an advertising platform developed by Google. It allows businesses to display their ads on Google's search engine results pages (SERPs), as well as across its extensive network of partner websites and applications. With Google Ads, healthcare clinics can reach their target audience effectively and maximize their online exposure.
Benefits of Google Ads for Healthcare Clinics
1. Increased Online Visibility: By running Google Ads campaigns, your clinic can appear at the top of relevant search results, positioning you in front of potential patients actively seeking the services you offer. This increased online visibility can significantly impact your clinic's growth and brand recognition.
2. Targeted Advertising: Google Ads allows you to precisely target your ads based on specific keywords, location, demographics, and other relevant factors. This targeted approach ensures that your ads are shown to the most relevant audience, increasing the chances of attracting high-quality leads.
3. Cost-effective: With Google Ads, you have full control over your advertising budget. You only pay when someone clicks on your ad (Pay-Per-Click or PPC), making it a cost-effective option for healthcare clinics to generate leads.
4. Measurable Results: Unlike traditional advertising methods, Google Ads provides comprehensive data and analytics to track the performance of your campaigns. This data allows you to measure the success of your ads, make data-driven decisions, and optimize your campaigns for better results.
Creating Effective Google Ads Campaigns
1. Keyword Research: Start by conducting thorough keyword research related to your healthcare clinic's services. Understand what search terms potential patients use when looking for similar services online. Identify high-value keywords with a good balance between search volume and competition.
2. Compelling Ad Copy: Craft persuasive and informative ad copy that speaks directly to your target audience. Highlight the unique selling points of your clinic, showcase any awards or certifications, and focus on the benefits patients can expect by choosing your services.
3. Landing Page Optimization: Ensure that your landing page aligns seamlessly with your Google Ads campaign. Optimize your landing page for relevant keywords, provide clear calls-to-action, and create a user-friendly experience that encourages visitors to take the desired action, such as booking an appointment or requesting a consultation.
4. Ad Extensions: Take advantage of various ad extensions provided by Google Ads, such as call extensions, site link extensions, and location extensions. These extensions enhance the visibility and functionality of your ads, providing additional information and options for potential patients to engage with your clinic directly.
Maximizing ROI with Google Ads
1. Ongoing Campaign Optimization: Regularly monitor and optimize your Google Ads campaigns to ensure maximum return on investment (ROI). Analyze the performance of different keywords, ad variations, and targeting settings. Make data-driven optimizations based on click-through rates, conversion rates, and overall campaign objectives.
2. Conversion Tracking: Implement conversion tracking on your website to measure the effectiveness of your Google Ads campaigns. Track valuable actions, such as appointment bookings or form submissions, and attribute them to specific ads or keywords. This data will help you identify the most successful aspects of your campaigns and allocate resources accordingly.
3. Remarketing: Engage with potential patients who have previously visited your website through strategic remarketing campaigns. By showing targeted ads to these users as they browse other websites or use applications within Google's network, you can reinforce your brand, increase conversion rates, and drive more qualified leads.
4. Continuous Testing and Optimization: Never stop testing and optimizing your Google Ads campaigns. Experiment with different ad variations, landing page layouts, and ad targeting techniques. Continually refine your strategies to squeeze out maximum performance, improve conversion rates, and stay ahead of your competitors.
Why Choose LL Marketing SEO Design for Google Ads Services?
At LL Marketing SEO Design, we understand the unique challenges healthcare clinics face in the digital landscape. Our unparalleled expertise in digital marketing for the healthcare industry allows us to deliver exceptional results for our clients. Here's why you should choose us:
Specialized Experience: With years of experience in providing digital marketing services for healthcare clinics, we have honed our skills and knowledge to perfection. We understand the nuances of the industry and craft tailor-made strategies for optimal results.
Proven Results: Our track record speaks for itself. We have helped numerous healthcare clinics achieve increased online visibility, attract qualified leads, and grow their patient base through strategic Google Ads campaigns.
Comprehensive Solutions: LL Marketing SEO Design offers a full range of digital marketing services to meet your healthcare clinic's unique needs. From Google Ads management to search engine optimization (SEO), content marketing, and social media advertising, we have you covered.
Customer-centered Approach: We prioritize customer satisfaction above all else. Our team of dedicated professionals works closely with you to understand your goals, develop personalized strategies, and deliver exceptional results that exceed your expectations.
Industry Knowledge: Our team keeps up with the latest trends and developments in the digital marketing and healthcare industries. We apply this industry knowledge to stay ahead of the curve, ensuring that our clients benefit from the most effective strategies and techniques.
Contact LL Marketing SEO Design for Exceptional Google Ads Services
Ready to take your healthcare clinic's online advertising to new heights? Contact LL Marketing SEO Design today for comprehensive Google Ads services tailored to your specific needs. Our experienced team will develop a customized digital marketing strategy to help your clinic thrive in the competitive online landscape.
Enhance your online visibility, attract qualified leads, and achieve exceptional results with LL Marketing SEO Design!