Email Newsletter Marketing
Feb 14, 2022
Services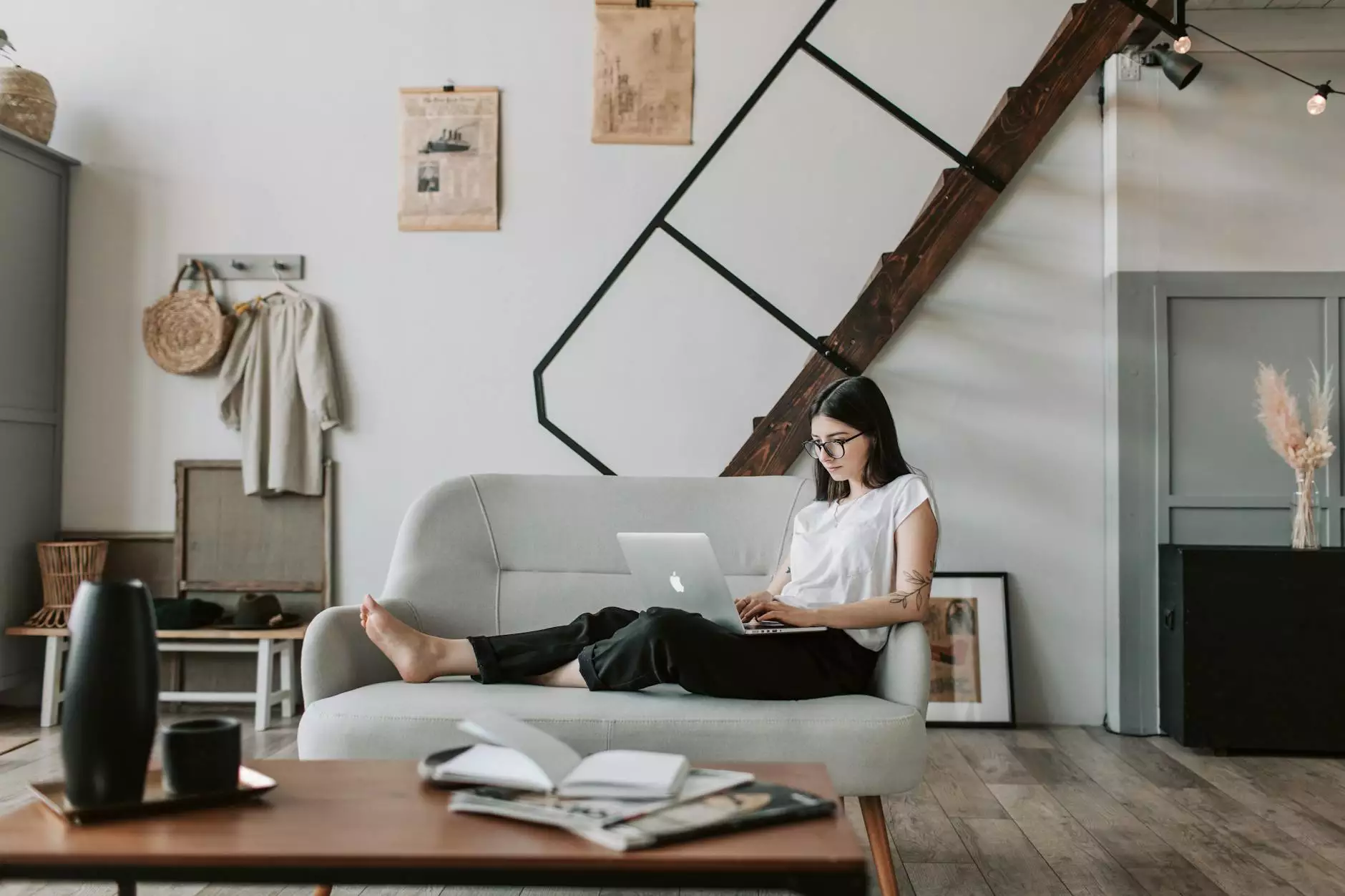 Welcome to LL Marketing SEO Design's comprehensive guide to successful email newsletter marketing! In today's digitally driven world, businesses need to employ effective strategies to engage their audience, increase brand awareness, and drive conversions. With our specialized expertise in digital marketing, we can help you create and implement an email newsletter strategy that will set your business apart from the competition.
The Importance of Email Newsletter Marketing
Email newsletters are a powerful tool for businesses and consumer services in the digital marketing landscape. They allow you to connect with your audience on a personal level, delivering relevant and engaging content directly to their inbox. What sets email newsletters apart is their ability to nurture leads, build relationships, and drive conversions. While social media and other forms of digital marketing are important, email marketing remains a highly effective channel.
Building a Strong Email List
Before diving into email newsletter marketing, you need to build a strong and targeted email list. Quality over quantity matters here. By acquiring the emails of individuals who are genuinely interested in your business and the services you offer, you increase the chances of conversions. Implementing lead capture forms, offering valuable incentives, and utilizing social media platforms are just a few effective strategies to grow your list organically.
Designing Engaging Newsletter Templates
The visual appeal of your email newsletter plays a crucial role in capturing the attention of your subscribers. LL Marketing SEO Design specializes in creating visually stunning and personalized newsletter templates that showcase your brand identity. Our team of talented designers ensures that your emails are mobile-responsive, user-friendly, and visually appealing across different devices and email clients.
Compelling and Relevant Content
Delivering valuable content that resonates with your audience is the key to effective newsletter marketing. LL Marketing SEO Design's skilled copywriters craft high-end, customized content that addresses your subscribers' pain points and offers them solutions. We understand that quality content builds trust, establishes authority, and keeps your subscribers engaged and interested in what you have to offer.
Segmentation and Personalization
Personalization is crucial in today's email marketing landscape. With our expertise, we can help you segment your audience based on behavior, preferences, demographics, and other relevant factors. This allows you to tailor your email content accordingly, ensuring maximum relevance and engagement. By delivering personalized experiences, you can increase open rates, click-through rates, and overall conversions.
Optimizing for Deliverability
Ensuring that your email newsletters land in your subscribers' inbox is essential. LL Marketing SEO Design employs various techniques to optimize deliverability, such as adhering to best practices, monitoring email performance, and regularly cleaning email lists. Our team stays up-to-date with industry standards and leverages cutting-edge tools to maximize the chances of your emails being delivered and read by your intended audience.
Analyzing and Iterating Your Email Campaigns
LL Marketing SEO Design believes in continuous improvement. We provide comprehensive analytics and reporting to help you measure the success of your email campaigns. Our team analyzes key metrics like open rates, click-through rates, conversions, and more, providing valuable insights into your audience's preferences and behavior. With this data, we can optimize your campaigns, making data-driven decisions to drive even better results.
Get Started with Email Newsletter Marketing Today
Don't miss out on the tremendous potential of email newsletter marketing. LL Marketing SEO Design is your trusted partner in crafting and implementing a successful email marketing strategy. With our expertise in business and consumer services - digital marketing, we can help you grow your brand, engage your audience, and drive conversions. Contact us today and take your email newsletter marketing to the next level!